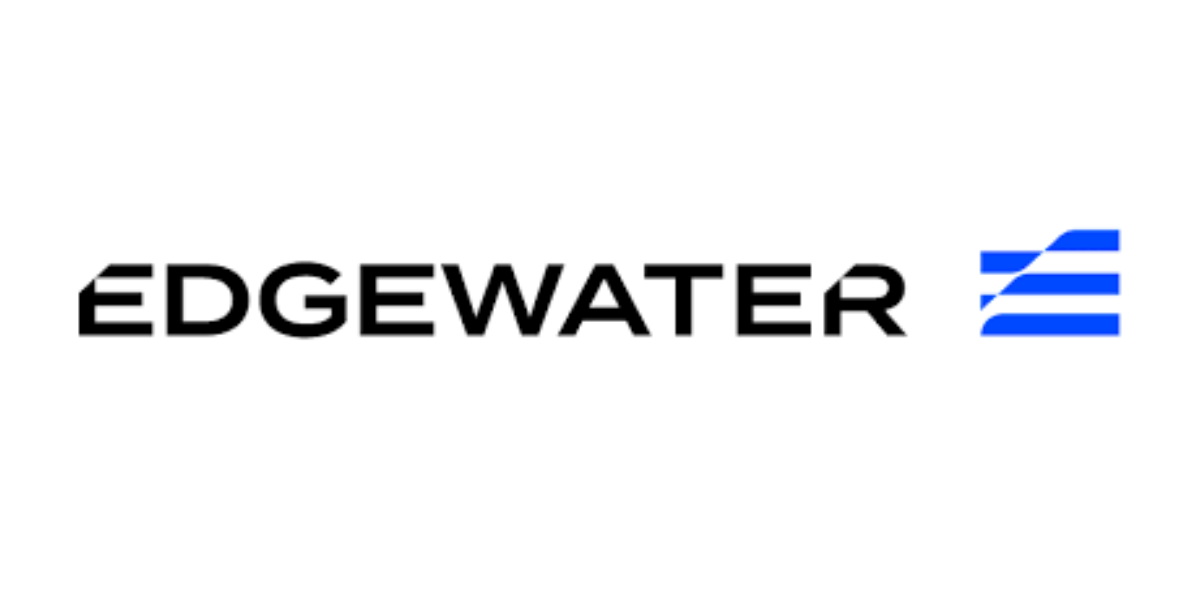 Edgewater Markets Opens Sao Paolo Office, Run By Charles Achoa - Sees Worldwide Demand For Its FX Trading Technology And Execution Services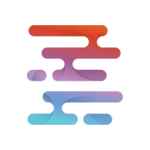 Liquidity Finder
|
Jan 25, 2023
January 25, 2023 - Edgewater Markets, a leading provider of technology, trade execution and liquidity aggregation across foreign exchange (FX) and precious metals, today announced extensive new hires and the opening of the firm's São Paulo office as it is seeing worldwide demand for its FX trading technology and execution services.
Edgewater's new São Paulo office, based in the largest financial market in the LatAm region, services financial institutions with white label solutions, customised technology and liquidity aggregation.

Charles Achoa, Direcor of Sales - Brazil, Edgewater Markets
The firm's offerings have seen growing interest from Brazilian financial institutions looking to advance their technology and access Edgewater's extensive network of global FX market participants. Industry veteran Charles Achoa, whose hiring was announced by Edgewater in October, will run the São Paulo office.
"Brazil is a tremendous market for us, and one of the fastest-growing participants in currency trading globally," said Managing Director and Head of Sales, Americas, Jose-Antonio Buenaño. "Edgewater believes strongly in 'boots on the ground,' where our uniquely experienced FX professionals, armed with unparalleled local knowledge, are closest to the markets, developments and players. With our significant and growing client base in Brazil, we're excited to have São Paulo join our offices in Santiago, Mexico City."
Edgewater facilitates foreign exchange trading for financial institutions around the world, including the top 5 LatAm currencies: the Chilean Peso (CLP), the Mexican Peso (MXN), the Brazilian Real (BRL), the Colombian Peso (COP) and the Peruvian Sol (PEN). The company recently added several new local providers for MXN and BRL to its robust roster.
Edgewater recently announced 90% year-over-year growth in overall volume traded on Edgewater technology, driven by 300% growth in non-deliverable forwards (NDFs) and a 35% increase in precious metals.
Throughout a year of significant growth, Edgewater has made a substantial number of senior hires globally in technology, operations, sales and support. This includes new Asia- and London-based development teams and operations leadership, a senior sales hire in London, and numerous hires across the front-, middle- and back-office at the firm's Connecticut headquarters.
"We're excited to be contributing to the growth and development of FX in Latin America, helping domestic markets expand their reach into the global institutional buy-side and sell-side trading communities," said Brian Andreyko, Chief Product Officer at Edgewater. "Around the world, our approach is not to just sell technology but to truly partner with our clients, ultimately increasing revenue per trade and local market share, and expanding relationships in the FX and commodity markets. Our extensive new hires around the world are now enabling traders and investors to 'follow the sun' as never before, while compressing execution costs and maximizing the ability to reach onshore liquidity and inventory."
Edgewater is a leading trading technology provider that specializes in FX trade execution and liquidity aggregation to help institutions trade efficiently and competitively across global markets. 
LiquidityFinder
LiquidityFinder was created to take the friction out of the process of sourcing Business to Business (B2B) liquidity; to become the central reference point for liquidity in OTC electronic markets, and the means to access them. Our mission is to provide streamlined modern solutions and share valuable insight and knowledge that benefit our users.

If you would like to contribute to our website or wish to contact us, please click here or you can email us directly at press@liquidityfinder.com.