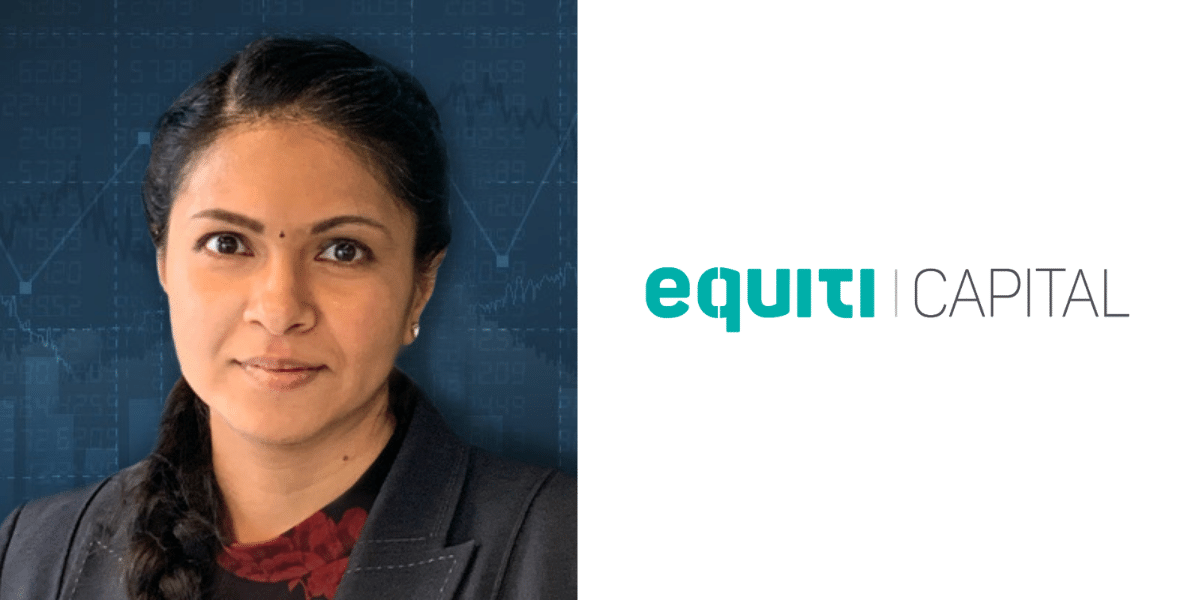 Equiti Capital appoints Sheetal Chouhan as a Director of Equiti Capital UK Limited
September 14, 2021 - Equiti Capital UK Limited has announced today that it has appointed its Chief Financial Officer, Sheetal Chouhan, to its Board of Directors with immediate effect.
Sheetal has held the role of Chief Financial Officer for Equiti Capital UK Limited since October 2018. She has over 15 years of experience in the financial services industry and brokerage businesses, and has strong expertise in regulatory reporting, financial planning, and forecasting.
Commenting on Sheetal's Board appointment, Nigel Holmes, interim CEO of Equiti Capital UK Ltd, said, "We welcome Sheetal to the Board of Equiti Capital UK Ltd. She has been a respected contributor to the company over the past three years in her capacity as CFO. Sheetal's in-depth experience in financial reporting and knowledge of financial regulatory requirements will ensure she becomes a valued member of the Board."
Sheetal Chouhan has been approved by the UK's Financial Conduct Authority (FCA) as a SMF 3 authorising her to act as an executive director.
She has been a member of the UK's Chartered Institute of Management Accountants (CIMA) since February 2010.
To view the institutional liquidity services provided by Equiti Capital, or to contact the institutional sales desk, please select the links below:
LiquidityFinder
LiquidityFinder was created to take the friction out of the process of sourcing Business to Business (B2B) liquidity; to become the central reference point for liquidity in OTC electronic markets, and the means to access them. Our mission is to provide streamlined modern solutions and share valuable insight and knowledge that benefit our users.

If you would like to contribute to our website or wish to contact us, please click here or you can email us directly at press@liquidityfinder.com.