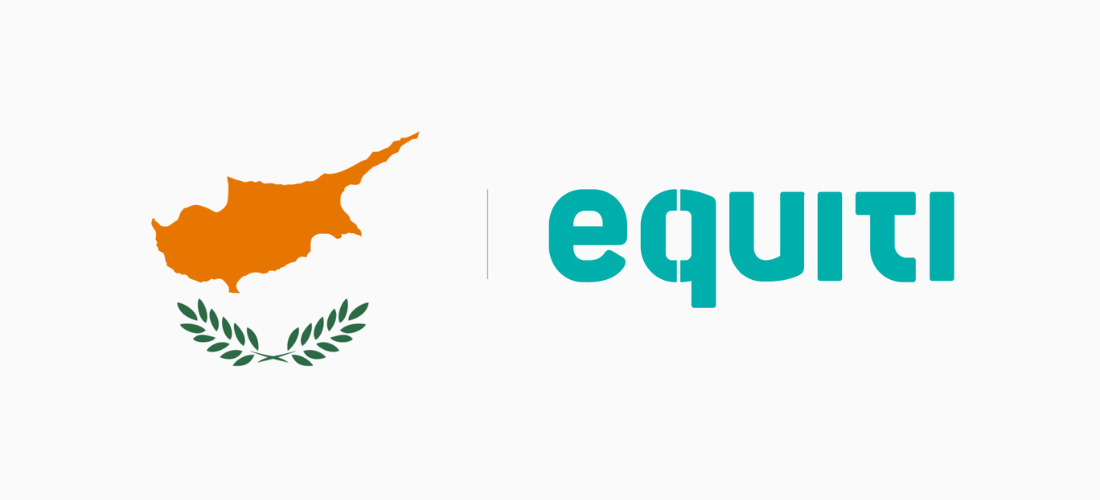 Equiti Global Markets Awarded CySEC License To Operate In Europe, Hesham Hasanin Appointed CEO
October 05, 2022 - Equiti Group has secured an operating license from the Cyprus Securities and Exchange Commission (CySEC).
The Group's new CySEC license was awarded to its entity registered in Cyprus, Equiti Global Markets Ltd and Hesham Hasanin has been appointed the CEO of Equiti Global Markets Ltd.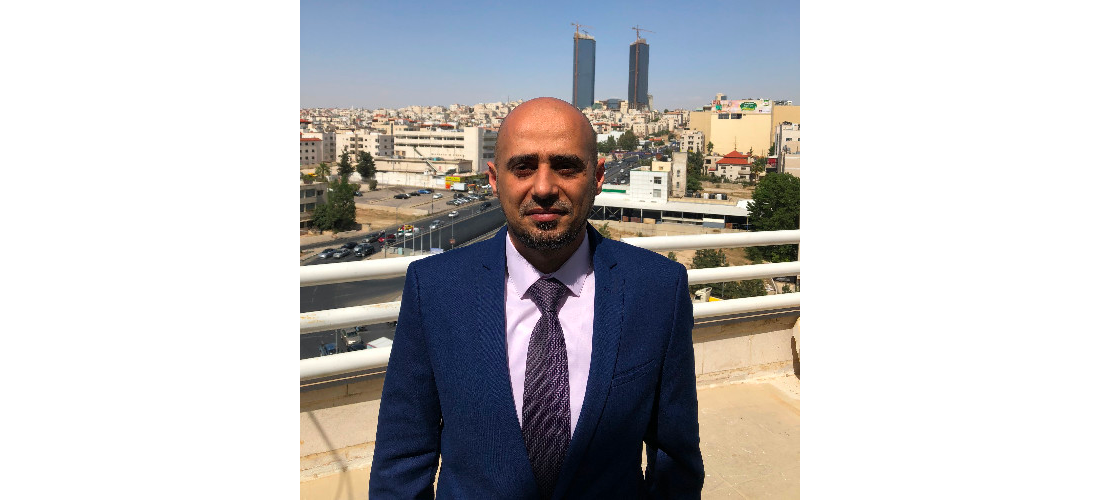 Hesham Hasanin, CEO of Equiti Global Markets Ltd.
Equiti's CySEC license is the Group's eighth license and is a significant milestone in its ambitious global growth strategy.
Iskandar Najjar, Equiti Group CEO, said, "We are excited to be awarded our new CySEC license that allows us to extend our business-to-business offering in a secure, regulated manner to clients in Europe.
"Our CySEC license gives our clients peace of mind by knowing that they are with a global broker in Europe that they can trust and that with CySEC's regulatory oversight, strict financial market regulatory standards are adhered to. Regulation and good governance have always been and will continue to be a key part of Equiti's business model."
As a well-established FX and fintech hub with a respected regulator, Cyprus is an ideal location in Europe for Equiti to extend its business.
Other regulated subsidiaries within the Equiti Group include: Equiti Capital UK Ltd, regulated by the UK's Financial Conduct Authority (FCA), Equiti Securities Currencies Brokers LLC, regulated by the UAE's Securities and Commodities Authority (SCA), Equiti Brokerage (Seychelles) regulated by the Seychelles Financial Services Authority, **EGM Securities Ltd **regulated by Kenya's Capital Markets Authority (CMA), Equiti Group Limited Jordan LLC, regulated by the Jordan Securities Commission (JSC), EGM Futures DMCC, regulated by the UAE's Securities and Commodities Authority (SCA), Equiti AM CJSC regulated by the Central Bank of Armenia.
LiquidityFinder
LiquidityFinder was created to take the friction out of the process of sourcing Business to Business (B2B) liquidity; to become the central reference point for liquidity in OTC electronic markets, and the means to access them. Our mission is to provide streamlined modern solutions and share valuable insight and knowledge that benefit our users.

If you would like to contribute to our website or wish to contact us, please click here or you can email us directly at press@liquidityfinder.com.