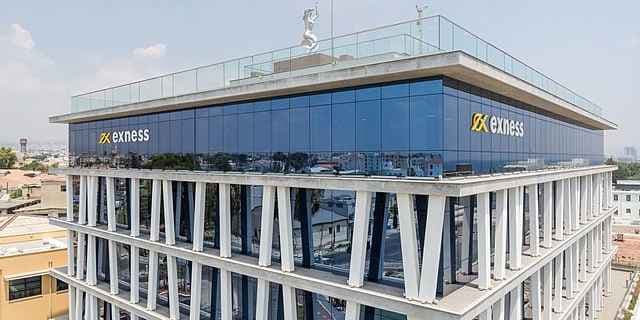 Exness monthly trading volume reaches record-breaking $4.5 trillion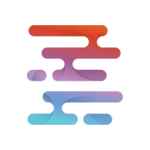 Liquidity Finder - Sam Low
|
Sep 12, 2023
September 12, 2023 - Multi-asset broker Exness has reported a record-breaking $4.521 trillion in monthly trading volume and 625,626 active clients for August. 
These results follow July's record-breaking $3.91 trillion trading volume and 571,380 active clients. The August results show a surge of 36% in monthly trading volume from July and a 9.49% rise in active clients.
This is the first time that a CFD broker has ever exceeded the $4 trillion mark.
Exness has been consistently breaking trading volume records for over two years, being the first retail CFD broker to cross the $1 trillion, $2 trillion and $3 trillion thresholds, prior to this new industry first. The company attributes its continuous success to its global expansion and the trust instilled in its clients worldwide, evident in the continuous increase of active clients.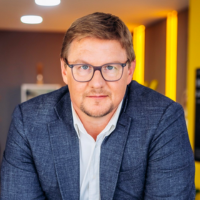 Exness CCO Damian Bunce said, "It has been an exceptional month for us with growth records coming from almost all our regions including both new and established markets. This is a sure sign of increased growth across the entire industry. Our volume growth in assets was largely a commodities story which follows the macro themes underway in global markets. We had record volumes in both energies and precious metals but also, for the first time, record volumes in FX minors. Our crypto volumes were healthy but not breaking any records, with stocks and indices following regular trends."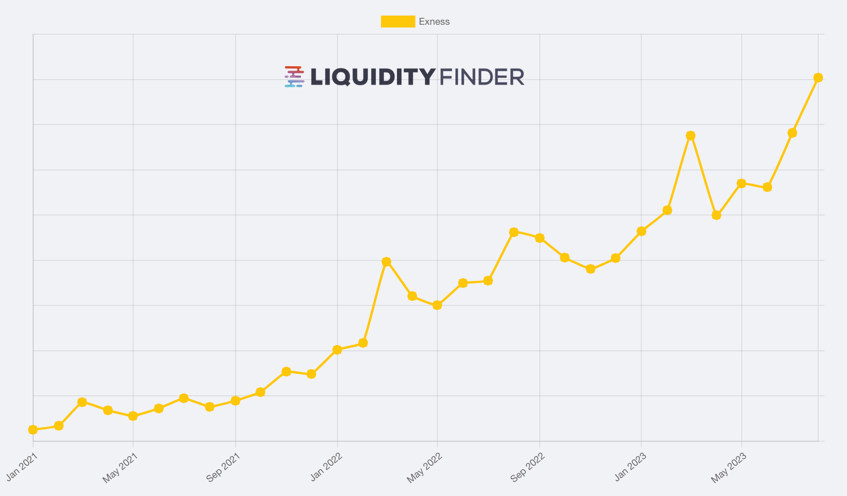 You can follow the monthly trading volumes for Exness  on LiquidityFinder here.
LiquidityFinder
LiquidityFinder was created to take the friction out of the process of sourcing Business to Business (B2B) liquidity; to become the central reference point for liquidity in OTC electronic markets, and the means to access them. Our mission is to provide streamlined modern solutions and share valuable insight and knowledge that benefit our users.

If you would like to contribute to our website or wish to contact us, please click here or you can email us directly at press@liquidityfinder.com.