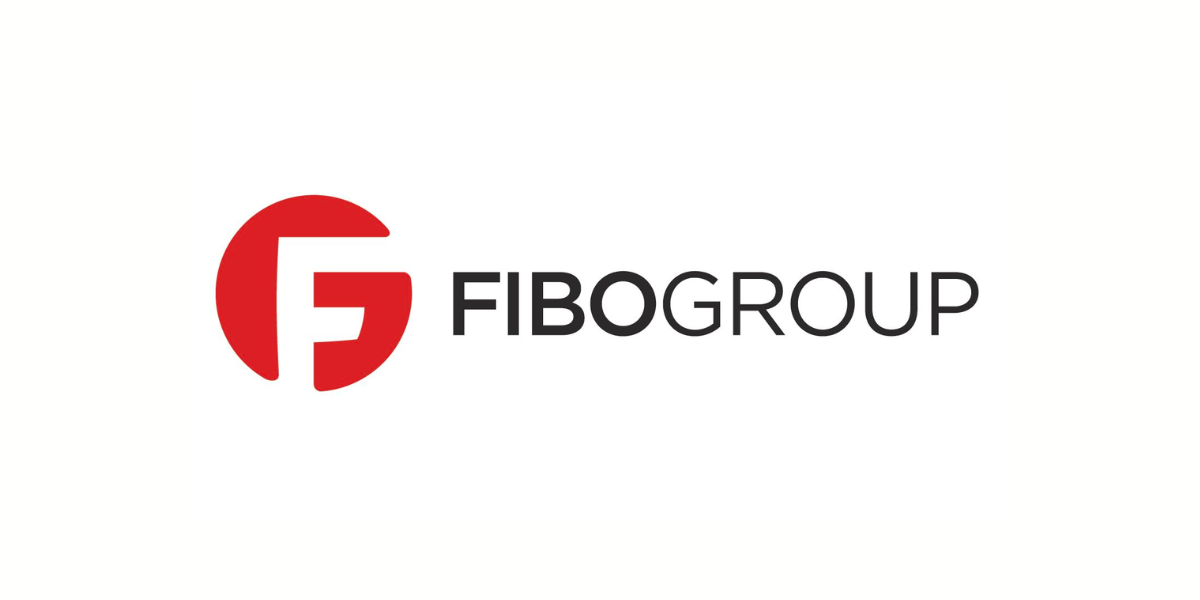 FIBO Group Expands To Latin America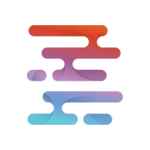 Liquidity Finder
|
Jan 9, 2023
January 09, 2023 - CySec regulated multi-asset retail broker FIBO Group has announced that it will be expanding operations to the LATAM region in 2023. 
"We've been noticing a growing interest in our services all across Central and South America in recent months," commented Alfredo Hernández - Senior Analyst at FIBO Group. "That's why we've been working tirelessly to perfect our offer to the region and make it as optimal as we can. This means facilitating the user interface to Spanish speakers, enhancing our support staff and hours, fine-tuning our asset list to suit the needs of traders, and much more. We're certain that our valued Latin American customers will find everything they need for a successful trading venture on our platform."
"We invite any trader from the region - whether new to the market or veteran and experienced - to check out our offer and to give us a try," added Hernández. "We're sure they will not be disappointed by what we've put on the table. Furthermore, we are always evolving and improving our services, so there is definitely more good news on the way in the near future."
LiquidityFinder
LiquidityFinder was created to take the friction out of the process of sourcing Business to Business (B2B) liquidity; to become the central reference point for liquidity in OTC electronic markets, and the means to access them. Our mission is to provide streamlined modern solutions and share valuable insight and knowledge that benefit our users.

If you would like to contribute to our website or wish to contact us, please click here or you can email us directly at press@liquidityfinder.com.