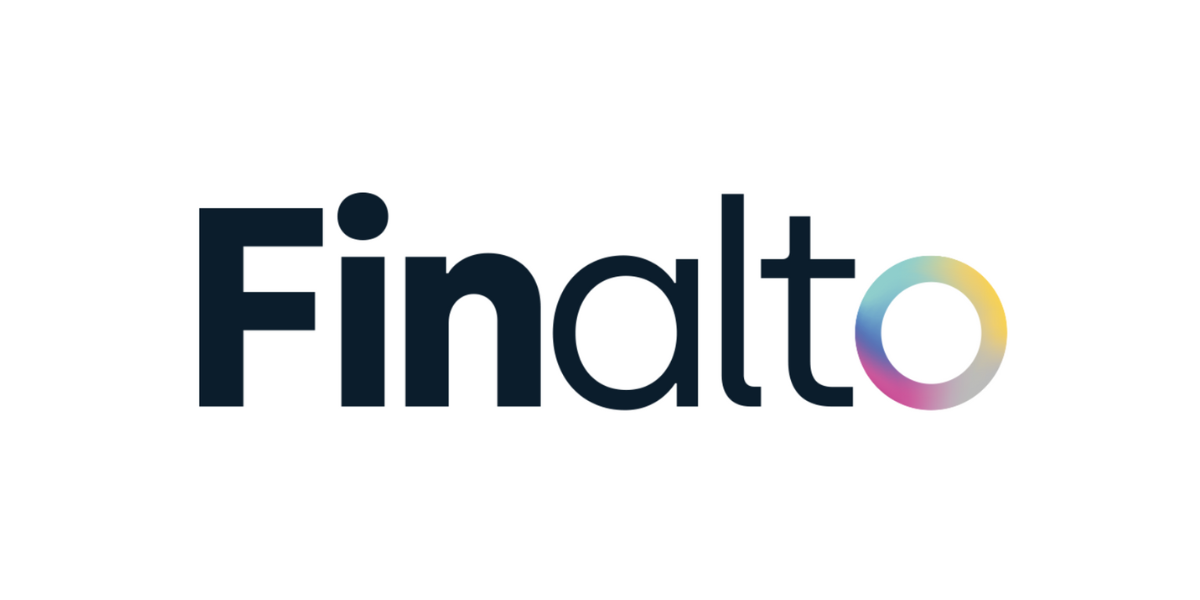 Finalto Adds Chilean and Colombian Peso NDFs To Its Platform
November 18, 2022 - B2B multi-asset liquidity and clearing broker Finalto has added two Latin American NDFs to the range of NDFs on its trading platform.
In its press release, Finalto said that, "the addition of the NDFs is further evidence that Finalto listens to the needs of its customers and adds assets where there is demand."
Chilean Peso (CLP) and Colombian Peso (COP) are now live and available to trade with Finalto. The NDFs are of particular interest to traders in the region, and those looking to expand their interests in Latin American markets.
Neil Wilson, Chief Markets Analyst for Finalto, said, "The Chilean and Colombian pesos have been fighting against a rampaging US dollar in 2022. Chile's peso hit an all-time low this year but has recovered some ground since the country agreed a credit line with the IMF. A swift tightening of monetary policy by the Federal Reserve has also sent Colombia's peso plunging this year."
In September last year, Finalto launched its NDF offering providing pricing in: • Indian rupee • Indonesian rupiah • Korean won • Brazilian real Rupee, Rupiah and Won trading are available 22 hours a day. Brazilian Real follows Brazilian exchange trading hours.
To view the institutional liquidity and clearing services offered by Finalto, or to contact the firm about their new NDF products, please click the links below:
LiquidityFinder
LiquidityFinder was created to take the friction out of the process of sourcing Business to Business (B2B) liquidity; to become the central reference point for liquidity in OTC electronic markets, and the means to access them. Our mission is to provide streamlined modern solutions and share valuable insight and knowledge that benefit our users.

If you would like to contribute to our website or wish to contact us, please click here or you can email us directly at press@liquidityfinder.com.