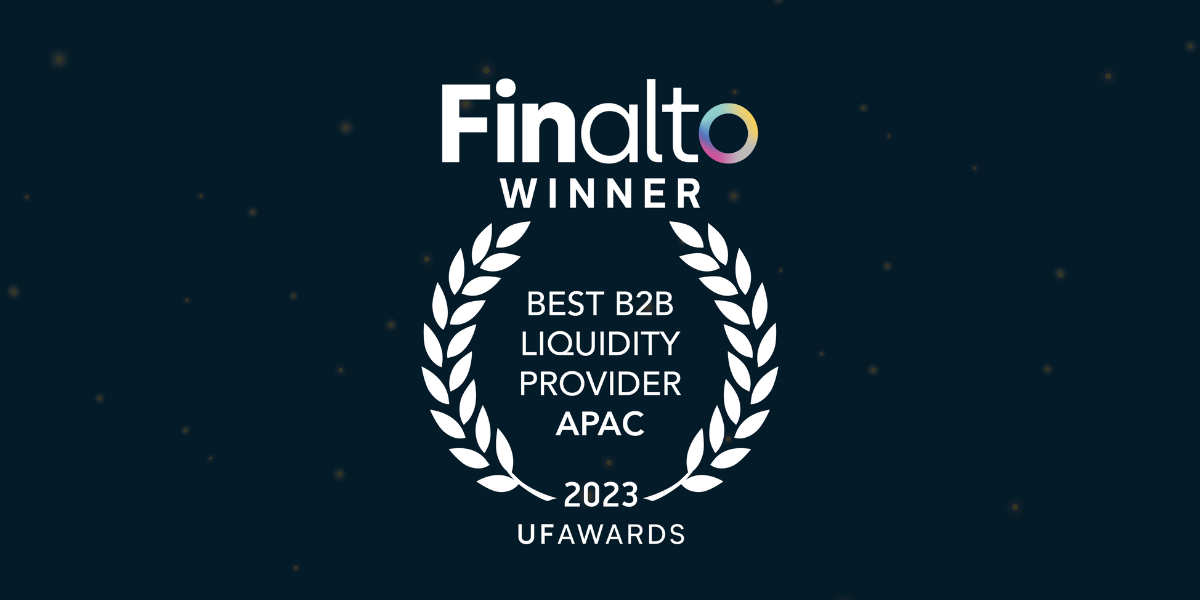 Finalto wins Best B2B Liquidity Provider APAC 2023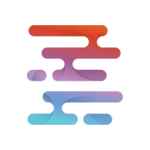 Liquidity Finder - Sam Low
|
Jun 28, 2023
June 28, 2023 - Finalto has won the 'Best B2B Liquidity Provider APAC 2023' award at the UF AWARDS APAC Ceremony, which took place on June 22nd, the final day of iFX EXPO Asia 2023 in Bangkok.
"The award is a great recognition of our commitment to the Asian market, as evidenced by the recent launch of our Singapore data centre," says Finalto Asia regional CEO Alex MacKinnon.
"We pride ourselves on the liquidity and products we can offer clients, so we're pleased to win this award. We are very thankful to those who voted for us."
The award shows how the move into Asia is already winning plaudits and it will be a positive for clients.
"Our clients in Asia will experience a considerable decrease in latency due to the geographical proximity of the new data centre. By bridging the distance between Asia and financial hubs like New York and London through our Singapore centre, we're ensuring a significantly faster and more efficient service for our clients and, in turn, for their own customers.
"We see larger tickets here (Asia). The liquidity configuration is very different", he continued. Finalto's expanded connectivity is likely to bring in several players based out of Singapore and Tokyo.
It comes as Finalto recently announced Kenneth Lim as Head of Liquidity Asia to spearhead the expansion of liquidity provision in the region following the launch of the Singapore data centre. He joins Finalto after more than 10 years working with institutional investors and prime brokerage services in diverse markets including FX, Futures, and Crypto.
Alex MacKinnon adds:, "He is very well known with the banks and clients. We're very excited to have him join us as a significant part of our business comes from Asia. It's really embracing the global footprint and have a liquidity manager that takes us to the next level."
Kenneth Lim says, "I am absolutely thrilled to be embarking on this exciting journey with Finalto, and I am eagerly looking forward to collaborating with a team of incredibly talented individuals. Together, we will drive the company's growth and strategic vision, while ensuring unparalleled service for our valued clients."
Last year Finalto was named Best B2B Liquidity Provider (Prime of Prime) at the Finance Magnates London Summit Awards 2022.
LiquidityFinder
LiquidityFinder was created to take the friction out of the process of sourcing Business to Business (B2B) liquidity; to become the central reference point for liquidity in OTC electronic markets, and the means to access them. Our mission is to provide streamlined modern solutions and share valuable insight and knowledge that benefit our users.

If you would like to contribute to our website or wish to contact us, please click here or you can email us directly at press@liquidityfinder.com.