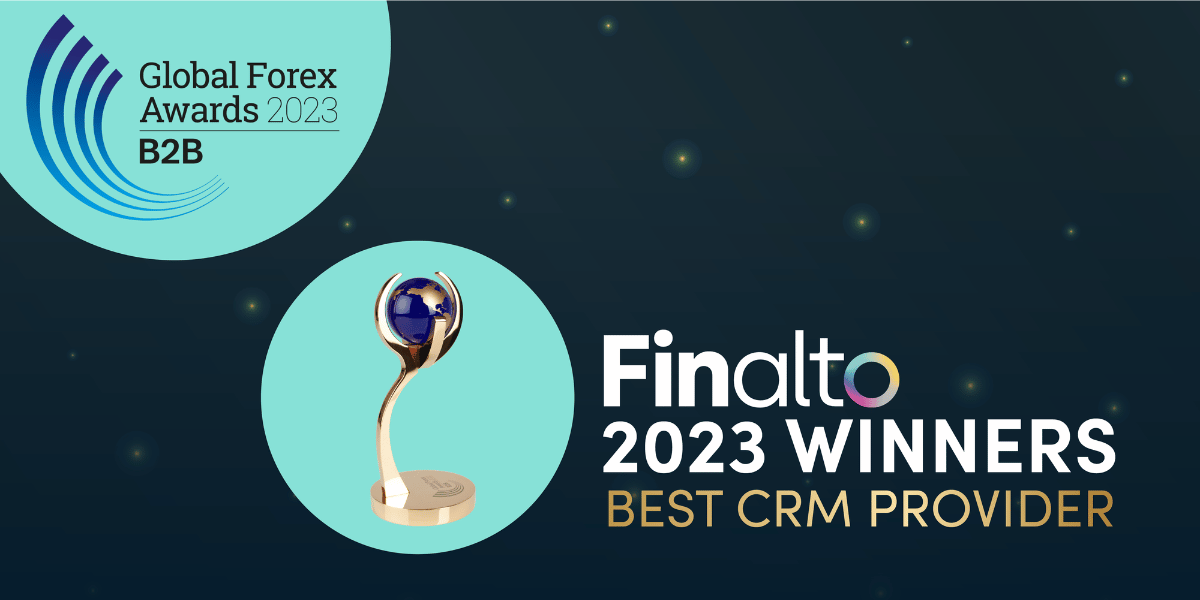 Finalto wins Best CRM Provider at the Global Forex Awards 2023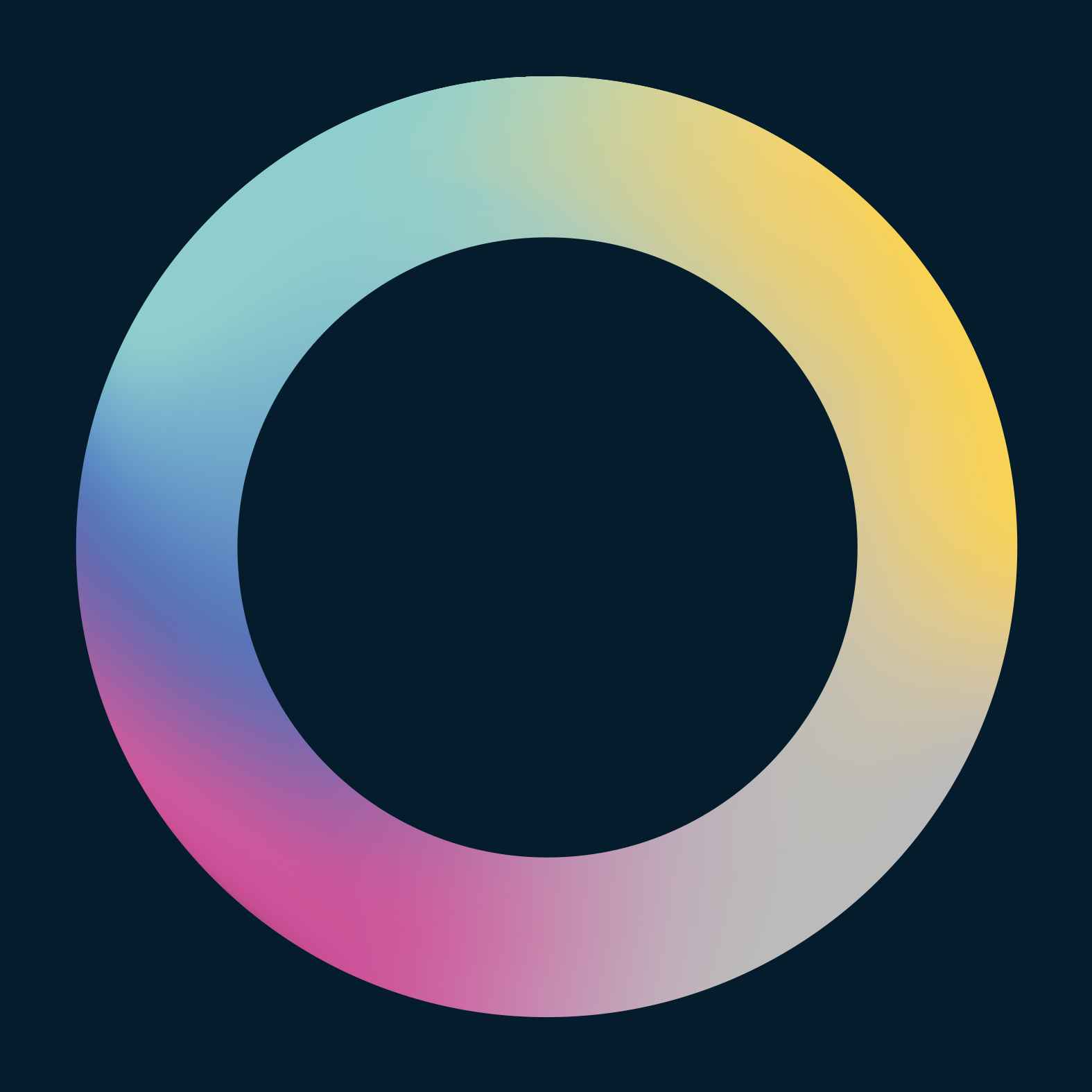 Finalto
|
Jun 7, 2023
June 07, 2023 - Finalto is pleased to reveal it has won Best CRM Provider at the Global Forex Awards 2023.
The annual Global Forex Awards are some of the most well recognised in the FinTech industry, celebrating successes for forex trading and related businesses around the world.
There are 23 categories this year, with public voted carried out in April across liquidity, CRM, customer experience, execution, partnerships, platforms and performance.
Finalto has won Best CRM Provider this year, a welcome reflection of the hard work put in by the CRM team, which is dedicated to continuously improving its offering. It's the second time that Finalto has won this award, with Finalto collecting Best CRM Provider in 2021 as well.
In 2021, Finalto also won Best All-round Liquidity Provider at the Global Forex Awards.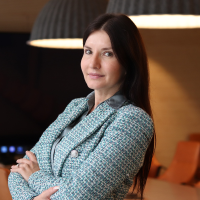 Stacey Van Niekerk, Business Development Manager at Finalto
Stacey Van Niekerk, Business Development Manager at Finalto, said: "It's truly an honour to win this award. We are always striving to reach new limits within our technology by continuously adding new functionalities and features to optimise and streamline the performance for the end user as well as for the brokerage internal departments."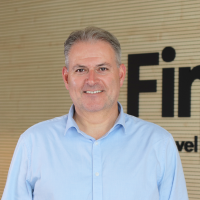 Paul Groves, UK B2B CEO at Finalto
Paul Groves, UK B2B CEO at Finalto, said, "Winning an award of this nature means a lot to Finalto and our staff. Prime of Prime providers like Finalto are generally known for Liquidity provision but this award for our CRM proves that we value all aspects of providing clients with good stable products and services. Our CRM provides an environment for brokers and other Financial Institutions to concentrate on client procurement and retention by using a proven, trustworthy system."
Follow Finalto on LiquidityFinder by clicking here.
LiquidityFinder
LiquidityFinder was created to take the friction out of the process of sourcing Business to Business (B2B) liquidity; to become the central reference point for liquidity in OTC electronic markets, and the means to access them. Our mission is to provide streamlined modern solutions and share valuable insight and knowledge that benefit our users.

If you would like to contribute to our website or wish to contact us, please click here or you can email us directly at press@liquidityfinder.com.