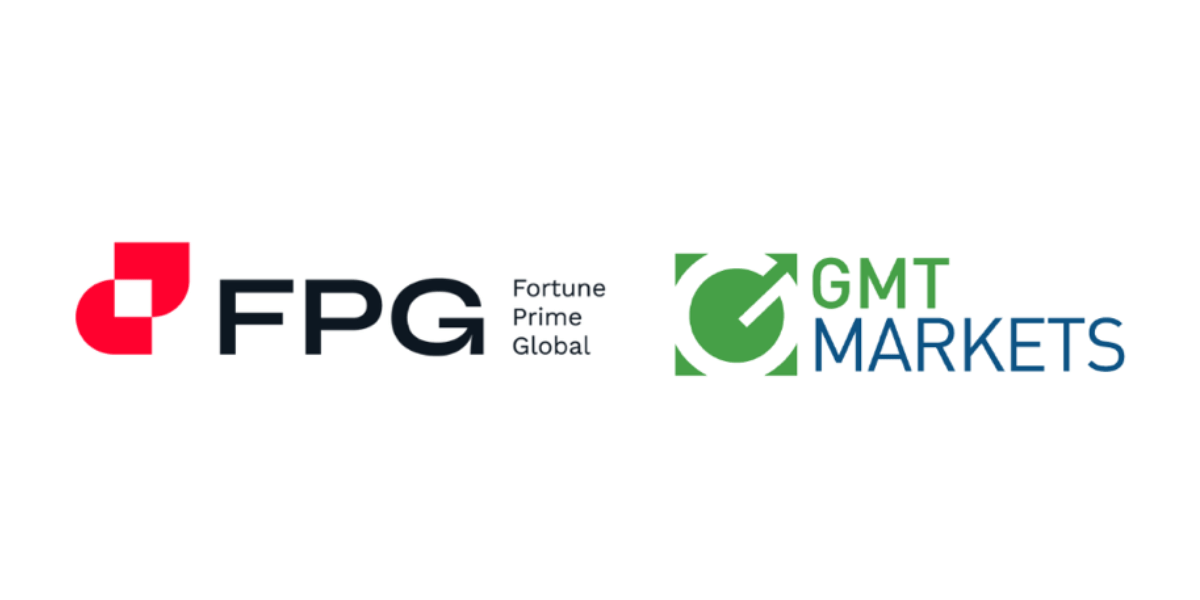 Fortune Prime Global acquires ASIC regulated CFD broker GMT Markets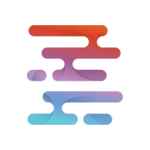 Liquidity Finder - Sam Low
|
Jul 12, 2023
July 12, 2023 - Fortune Prime Global Trading, trading as FPG Capital Group, a multifaceted financial services entity based in Melbourne, Australia, has acquired ASIC regulated (AFSL 400364) CFD broker, GMT Markets. 
FPG Capital Group operates out of Melbourne, Sydney, and other regional locations. Its diversified portfolio features a group of businesses spanning construction, mortgage brokerage, currency exchange services, property development, and import-export ventures. The GMT Markets acquisition adds another layer to the  range of services provided by FPG Capital Group.
GMT Markets has a well-established presence in the derivatives market and has been serving retail and institutional clients since 2011. 
In collaboration with banking institutions, FPG Capital Group provides its clientele competitive spreads on forex, gold, commodities, indices, and crypto CFDs. 
Mark Tsang, Head of Business Development at Fortune Prime Global, shared his thoughts on the acquisition. "We are excited to provide our services to Australian clients. This marks a significant milestone for FPG Capital as we further expand into the financial services sector. Our goal is to deliver excellent executions and services to traders, and we look forward to the future ahead."
LiquidityFinder
LiquidityFinder was created to take the friction out of the process of sourcing Business to Business (B2B) liquidity; to become the central reference point for liquidity in OTC electronic markets, and the means to access them. Our mission is to provide streamlined modern solutions and share valuable insight and knowledge that benefit our users.

If you would like to contribute to our website or wish to contact us, please click here or you can email us directly at press@liquidityfinder.com.