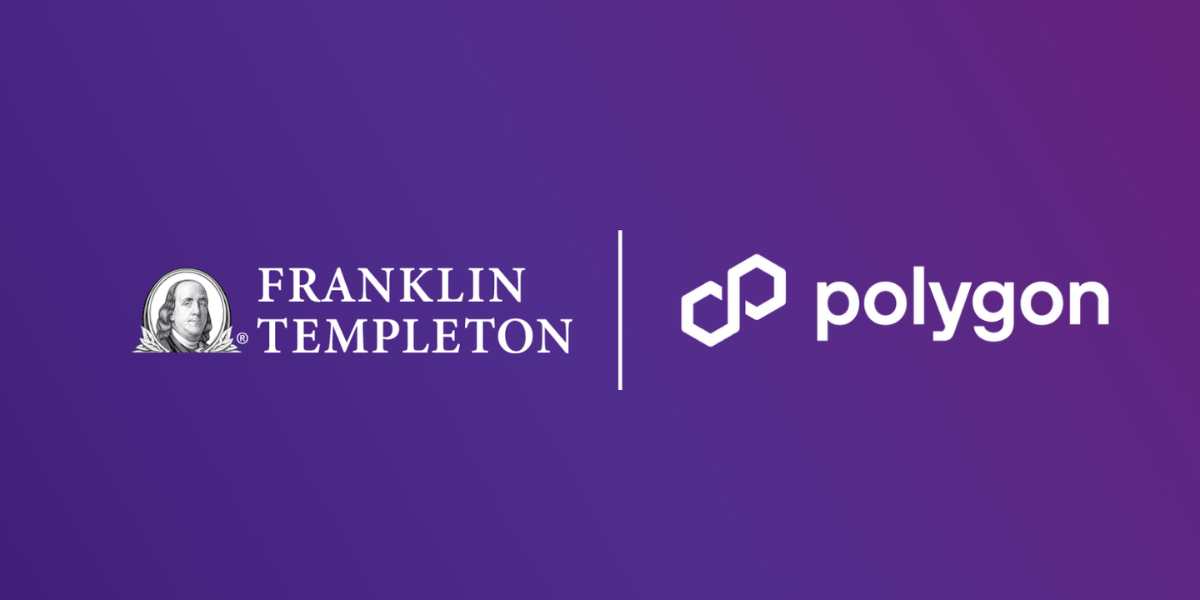 Franklin Templeton Money Market Fund Launches on Polygon Blockchain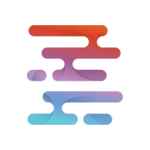 Liquidity Finder
|
Apr 28, 2023
Franklin Templeton expects to achieve operational efficiencies across security, transaction processing and reduced costs through the blockchain-integrated system
April 27, 2023 - Franklin Templeton, an investment firm, announced that the Franklin OnChain U.S. Government Money Fund, the first U.S. registered mutual fund to use a public blockchain to process transactions and record share ownership, is now supported on the Polygon blockchain, a blockchain platform which aims to create a multi-chain blockchain system compatible with Ethereum.
The Fund's transfer agent maintains the official record of share ownership via a proprietary blockchain-integrated system that utilizes blockchain technology for transaction activity. 
Roger Bayston, Head of Digital Assets at Franklin Templeton commented: "Extending the reach of the Franklin OnChain U.S. Government Money Fund to Polygon enables the Fund to be further compatible with the rest of the digital ecosystem, specifically through an Ethereum-based blockchain. This furthers our distribution reach through a Layer 2 (L2) blockchain that has a proven track record."
One share of the Franklin OnChain U.S. Government Money Fund is represented by one BENJI token. Token holders can gain exposure to the Fund in digital wallets through the Benji Investments app, available in mobile app stores. 
Colin Butler, Global Head of Institutional Capital at Polygon Labs commented: "It's amazing to have a legacy institution like Franklin Templeton bringing transparency, interoperability, and secure, democratized access to their financial instruments, all things afforded with Polygon.
When we take a step back and look at these things less as blockchain products and more as benefits created by utilizing blockchain rails, we start to see the 'why'. Tokenized assets are going to positively rewire the global financial system, and Franklin Templeton is at the forefront of this movement.
The Polygon blockchain ecosystem spans many L2, sidechains, and sovereign blockchains and our suite of Ethereum scalability solutions has seen significant adoption across DeFi, NFTs, and enterprises." 
LiquidityFinder
LiquidityFinder was created to take the friction out of the process of sourcing Business to Business (B2B) liquidity; to become the central reference point for liquidity in OTC electronic markets, and the means to access them. Our mission is to provide streamlined modern solutions and share valuable insight and knowledge that benefit our users.

If you would like to contribute to our website or wish to contact us, please click here or you can email us directly at press@liquidityfinder.com.