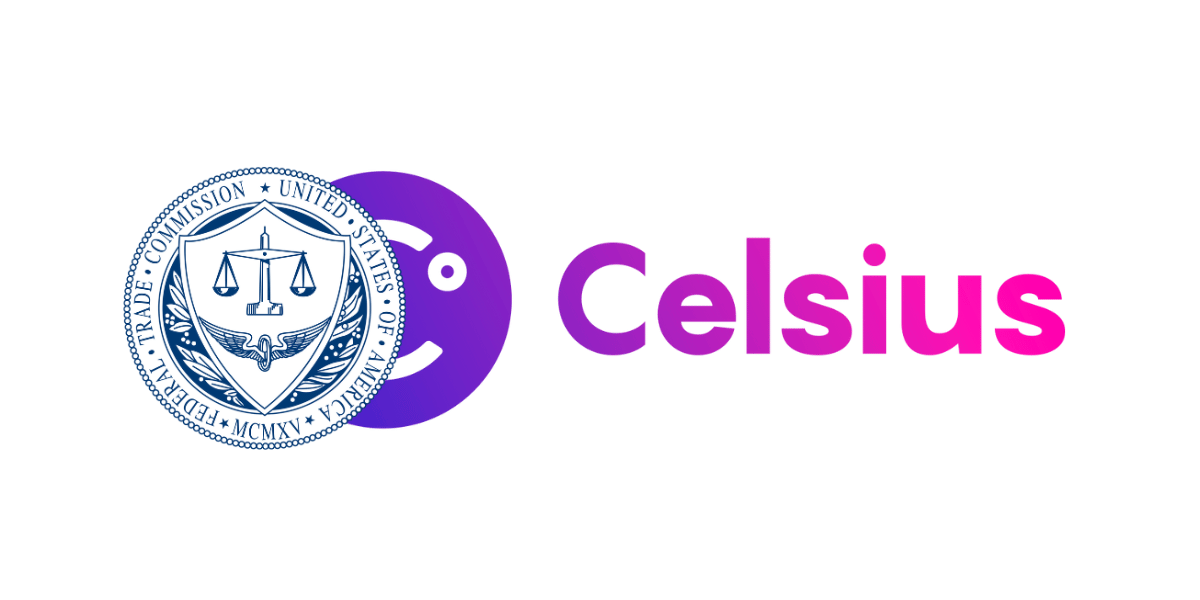 FTC Settles with Celsius Network for $4.7B, Alleges Executives Misled Consumers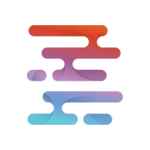 Liquidity Finder - Sam Low
|
Jul 13, 2023
July 13, 2023 - The Federal Trade Commission (FTC) has revealed a settlement with the now-bankrupt cryptocurrency platform, Celsius Network, following its ongoing legal battle involving accusations of duping consumers and misappropriating billions in user deposits. This announcement follows closely on the heels of the Securities and Exchange Commission's (SEC) charges against Celsius and its ex-CEO, Alex Mashinsky, putting the cryptocurrency industry under even more increased scrutiny by authorities.
Under the settlement, Celsius and its affiliates will be permanently banned from offering any product or service related to depositing, exchanging, investing, or withdrawing any assets. The FTC had levied a judgment of $4.7 billion, however, this has been suspended to allow Celsius to return its remaining assets to consumers during the bankruptcy proceedings.
Samuel Levine, Director of the FTC's Bureau of Consumer Protection, commented, "Celsius touted a new business model but engaged in an old-fashioned swindle," further stating, "Today's action banning Celsius from handling people's money and holding its executives accountable should make clear that emerging technologies are not above the law."
The FTC's charges extend beyond the company to include former executives Alexander Mashinsky, Shlomi Daniel Leon, and Hanoch "Nuke" Goldstein. The case against these individuals will proceed in federal court as they have not agreed to a settlement.
Celsius, which declared bankruptcy in July 2022, is alleged to have misled consumers by falsely promising that deposits would be secure and always available. The FTC maintains that Celsius and its top executives deceived users by making unsecured loans and falsely promising high yields on cryptocurrency deposits. The company is also accused of misappropriating consumer deposits totalling more than $4 billion to fund operations, pay rewards to other customers, and make high-risk investments, which the company itself acknowledged as being loss-making.
It was also revealed that the top executives had withdrawn significant sums of cryptocurrency from Celsius just two months before the company filed for bankruptcy, leading to consumers losing access to their life savings, college funds, and retirement money.
LiquidityFinder
LiquidityFinder was created to take the friction out of the process of sourcing Business to Business (B2B) liquidity; to become the central reference point for liquidity in OTC electronic markets, and the means to access them. Our mission is to provide streamlined modern solutions and share valuable insight and knowledge that benefit our users.

If you would like to contribute to our website or wish to contact us, please click here or you can email us directly at press@liquidityfinder.com.