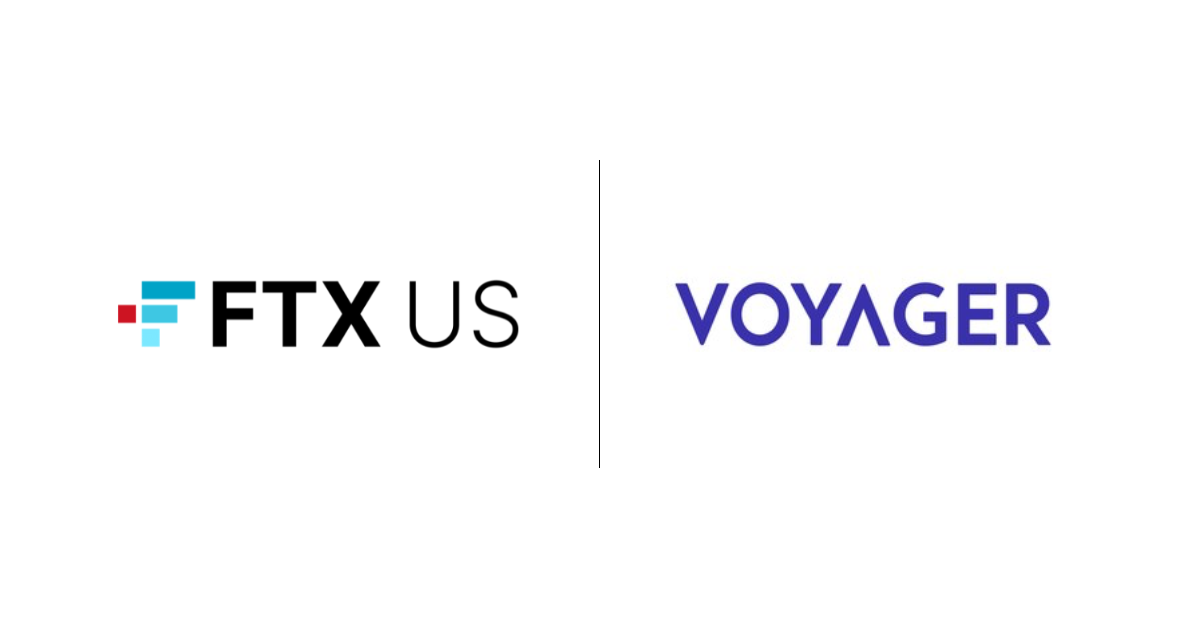 FTX US Wins Bidding War For Bankrupt Crypto Firm Voyager
September 27, 2022 - Voyager Digital has announced that Sam Bankman Fried's FTX US has won the bidding for the assets of the company, after 2 weeks of multiple bidding rounds in a "highly competitive auction process".
FTX US's bid came in at $1.422 billion, made up of the fair market value of all Voyager cryptocurrency holdings, "at a to-be-determined date in the future, which at current market prices is estimated to be $1.311 billion", plus an additional consideration of approximately $111 million. The Company's claims against Three Arrows Capital remain with the bankruptcy estate, which will distribute any available recovery on such claims to the estate's creditors.
Voyager says that, "FTX US's bid maximizes value and minimizes the remaining duration of the Company's restructuring by providing a clear path forward for the Debtors to consummate a chapter 11 plan and return value to their customers and other creditors. FTX US's market-leading, secure trading platform will enable customers to trade and store cryptocurrency after the conclusion of the Company's chapter 11 cases."
The asset purchase agreement between Voyager Digital LLC and FTX US will be presented for approval to the United States Bankruptcy Court for the Southern District of New York on Wednesday, October 19, 2022. FTX US and Voyager will work to "close the transaction promptly" following approval of the chapter 11 plan by the Bankruptcy Court.
The auction for Voyager's assets follows Voyager's chapter 11 filing for bankruptcy on July 5th. Total verified users on the Voyager crypto platform at the quarter ended March 31 2022 stood at 3.5 million, and total funded accounts stood at 1,190,000, with total assets on the platform standing at $5.8 billion.
In a recent interview with CNBC, FTX's Banman-Fried explains why he is being seen as the industry's safety net. 'The 30-year-old billionaire says it was a result of stashing away ample cash, keeping overhead low, avoiding lending and being able to move quickly as a private company.
"It was important that the industry get through this in one piece," Bankman-Fried told CNBC in an interview at FTX headquarters in Nassau, Bahamas. "It's not going to be good for anyone long term if we have real pain and real blowouts — it's not fair to customers and it's not going to be good for regulation."
LiquidityFinder
LiquidityFinder was created to take the friction out of the process of sourcing Business to Business (B2B) liquidity; to become the central reference point for liquidity in OTC electronic markets, and the means to access them. Our mission is to provide streamlined modern solutions and share valuable insight and knowledge that benefit our users.

If you would like to contribute to our website or wish to contact us, please click here or you can email us directly at press@liquidityfinder.com.