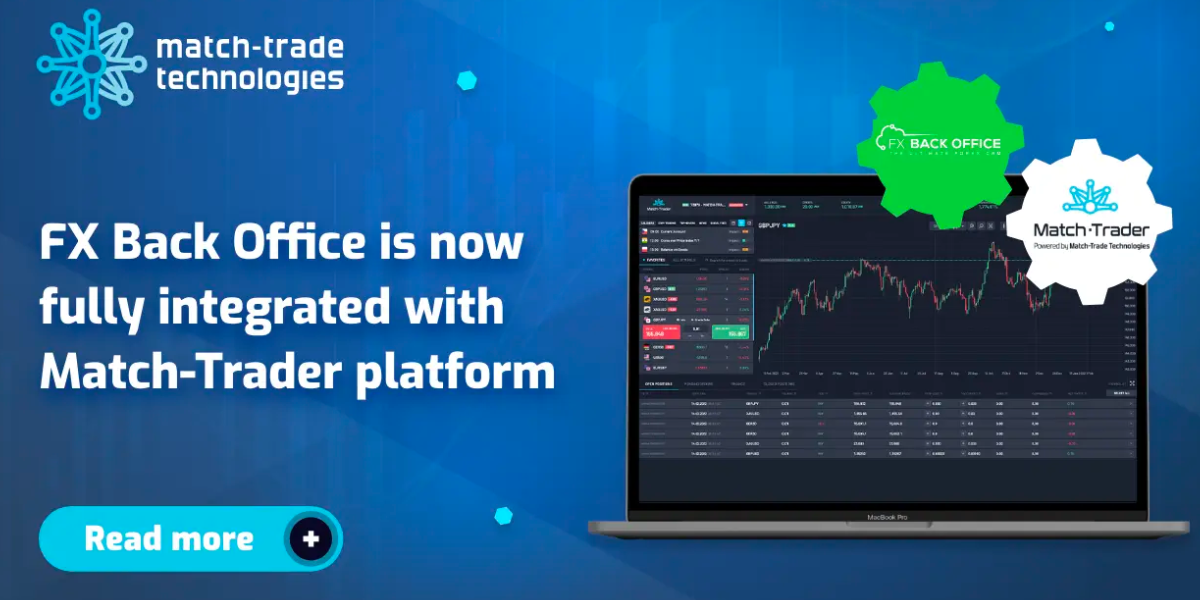 FX Back Office Fully Integrates With Match-Trader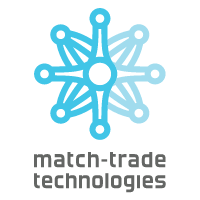 Match-Trade Technologies - LiquidityFinder
|
Dec 28, 2022
December 28, 2022 - FX Back Office, a CRM software for forex brokers, is now fully integrated with Match-Trader, the award-winning platform created by Match-Trade Technologies.
FX Back Office is a leading all-in-one solution for forex brokers seeking to manage their customer relationships. To ensure that it provides clients with a complete technological ecosystem, FX Back Office is constantly improving its systems and expanding its list of integrated trading platforms, payment service providers, and more.
The integration is aimed at providing Brokers using FX Back Office the ability to offer their clients the Match-Trader platform. This year, Match-Trade Technologies introduced the Match-Trader full server solution offer. Now, Brokers can easily integrate it into their current setup to create a complete trading ecosystem. Providing traders with multi-platform support will allow them to gain more flexibility in their offerings.
Jacek Czarniawski, Head of Product Development at Match-Trade Technologies, commented on the integration, "Our collaboration with FX Back Office Tech goes back to 2021 when they integrated our processing technology, Match2Pay, into their CRM. Now they have also decided to offer their clients the Match-Trader trading platform. As Match-Trader is an open ecosystem, the integration process was very straightforward and took only a week and a half. We are happy that such an established forex provider trusts our technology. This integration is a significant step towards the expansion of our platform." 
Vasily Sokolov, Chief Technology Officer at FX Back Office Tech, added: " We're delighted to be working with Match-Trade Technologies. Match-Trader is one of the most powerful platforms in the trading business, and we're happy to be able to offer it to every brokerage using our CRM and back office tools. Ever since we've worked with Jacek and his team, we've been planning to integrate Match-Trader with our system. We're sure that our clients and their traders will benefit from this award-winning platform."
Follow Match-Trade Technologies on LiquidityFinder by clicking here.
 
LiquidityFinder
LiquidityFinder was created to take the friction out of the process of sourcing Business to Business (B2B) liquidity; to become the central reference point for liquidity in OTC electronic markets, and the means to access them. Our mission is to provide streamlined modern solutions and share valuable insight and knowledge that benefit our users.

If you would like to contribute to our website or wish to contact us, please click here or you can email us directly at press@liquidityfinder.com.