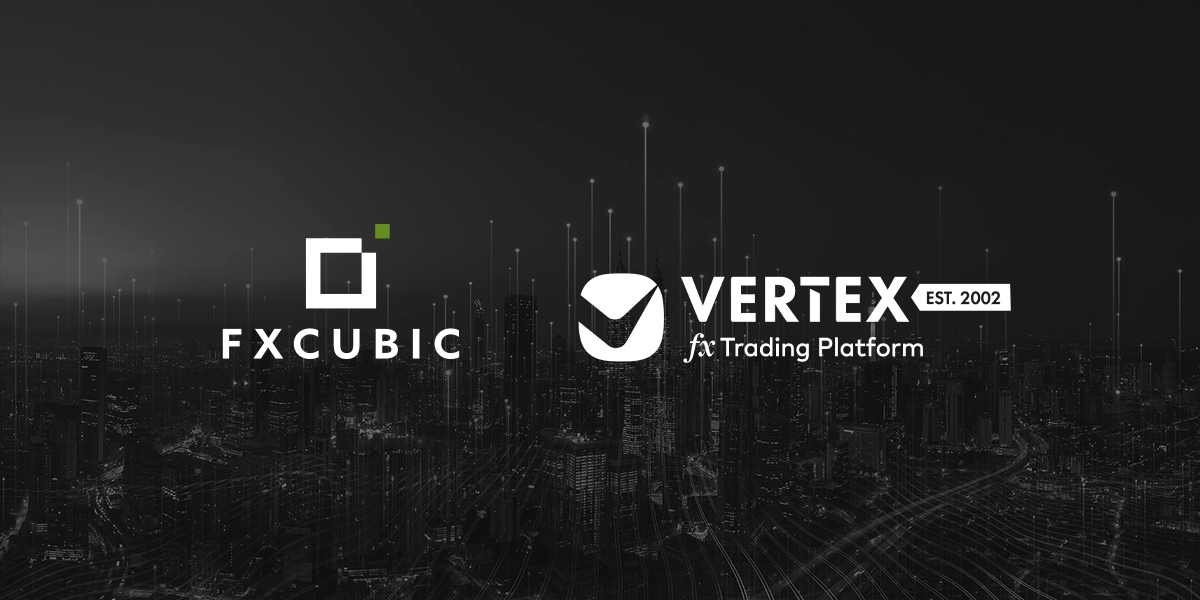 FXCubic Announces New Integration with VertexFX Trader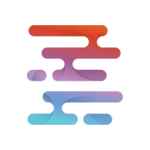 Liquidity Finder
|
Jan 13, 2023
The integration will allow VertexFX Trader users to access FXCubic's  liquidity management systems and risk intelligence solutions. 
January 13, 2023 - FXCubic, a connectivity technology provider for the FX industry based in London, announced they have recently completed a new integration with Hybrid Solutions' VertexFX Trader.
FXCubic specializes in which are designed to allow brokers to configure the software via a single interface to access time and resource management features.
Hybrid Solutions was establishend in 2002 and is the provider of online trading platform VertexFX. This is a solution for Global Markets Online Trading, designed specifically for brokers; Market Makers, Clearing houses, Banks, Central Banks, and financial institutions.
The VertexFX system provides trading plugins, BackOffice, a dealing desk, client terminals, dedicated hosting, White Label, and bridging capabilities.  Users can also access a risk management bridge allowing them to perform auto-clearing with Tier-1 liquidity providers.
Adel Jibrin, the CEO and Managing Partner at Hybrid Solutions commented on the collaboration, "We believe that the partnership between FXCubic and Hybrid Solutions is a valuable asset to both companies, especially in current market conditions, where traders are seeking more investment possibilities. Siding with FXCubic is an additional step towards achieving our strategic goal of offering our clients the best and most reliable services. Their professionalism and valuable expertise will assist us in increasing VertexFX Brokers' productivity and efficiency while also improving the overall trading experience of our clients. FXCubic is an authoritative partner that will support us in achieving our goals in this next stage of our group evolution."
FXCubic's CEO, Ege Kozan, added: "We are delighted to be collaborating with Hybrid Solutions, as VertexFX is a leading trading platform. This mutually beneficial new integration will open up a new customer base for FXCubic and will give VertexFX's clients the option of an innovative and sophisticated liquidity engine that not only provides access to some of the world's most respected liquidity providers, but also helps optimize any broker's time and resources."
LiquidityFinder
LiquidityFinder was created to take the friction out of the process of sourcing Business to Business (B2B) liquidity; to become the central reference point for liquidity in OTC electronic markets, and the means to access them. Our mission is to provide streamlined modern solutions and share valuable insight and knowledge that benefit our users.

If you would like to contribute to our website or wish to contact us, please click here or you can email us directly at press@liquidityfinder.com.