Tom San Pietro, currently Chief Technology Officer of FXSpotStream is confirmed as the new interim CEO replacing Schwarz.
January 11, 2023 - Alan F. Schwarz announced via LinkedIn today that his 11.5 year term as the Co-Founder and CEO of FXSpotStream will end on February 1 this year.
 
FX SpotStream, a wholly owned subsidiary of LiquidityMatch, operates as a market utility providing the infrastructure that facilitates multibank orders from clients to Liquidity Providers. It provides foreign exchange aggregation services for forex spot, swaps and forwards.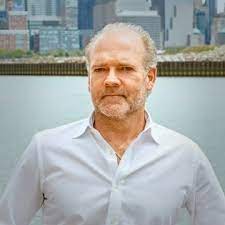 Writing on LinkedIn, Alan F. Schwarz commented: "Will keep the drivers for this moment to myself for now, but time to move on and very much looking forward to the next chapter.  I am very proud of what we have built as an internal team at FXSpotStream. I have learned a great deal during this decade plus journey and have been fortunate to watch as people at the company have grown personally and professionally."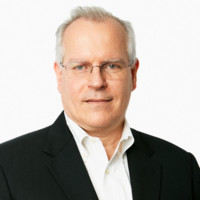 LiquidityMatch confirmed to LiquidityFinder today that Tom San Pietro, currently Chief Technology Officer of FXSpotStream will replace Schwarz as interim CEO in the following, official announcement:
The Board of Directors of LiquidityMatch LLC, the parent company of FXSpotStream,  is pleased to announce that it has appointed Tom San Pietro as Interim CEO of the Company.  Tom is a senior executive with deep experience in developing and managing electronic FX trading systems and businesses.
 
Following a successful career with technology vendors and major sell side FX trading technology departments, Tom joined LavaFX as its CTO and built the technology team that designed and developed an institutional FX ECN. After becoming CEO of LavaFX and growing the business substantially, Tom worked in partnership with the investment banking division of Citi to manage the successful sale of the business to FXall. 
At FXall, Tom served as head of product management.  As a member of the senior management team, Tom helped the firm through a successful IPO and its eventual acquisition by Thomson Reuters. At Thomson Reuters, Tom led the effort to create the firm's next generation FX trading desktop and trading APIs which integrated the FX trading capabilities of both Thomson Reuters and FXall as well as developing an FX aggregation strategy including EM and local market solutions for Russia, India, and China.  Tom joined FXSpotStream as Chief Technology Officer in September 2017.