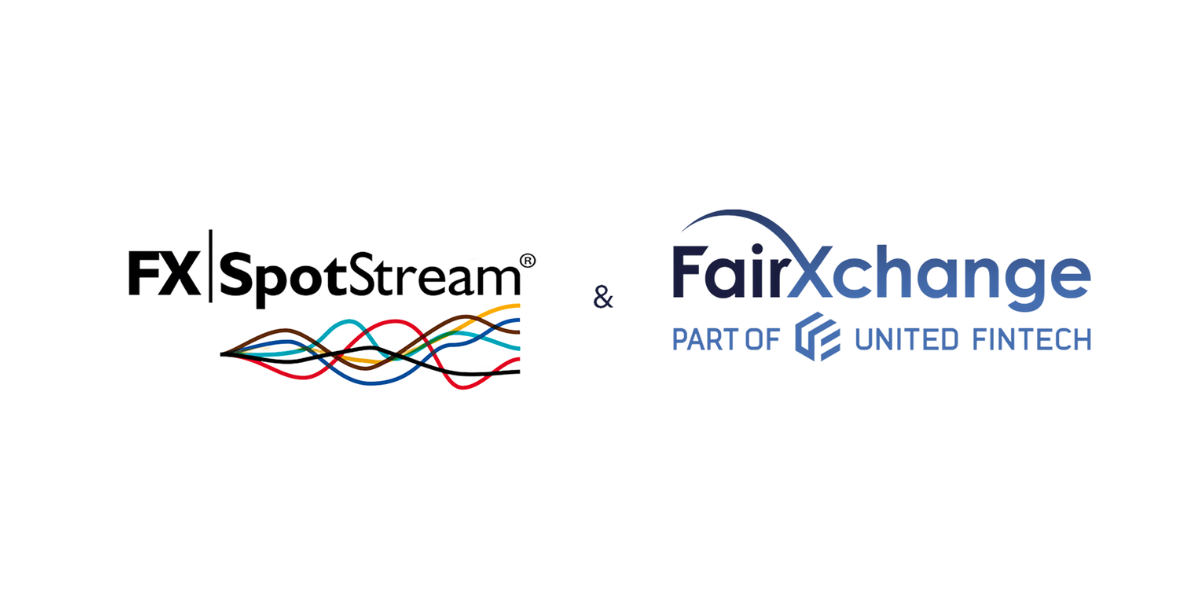 FXSpotStream Integrates FairXchange's Horizon Analytics for Enhanced FX Trading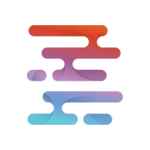 Liquidity Finder - Sam Low
|
Oct 26, 2023
October 26, 2023 - FXSpotStream, a market leader in FX liquidity distribution, has integrated Horizon, FairXchange's award-winning analytics platform, to provide real-time analytics for more precise execution and analysis.
The Horizon integration will empower FXSpotStream's Liquidity Management team to better manage relationships with Price Takers and Liquidity Providing Banks. FXSpotStream clients gain unparalleled execution insights to optimise trading and strengthen liquidity provider relationships.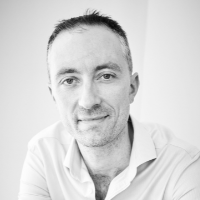 Guy Hopkins, CEO and Founder of FairXchange
"FXSpotStream is one of the undisputed leaders in the provision of aggregation services, a unique technology provider that delivers crucial efficiencies to the FX trading community. We are delighted to be working with them to deliver our award-winning Horizon platform, bringing together FXSpotStream's trading services with our market-leading, independent analytics," says Guy Hopkins, CEO and Founder of FairXchange.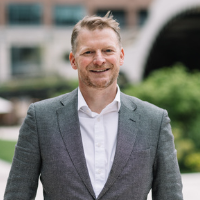 FXSpotStream Head of Sales, Antony Brocksom
"We are always looking for ways to enhance our offering for both clients and LPs, and FairXchange's Horizon platform will allow our clients to make informed decisions regarding their liquidity. FairXchange has developed a tremendous product and we are very excited to be working with them," FXSpotStream Head of Sales, Antony Brocksom commented.
FXSpotStream is a bank owned consortium founded in 2011 and provides fully disclosed, multibank, relationship-based trading services for FX and precious metals instruments. The service supports ESP and RFS trading protocols along with access to liquidity provider algo suites. Banks connected to FXSpotStream serve as Liquidity Providers to clients.
To learn more about FXSpotStream, please view their page on LiquidityFinder by clicking below.
LiquidityFinder
LiquidityFinder was created to take the friction out of the process of sourcing Business to Business (B2B) liquidity; to become the central reference point for liquidity in OTC electronic markets, and the means to access them. Our mission is to provide streamlined modern solutions and share valuable insight and knowledge that benefit our users.

If you would like to contribute to our website or wish to contact us, please click here or you can email us directly at press@liquidityfinder.com.