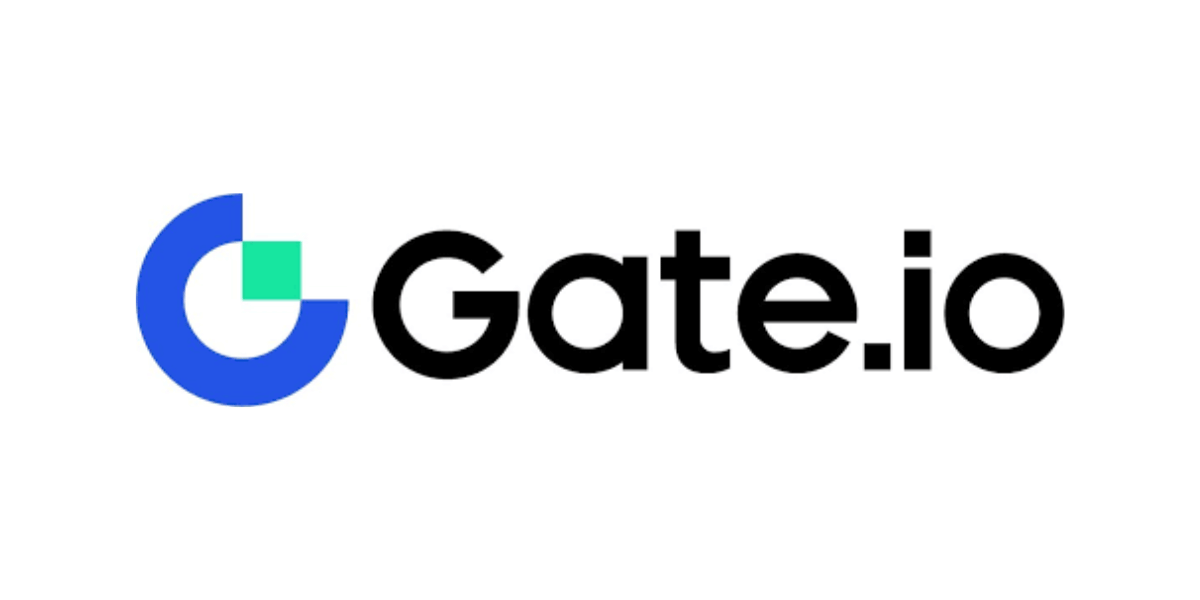 Gate.io Launches Spot Block Trading Service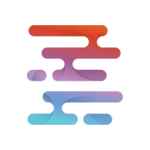 Liquidity Finder
|
Mar 20, 2023
Block spot trading refers to a way of trading that uses digital currency to buy and sell assets on exchanges and is more common amongst those investors who deploy large amounts of capital. 
March 20, 2023 - Gate.io, a cryptocurrency exchange announced the launch of its spot block trading service.
The service is directed at institutional and high-net-worth clients providing liquidity and personalized support to mitigate price fluctuations in the market. It also aims to ensure robust privacy that doesn't require any users to disclose over-the-counter (OTC) transactions.
Gate.io are positioning this as a personalized service which will allow both institutions and HNW individuals to perform bulk spot trades. Users will also be able to benefit from zero fees and zero slippage, self-owned liquidity pools, instant settlement and custom services for multiple cryptocurrencies and transactions.
Dr. Lin Han, Founder and CEO of Gate.io commented: "This innovative solution offers enhanced security, privacy, and efficiency, tailored to the specific needs of institutional and high-net-worth individuals. We believe that our block trading service will become an essential tool for those looking to execute large trades quickly and efficiently, without sacrificing the security and privacy that they demand."
LiquidityFinder
LiquidityFinder was created to take the friction out of the process of sourcing Business to Business (B2B) liquidity; to become the central reference point for liquidity in OTC electronic markets, and the means to access them. Our mission is to provide streamlined modern solutions and share valuable insight and knowledge that benefit our users.

If you would like to contribute to our website or wish to contact us, please click here or you can email us directly at press@liquidityfinder.com.