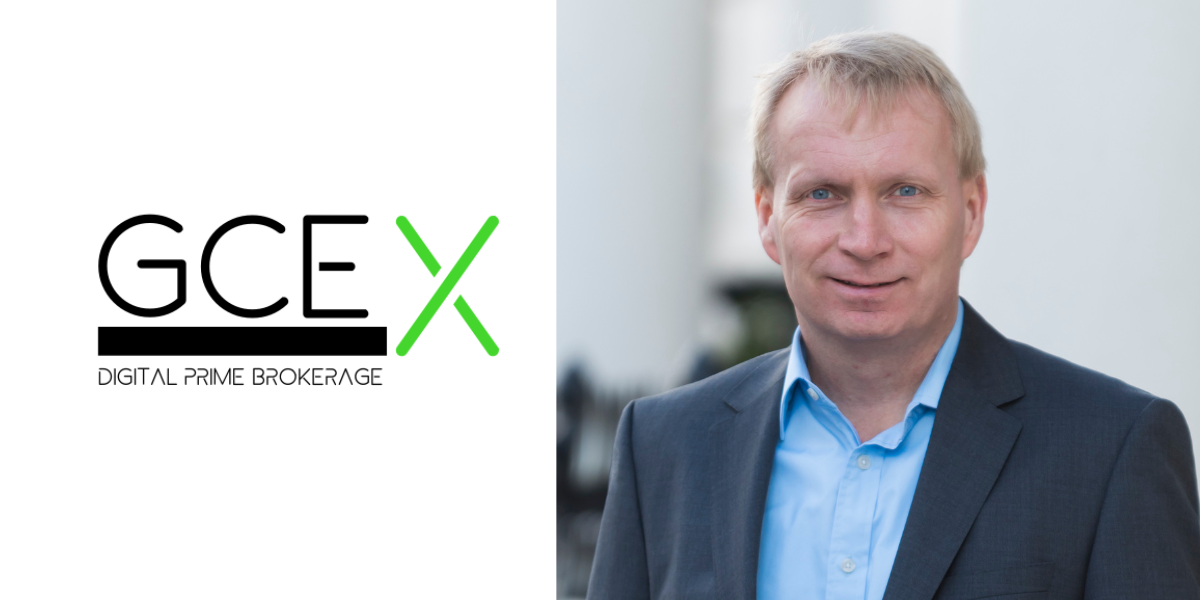 GCEX Granted License by Danish FSA to Operate as an Investment Firm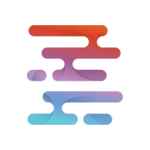 Liquidity Finder - Sam Low
|
May 10, 2023
May 10, 2023 - GCEX, a leading digital prime brokerage, has been granted permission from the Danish Financial Supervisory Authority (FSA) to operate as an investment firm.
The FSA license is a significant milestone for GCEX, enabling the rapidly growing firm to offer rolling Spot FX and CFDs to institutional clients in the EU.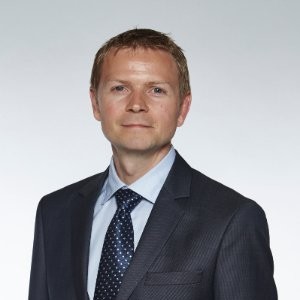 Michael Aagaard, Managing Director, GCEX, Denmark
Michael Aagaard, Managing Director, GCEX, Denmark said, "This is a major step forward for our business and we believe it will be a significant catalyst for growth in Europe. Brokers, fund managers, hedge funds and professional traders based in the EU will now have the peace of mind and reassurance of knowing that they are transacting with a credible firm which is regulated in their own jurisdiction."
Lars Holst, CEO, GCEX added, "It is fantastic news that we now have access to the EU market as an investment firm regulated by the Danish FSA. Obtaining this FSA license involved an extremely stringent process in which we had to demonstrate our experience in financial services, the knowledge of our team, good governance and our strong focus on investor protection. It now opens the door for us to market to EU clients, presenting us with a major opportunity for further growth."
"From the outset, we have been advocates of operating within strong regulatory environments. Our broader regulatory coverage reflects our ethos of providing a professional, reliable, trusted and robust service in order to be at the forefront of the industry."
Headquartered in London with multiple offices around the globe including in Copenhagen, GCEX Group enables brokers, fund managers, hedge funds and professional traders to access deep liquidity in FX and CFDs. The firm also offers clients access to XplorDigital, a range of trading solutions.
True Global Ventures are investors in GCEX.
Follow GCEX on LiquidityFinder by clicking here.
LiquidityFinder
LiquidityFinder was created to take the friction out of the process of sourcing Business to Business (B2B) liquidity; to become the central reference point for liquidity in OTC electronic markets, and the means to access them. Our mission is to provide streamlined modern solutions and share valuable insight and knowledge that benefit our users.

If you would like to contribute to our website or wish to contact us, please click here or you can email us directly at press@liquidityfinder.com.