June 13, 2022 - Digital assets and FX broker GCEX, has been granted two licenses by the Danish Financial Supervisory Authority, the FSA (FTID 17524), being granted a Virtual Asset Service Provider (VASP) license and authorisation to provide currency exchange to professional clients.
It is understood by LiquidityFinder that GCEX dropped its application to be a registered crypto asset firm with the FCA and moved its focus to Denmark in Q1 of this year.
The VASP license grants GCEX permission to provide clients with services such as:   • exchange between virtual currencies and fiat currencies   • exchange between one or more types of virtual currency   • transfer of virtual currencies
GCEX, which is also regulated by the Financial Conduct Authority (FCA) (FRN 828730), has offices in London, Copenhagen, Glasgow and Kuala Lumpur. The firm has recently expanded its products in response to customer demand and currently offers more than 40 coins and tokens as well as FX liquidity from Tier-1 providers and a wide range of technology solutions.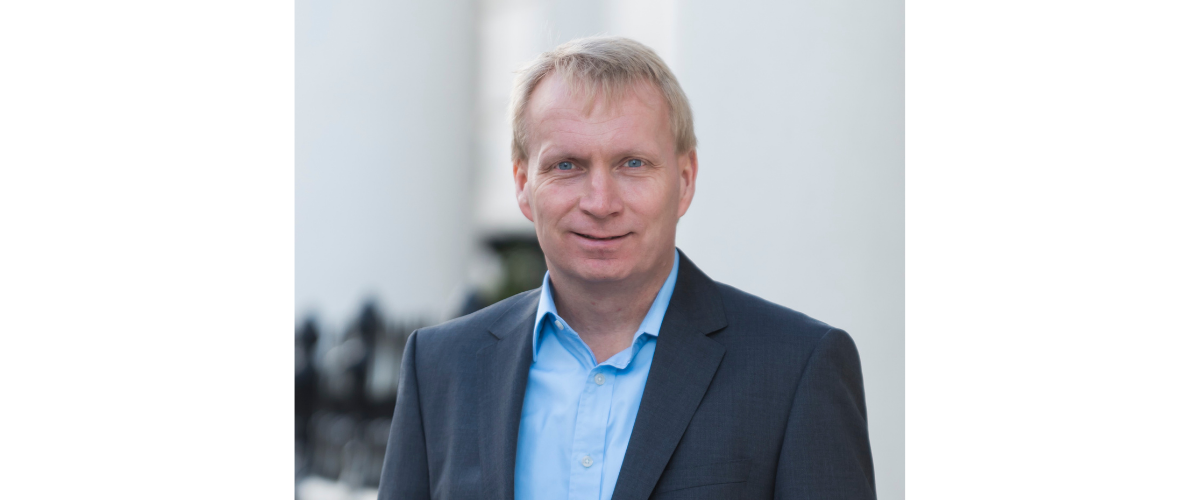 Lars Holst, Founder and CEO, GCEX
Lars Holst, Founder and CEO, GCEX said, "It is a priority for GCEX to have multi-jurisdictional regulatory coverage as this gives clients the choice of trading with the regulated entity which best suits their requirements. As Brexit has completely changed the landscape for UK regulated brokerages in terms of passporting, we believe it is very important for us to be regulated in an EU country. The Danish FSA license, therefore, is a major milestone for the business. The fact that we have permission to run a crypto exchange globally from Denmark is also very significant."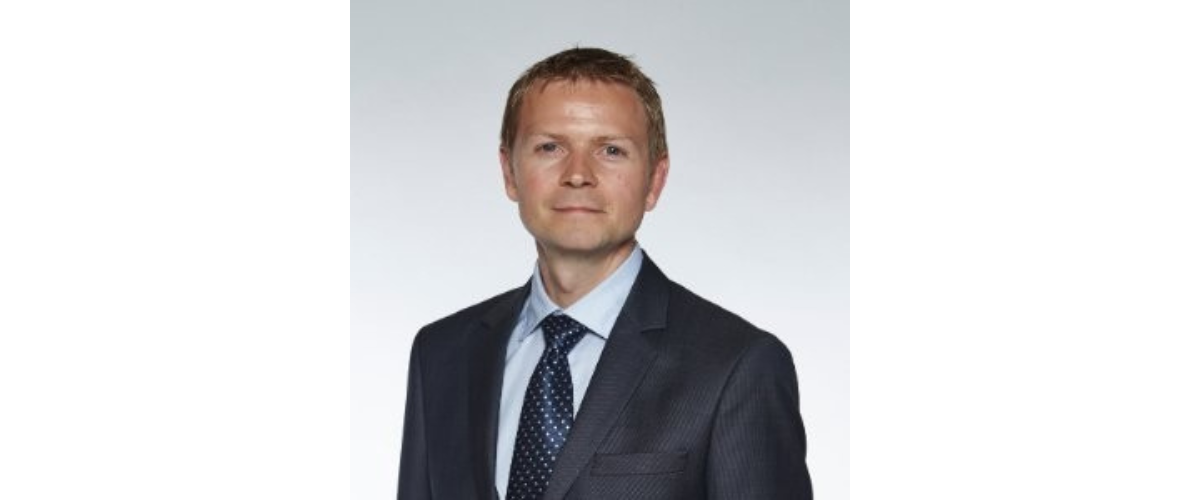 Michael Aagaard, Managing Director, GCEX Denmark
Michael Aagaard, Managing Director, GCEX Denmark adds, "Being a Danish authorised entity gives further credibility to our offering. We are now looking at expanding our operations in Denmark and will be growing our team across all functions."
GCEX offers a wide range of products and technology solutions including White Labels. Its 'Crypto In A Box' plug and play solution comprises of a technology-agnostic platform which covers regulation, custody, safety of funds, liquidity and technology (both backend and frontend). GCEX's suite of integrated trading technology includes AI applications, allowing clients to automate onboarding, offer and trade digital assets, FX & CFD Indices, with deep streaming liquidity and solutions for clearing.
To view the services offered by GCEX, please use the links below