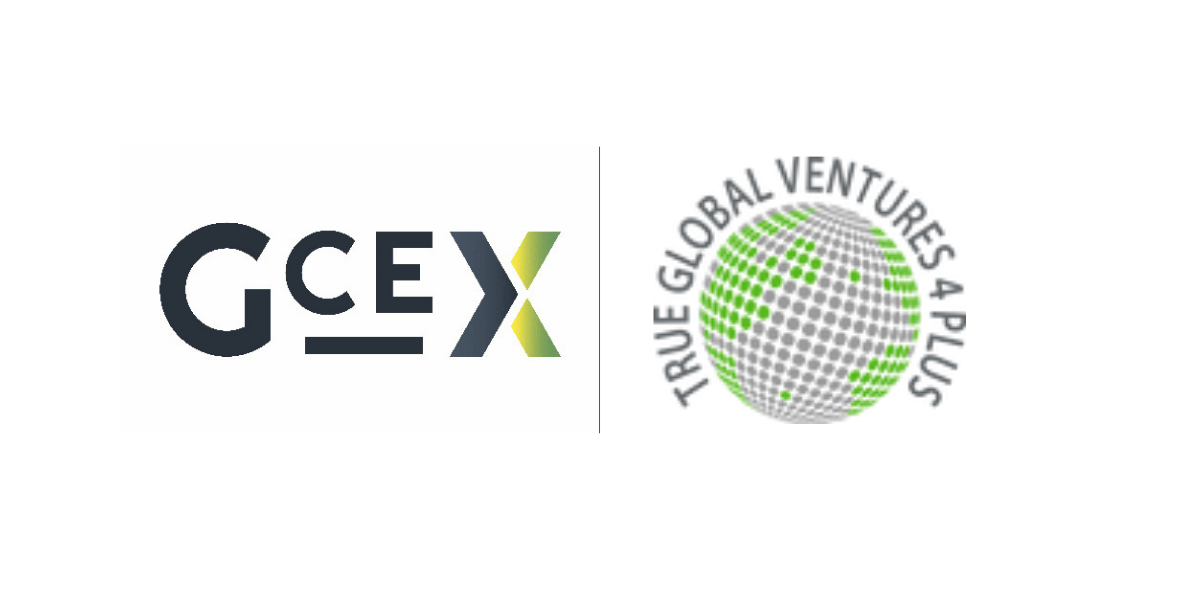 GCEX Receives $4 million investment From True Global Ventures
January 06, 2022 - FCA regulated digital brokerage GCEX has received an investment of $4 million from True Global Ventures 4 Plus (TGV4 Plus) Fund.
Founded by Lars Holst in 2018, GCEX provides access to traditional and digital markets using Tier-1 and trusted providers, offering institutional and professional clients an end-to-end plug-and-play trading platform for digital assets and FX. GCEX's platform covers regulation, custody, safety of funds, liquidity and technology (both backend and frontend).
Lars Holst, CEO of GCEX
Lars Holst, CEO of GCEX explains, "We are currently seeing an influx of institutional money which indicates that the market is ready to embrace digital assets. Our infrastructure has been built and is proving to be in demand. Brokers are looking for solutions and most institutions want to get started investing in digital assets without having to deal with issues like custody and blockchain directly. It naturally falls into our sweet spot to bridge the gap between institutional investors and cryptocurrency; through our partnerships with traditional FX houses and technology, institutions can gain crypto exposure through a trusted platform. The investment from TGV Plus provides us with much-needed capital to continue on our rapid growth trajectory while adhering to regulatory requirements and best practices."
Dusan Stojanovic, Founding Partner of TGV4 Plus Fund
Dusan Stojanovic, Founding Partner of TGV4 Plus Fund adds, "We are excited to support one of the fastest-growing companies in this field. This is largely a greenfield market where GCEX can provide a regulated solution within both crypto and FX together. We believe that GCEX is on track to become a dominant global player."
"With the rapidly growing demand from institutions for trading digital assets and a surge of 'shady' businesses in this sector, one of the biggest problems brokers, funds and professional traders face in this industry is finding regulated and professional providers who can provide access to multiple trading venues and exchanges. GCEX solves this issue, facilitating the trading of digital assets for institutional clients."
GCEX addresses the main obstacles to adoption in the following ways:
Counterparty risk - GCEX banks with "household names", a rarity in this space, and with strong regulatory, institutional, and tier 1 connections. As a result GCEX can provide multiple Fiat crosses with digital assets which most brokers have struggled to offer in a meaningful way, including on and off ramping in those Fiats such as USD, EUR, GBP and many more. Traditional finance clients can feel safe in the knowledge that familiar standards and expectations are adhered to - but in a new asset class insured, regulated, and compliant.

Transparent trading conduct- Unlike some venues, GCEX operates the best execution possible and conducts active monitoring, KYT, and anomaly detection on trading for suspicious activity.

Custody and hacking - GCEX works with several advanced custody solutions reducing friction in handling a new asset class. They address institutional concerns by providing third-party specialists and insured custody.

Technology integration - Via FIX API and other industry standards, GCEX offers a full stack from account management to back-office in a regulated setting that allows brokers to get more involved in this space without the fears and trepidation of dealing with other unregulated and/or offshore venues.
With the recognition of innovative blockchain use cases, TGV4 Plus invests in talented serial entrepreneurs, leading globally ambitious blockchain start-ups. The fund is dedicated to blockchain companies, primarily in late-stage Series B and C across four verticals: entertainment, infrastructure, financial services, data analytics and artificial intelligence (AI). Founded by an international group of "super angels", TGV's partners are entrepreneurs, business angels, family offices, and institutional investors, many with co-investment rights in future equity rounds.
LiquidityFinder
LiquidityFinder was created to take the friction out of the process of sourcing Business to Business (B2B) liquidity; to become the central reference point for liquidity in OTC electronic markets, and the means to access them. Our mission is to provide streamlined modern solutions and share valuable insight and knowledge that benefit our users.

If you would like to contribute to our website or wish to contact us, please click here or you can email us directly at press@liquidityfinder.com.