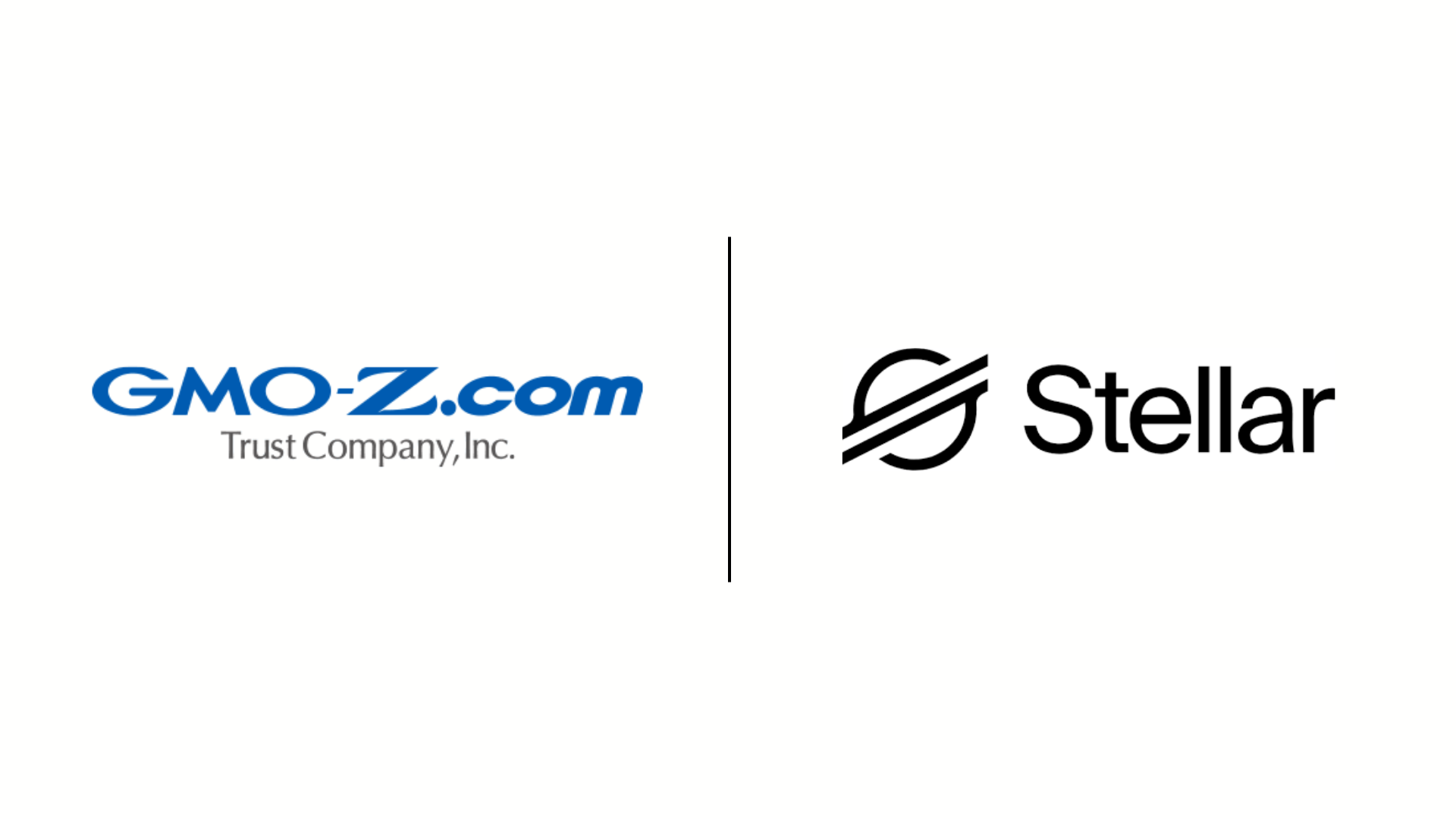 GMO-Z.com Trust Company Announces GYEN and ZUSD Stablecoins to Launch on the Stellar Network
November 13, 2022 - GMO-Z.com Trust Company, Inc. and the Stellar Development Foundation have announced that GYEN, the first regulated Japanese yen stablecoin, and ZUSD, a U.S. dollar stablecoin, are available on the Stellar network. GMO Trust is the New York-based, regulated subsidiary of the Japanese Internet conglomerate, GMO Internet Group.
The integration brings the world's first regulated JPY-backed stablecoin and the trusted U.S. dollar-backed stablecoin to the Stellar network, a leading blockchain, which has grown to over 7 million accounts and handles millions of transactions each day. Through this collaboration, users will be able to transact seamlessly and cost-effectively across the established and proven Stellar global blockchain network, leveraging GYEN and ZUSD for near-instant, borderless transactions.
GMO Internet Group has been a global market leader in Internet infrastructure, Internet finance, and digital assets since its inception in 1991. The regulated stablecoins GYEN and ZUSD offered by GMO Trust are fully backed by 1:1 fiat reserve of JPY and USD, respectively, and such reserves are audited publicly on a monthly basis by an independent, accredited accounting firm. GYEN can always be purchased and redeemed 1:1 against the JPY, and ZUSD can always be purchased and redeemed 1:1 against the USD.
GMO Trust will be offering a no-cost swap between the Ethereum and Stellar versions of these stablecoins, allowing for the seamless movement of those assets between the two blockchains. Customers from dApps, to exchanges, to payment firms will be able to leverage GMO Trust's APIs to quickly and securely integrate these Stellar-based stablecoins into their platforms, accelerating the pace of innovation in the industry. The multi-chain development will enhance the interoperability and accessibility of GYEN and ZUSD, driving opportunities for multi-currency stablecoins and elevating the user experience to the next level.
Customers can now purchase and redeem Stellar GYEN and ZUSD directly from GMO Trust's platform at a 1:1 ratio. Fireblocks is the first technology provider to add support for custody of Stellar GYEN and ZUSD for institutions.
Denelle Dixon, CEO and Executive Director of the Stellar Development Foundation, said, "We are excited to partner with GMO Trust—a global leader in bridging the gaps between cryptocurrency and traditional finance—to bring GYEN and ZUSD to the Stellar network. This integration will merge the speed, scale, and affordability of Stellar with the global utility of the world's first regulated JPY-pegged stablecoin, a significant milestone on our path to improving interoperability between global payment systems."
Ken Nakamura, CEO of GMO-Z.com Trust Company, Inc., said, "We're pleased to integrate GYEN and ZUSD on the Stellar network as we continue to connect traditional fiat rails with blockchain-based rails. Launching Stellar-based stablecoins is very exciting for those clients seeking a much faster, cheaper, and more scalable solution when compared to Ethereum."
Please note that due to regulatory restrictions, GYEN and ZUSD will not be offered to Japanese residents until further notice.
LiquidityFinder
LiquidityFinder was created to take the friction out of the process of sourcing Business to Business (B2B) liquidity; to become the central reference point for liquidity in OTC electronic markets, and the means to access them. Our mission is to provide streamlined modern solutions and share valuable insight and knowledge that benefit our users.

If you would like to contribute to our website or wish to contact us, please click here or you can email us directly at press@liquidityfinder.com.