14 June 2022 Gold-i has integrated its Crypto Switch™ 2.0 with crypto exchange Binance.
The integration enables Gold-i's institutional clients to trade Binance's spread of digital assets and products and liquidity for investment and hedging opportunities.
This latest development from Gold-i reflects the continued growth of its Crypto Switch, which now offers broker and hedge fund clients a choice of 18 crypto specialist liquidity providers.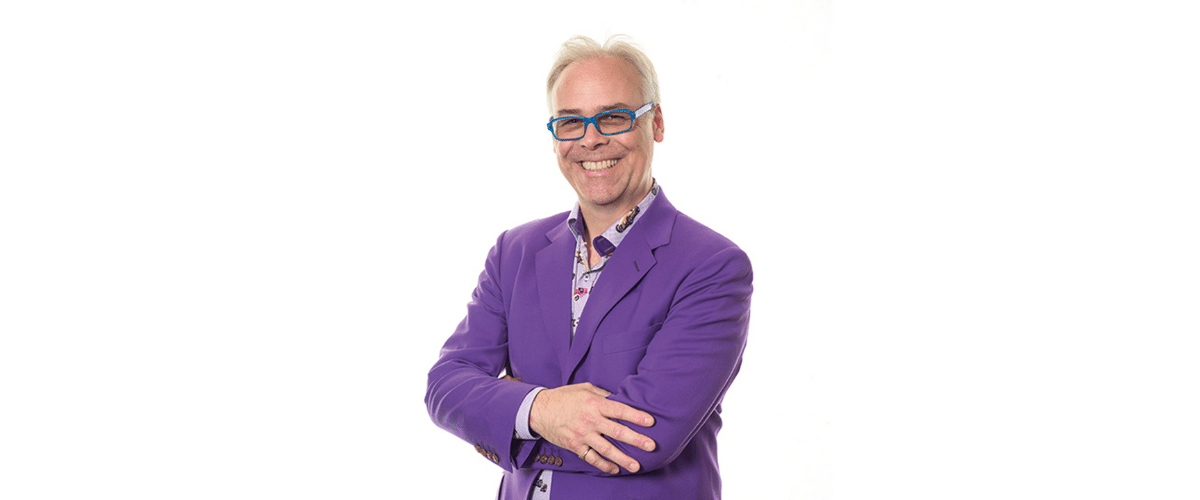 Tom Higgins, CEO Gold-i
Tom Higgins, CEO, Gold-i said: "We added Binance due to significant client demand, including from high-growth regions such as Asia. Binance is the biggest exchange globally and this creates great opportunities for our clients. We have now completed our integration and are certain that this will drive even more demand from our institutional clients wishing to trade digital assets."
Gold-i Crypto Switch™ 2.0 is a platform which utilises Gold-i's aggregation, liquidity management and distribution technology stack to provide an institutional solution for consuming and distributing crypto liquidity. Integrated with multiple crypto market makers and exchanges, it enables tight spreads, deep liquidity and low latency, giving consistently better prices than previously possible.
Crypto Switch™ 2.0 is integrated with central settlement and clearing partners, providing fiat and digital asset settlement, regulatory compliance and institutional custody. For further information, please visit www.crypto-switch.io
Binance is a blockchain ecosystem and cryptocurrency infrastructure provider with a financial product suite that includes the largest digital asset exchange by volume.