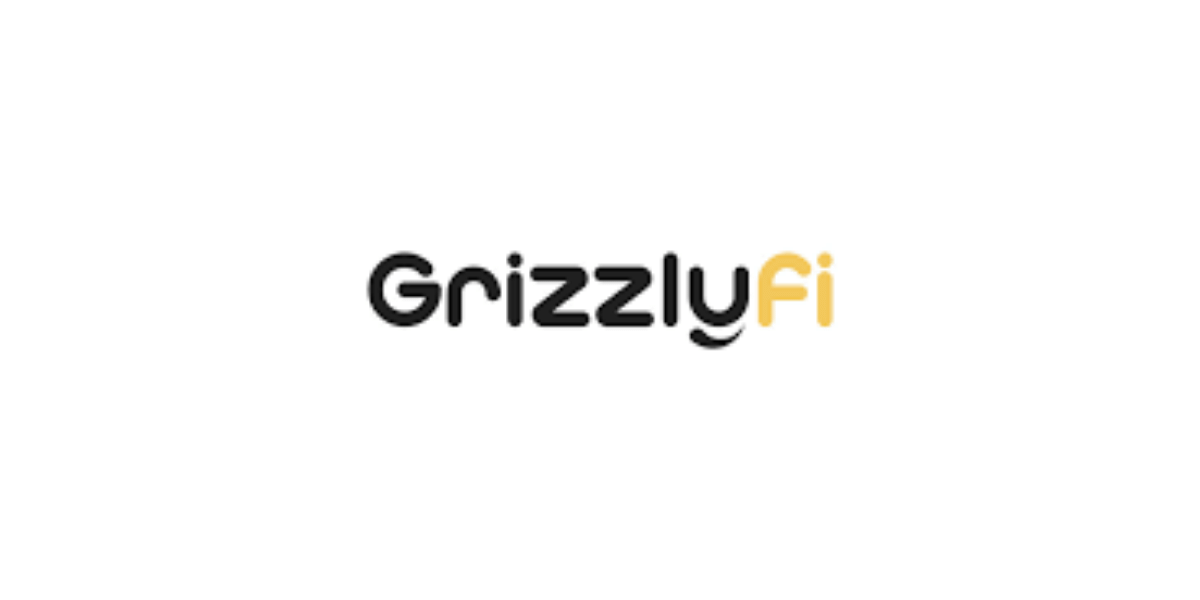 Grizzly.fi to launch overcollateralized Stablecoin pegged to the Swiss Franc
August 23, 2022 - Grizzly.fi, a DeFi company, is launching a stablecoin pegged to the Swiss Franc.
The Swiss Franc is generally considered one of the safest currencies in the world, and investors see it as a safe-haven asset in turbulent times.
As high inflation increases the cost of living and squeezes living standards worldwide and the recent volatility of stablecoins, investors are potentially looking for safer alternatives for their digital assets.
The DeFi Franc or DCHF will be the second product launched by the Grizzly.fi in a short time. The company launched their Liquidity Mining Aggregator 2 weeks ago, which collected $26.5M in three days.
Grizzly.fi announced this new offering via their Twitter page on Wednesday, stating: "We hope to drive innovation by providing investors with an inflation proof stablecoin pegged to the Swiss Franc. With a strong economy, low debt, and sizeable foreign investment, the currency is an appealing alternative to USD pegged stablecoins"
According to reports the DCHF will be an Ethereum-based stablecoin backed by ETH and WBTC. Users will be able to obtain the token through its own borrowing platform, where you can deposit collateral to borrow DCHF against a 0% interest rate.
The platform will allow users to borrow at a minimum collateral ratio of 110%, which comes down to a loan-to-value ratio of 90.09%. This makes borrowing capital efficient and allows for up to 11x leverage on investments.
"The DeFi space offers many amazing opportunities to generate yield on your assets. However, many people don't feel comfortable selling their positions to participate in them. The DCHF will give you the chance to hold on to your long term ETH and BTC positions, while also being able to invest in attractive yield generating opportunities"
Oliver Kol, COO of Grizzly.fi stated that they are working towards a broader vision of becoming the go-to place in DeFi to generate yield on your Digital Assets.
Grizzly.fi and the DCHF will be combined to offer leverage into Grizzly.fi liquidity pools with the aim of allowing users to leverage on stablecoin pools with lower risk.
LiquidityFinder
LiquidityFinder was created to take the friction out of the process of sourcing Business to Business (B2B) liquidity; to become the central reference point for liquidity in OTC electronic markets, and the means to access them. Our mission is to provide streamlined modern solutions and share valuable insight and knowledge that benefit our users.

If you would like to contribute to our website or wish to contact us, please click here or you can email us directly at press@liquidityfinder.com.