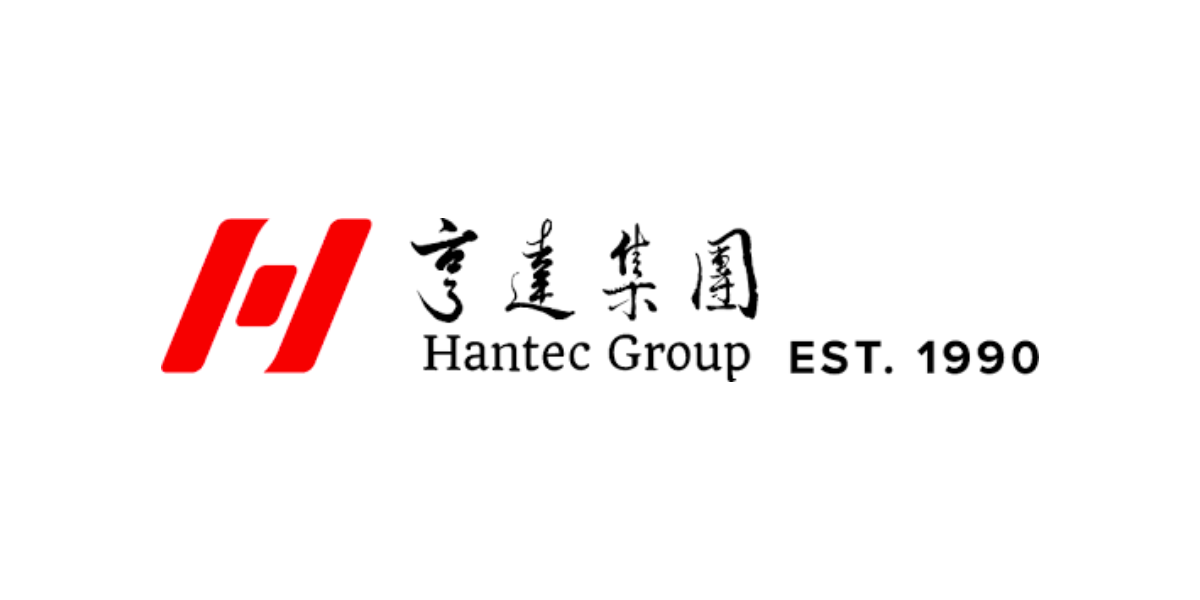 Hantec Group Rebrands Globally and Will Open Branch Office in Santiago, Chile
August 19, 2022 - Hantec Group announced a global rebranding campaign and growth strategy for the Group's next phase of development.
Additionally, The Group announced that a new branch company will be established in Santiago, Chile in South America on 1 October 2022,
The rebranding includes a new corporate identity which will be adopted across the Hantec financial businesses in 19 markets worldwide.
"Aligning with Hantec Group's global development and mindset, we have redesigned our corporate logo which we have used for 32 years. The new identity retains the signature Red as the dominant colour," said Freddy Lau Hoi-kit, chief executive officer of Hantec Group. "Red is bold, impactful but warm, and has always been a core part of the Hantec personality. New visual elements of angles and rounded corners give our brand a dynamic and confident new look."
The Group was founded in Hong Kong in 1990 as a finance house, and now operates in 19 cities. "In addition to our development in South America, our next phase of growth will also focus on Southeast Asian markets, with a pipeline of business developments in Vietnam, Malaysia, Thailand and the Philippines under the Hantec Financial brand. Subsequent to the rebranding campaign launch, a series of sponsorship and marketing initiatives will be unveiled in Hong Kong and globally," Mr Lau added
LiquidityFinder
LiquidityFinder was created to take the friction out of the process of sourcing Business to Business (B2B) liquidity; to become the central reference point for liquidity in OTC electronic markets, and the means to access them. Our mission is to provide streamlined modern solutions and share valuable insight and knowledge that benefit our users.

If you would like to contribute to our website or wish to contact us, please click here or you can email us directly at press@liquidityfinder.com.