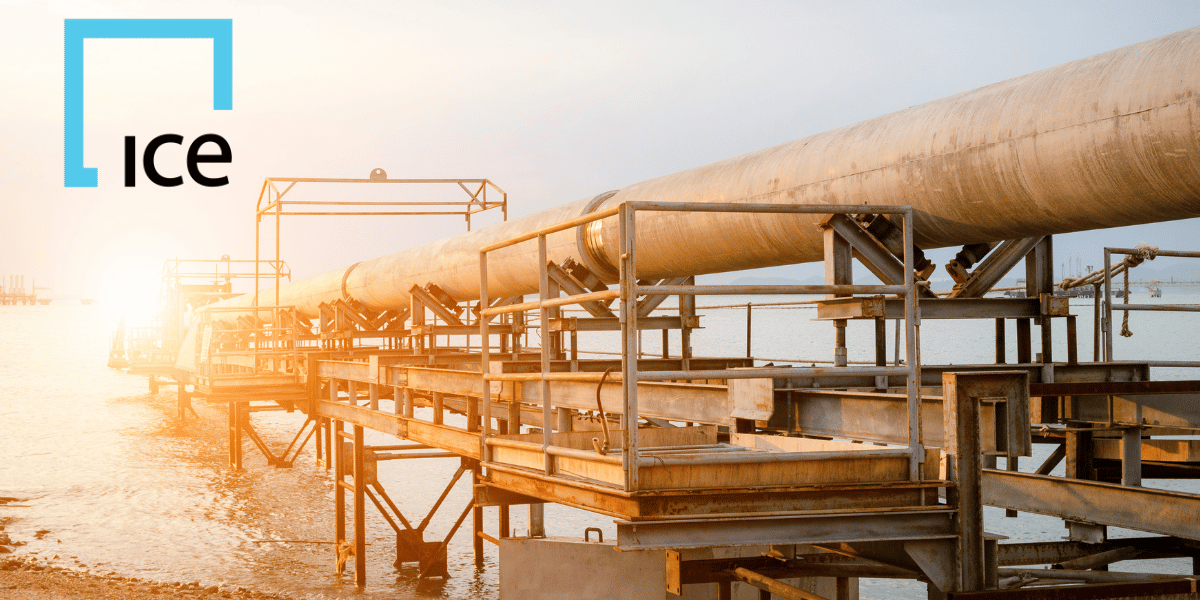 ICE Announces Record Traded Volumes in TTF Natural Gas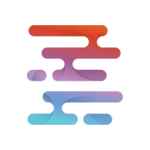 Liquidity Finder - Sam Low
|
Jun 7, 2023
June 06, 2023 - Intercontinental Exchange (ICE) announced that a record number of TTF natural gas futures and options traded during May 2023 as the market manages natural gas price risk exposure.
A record 5.7 million TTF futures and options traded during May, equivalent to a record 4,158 Terawatt hours.
Liquidity in ICE's benchmark TTF market has grown strongly in 2023 with open interest up 37% year-over-year (year on year) at 2.6 million contracts, the highest level since January 2022. In addition, ICE is seeing record market participation in its TTF futures and options markets, with hedging out to December 2031.
"ICE TTF is the global benchmark for natural gas. The TTF futures market sends price signals which market participants rely upon to manage their global natural gas price exposure, as well as pricing the flow of natural gas in Europe," said Gordon Bennett, Managing Director of Utility Markets at ICE. "The success of the TTF derivatives market in sending these critical price signals has helped Europe balance supply and demand for natural gas, as well as identifying and clearing infrastructure bottlenecks that were created due to the changing flows of natural gas caused by the material reduction of gas flowing from Russia."
Approximately 25 million TTF contracts have traded on ICE this year, up 17% year on year, with particularly strong activity in TTF Options where volume is up 179% year on year and open interest is up 68% year on year. Over one million TTF options traded in the month of May, the second highest volume month since TTF Options were launched on ICE Endex in 2013.
Open interest across ICE's global natural gas portfolio is 31 million contracts, up 10% year on year. ICE offers the broadest range of benchmarks to support the liberalisation of natural gas markets, including U.S. natural gas benchmark Henry Hub, European natural gas benchmark TTF and TTF 1st line future, Canadian natural gas benchmark AECO, UK natural gas benchmark NBP, and ICE JKM LNG (Platts) the benchmark price for natural gas for North-East Asia. Natural gas is one part of ICE's extensive energy markets where open interest is at 47 million contracts, up 8% year on year.
LiquidityFinder
LiquidityFinder was created to take the friction out of the process of sourcing Business to Business (B2B) liquidity; to become the central reference point for liquidity in OTC electronic markets, and the means to access them. Our mission is to provide streamlined modern solutions and share valuable insight and knowledge that benefit our users.

If you would like to contribute to our website or wish to contact us, please click here or you can email us directly at press@liquidityfinder.com.