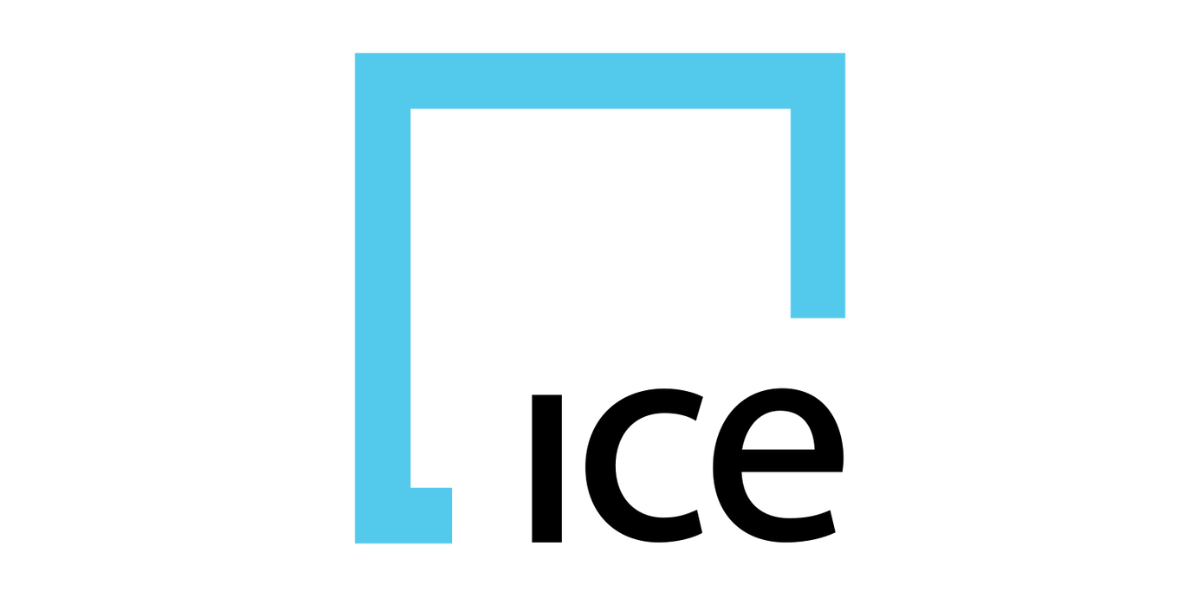 ICE's global commodity and energy markets reach record Open Interest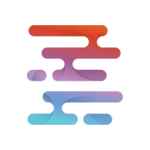 Liquidity Finder
|
Jul 28, 2023
July 28, 2023 - Intercontinental Exchange has announced record open interest (OI) across its global commodity and energy futures and options markets.
On July 25, 2023, ICE hit record OI of 55.4 million contracts across commodities futures and options, up 14% year-over-year (y/y), with record OI of 50.9 million in energy futures and options, also up 14% y/y. OI across ICE's commodity options portfolio continues to perform strongly, up 25% y/y at 20.6 million, with ADV up 27%, while energy options OI is up 26% y/y at 18.5 million, with ADV up 28% y/y.
ICE offers the most liquid markets to trade energy. Across ICE's global oil markets, OI is up 17% y/y at 12.3 million, with OI in Brent futures and options up 14% y/y at 5 million. Brent is used to price over three quarters of the world's internationally traded crude oil and is the most liquid crude oil futures and options market in the world.
Other oil benchmarks performing strongly include Gasoil where OI is up 49% y/y at 788,500; ICE Dubai (Platts) where OI is up 56% y/y at a record 899,931 contracts; Murban where OI is up 39% y/y at 56,200; and Midland WTI (HOU) which hit record OI of 33,520 this month. HOU is delivering 5 million barrels each month of Midland WTI quality crude, which is deliverable into the Brent basket.
"Customers are drawn to the breadth of ICE's global benchmarks across oil, natural gas, environmental and soft commodities, utilising the liquidity and transparency of our markets to hedge their risk, while using the real time price signals to make decisions, including on where to send commodities around the world, where to invest, and what products to produce," said Trabue Bland, SVP, Futures Markets at ICE.
Across ICE's global natural gas portfolio, OI is up 16% y/y at 33.3 million contracts, with OI across North American natural gas futures and options, which includes Henry Hub and U.S. Basis Markets contracts, up 14% at 29.7 million. OI in ICE TTF natural gas is up 39% y/y at 2.9 million, the highest levels since December 2021, with record market participation in TTF futures and options through the first half of 2023.
In ICE's global environmental portfolio, which alongside ICE's energy markets provide price signals and liquidity to help companies transition to alternative forms of energy and make decisions on how to invest in renewable energy projects, OI is at 1.87 million contracts. 
LiquidityFinder
LiquidityFinder was created to take the friction out of the process of sourcing Business to Business (B2B) liquidity; to become the central reference point for liquidity in OTC electronic markets, and the means to access them. Our mission is to provide streamlined modern solutions and share valuable insight and knowledge that benefit our users.

If you would like to contribute to our website or wish to contact us, please click here or you can email us directly at press@liquidityfinder.com.