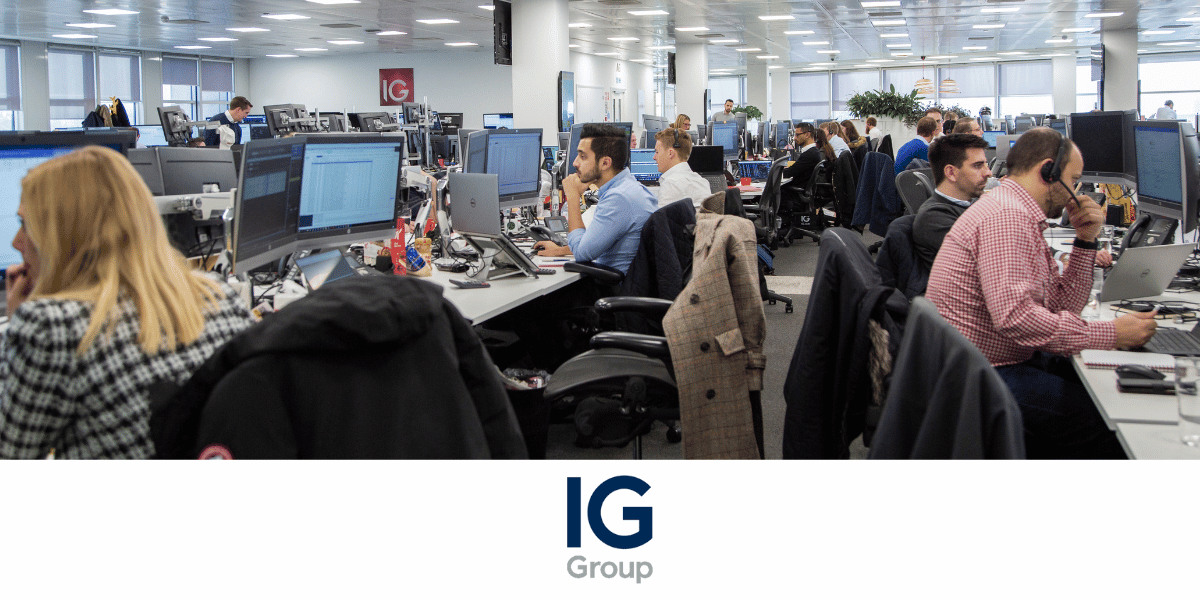 IG Group Looks To Reduce Headcount By 10% Worldwide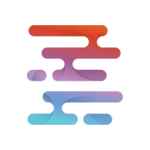 Liquidity Finder - Sam Low
|
Oct 31, 2023
October 31, 2023 - IG Group has announced today that it is looking to make a 10% reduction in headcount worldwide as it takes steps to "streamline" its business and make cost savings of $50 million per year.
The company says that these steps are big taken to better position the business for further growth, the result of a review of cost-efficiency opportunities.
The Group expects to reduce headcount by approximately 300, which represents around 10% of the total workforce at the end of FY23. Alongside other efficiency measures, including expanding the use of its global centres of excellence, the Group expects to deliver full run rate cost savings of £50 million per year. These initiatives are expected to drive operating margin expansion over the medium term.
Non-recurring costs to achieve the savings are expected to be approximately £18 million split across FY24 and FY25. 
Charlie Rozes, Acting Chief Executive Officer, commented: "We want to position IG Group as a lean fintech company and today's decisive actions ensure a strong platform for future growth. We will continuously evaluate and pursue cost efficiency opportunities to create a more agile and scalable organisation. Full support will be provided to our people throughout this process, and while these decisions are not easy to take, they will ensure the business is well positioned for continued long-term success." 
 
IG Group will announce H1 FY24 results on 25 January 2024.
LiquidityFinder
LiquidityFinder was created to take the friction out of the process of sourcing Business to Business (B2B) liquidity; to become the central reference point for liquidity in OTC electronic markets, and the means to access them. Our mission is to provide streamlined modern solutions and share valuable insight and knowledge that benefit our users.

If you would like to contribute to our website or wish to contact us, please click here or you can email us directly at press@liquidityfinder.com.