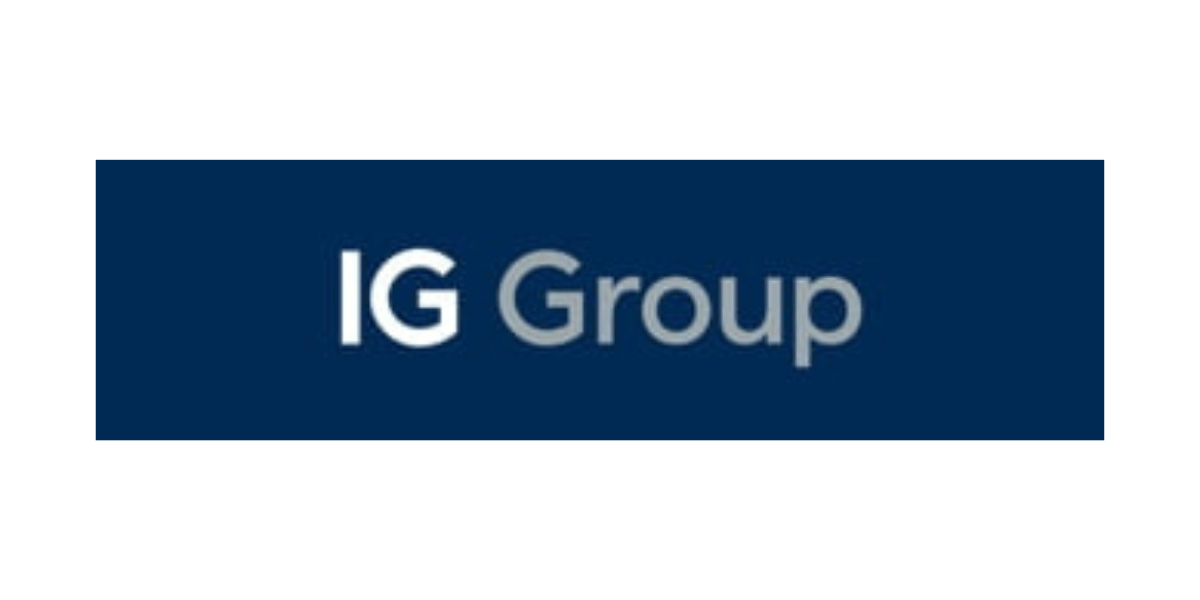 IG Group Q3 results reveal total revenues down 7%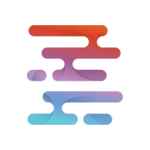 Liquidity Finder
|
Mar 16, 2023
IG Group stated that revenue performance remained in line with expectations despite a quieter period of market activity, with strong growth from some markets.
March 15, 2023 – IG Group announced their revenue update for Q3 of the 2023 financial year. In the three months to 28 February 2023, group revenues were down by 7% at £239.3m versus £257.2m for the same period in the 2022 financial year.
However, IG stated that business performance for the year to date remains on in line with expectations and this is supported by the year to date revenue figures at £758.4 million, up 5% on FY22.
IG also commented on quieter market conditions during the quarter, particularly in December 2022 when market volatility was lower – leading to a fall of 5% in active client numbers to 335,400 for Q3 YTD.
The revenue picture in IG's core Markets+ was also down 2% (£606.9 million (Q3 FY22 YTD: £621.9 million) due to OTC active clients and revenue per client being down marginally. Yet their High Potential Markets increased by 60% to £56.7m during the same period as a result of strong performance across their US and European ETD businesses.
IG announced their share buyback programme of £150m in July 2022 and extended this to £200m in January 2023.
LiquidityFinder
LiquidityFinder was created to take the friction out of the process of sourcing Business to Business (B2B) liquidity; to become the central reference point for liquidity in OTC electronic markets, and the means to access them. Our mission is to provide streamlined modern solutions and share valuable insight and knowledge that benefit our users.

If you would like to contribute to our website or wish to contact us, please click here or you can email us directly at press@liquidityfinder.com.