November 16, 2022 - Trading platform INFINOX has strengthened its institutional arm, IXO Prime, with the strategic hire of Ayhan Gürcüoğlu.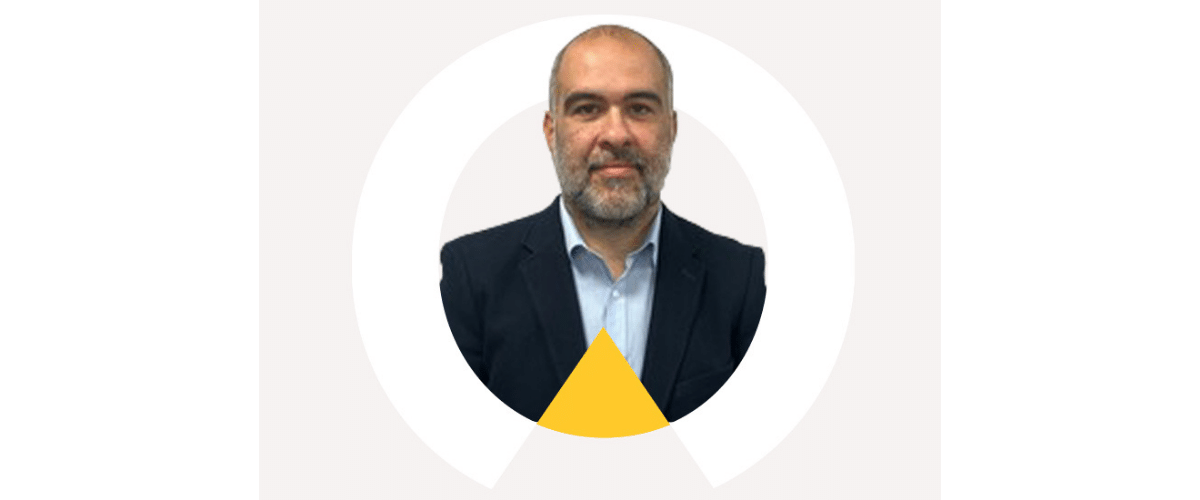 Ayhan Gürcüoğlu
Gürcüoğlu will bring his vast experience and localised knowledge to drive the expansion of IXO Prime in Turkey and surrounding markets.
Gürcüoğlu has more than a decade of experience in the financial services industry, managing sales teams across a number of different securities, including FX, CFDs, futures, and more.
As a highly respected industry professional, Gürcüoğlu previously held the position of VP Institutional Sales at Finalto for over three years. He also spent eight years in managerial roles focused exclusively on the Turkish market, bringing with him an array of contacts, local knowledge and expertise in the field. "I'm delighted to be joining the IXO Prime team here at INFINOX. The team have built a formidable reputation already and have provided the perfect environment to focus on the huge potential that is Turkey," Gürcüoğlu said.
"The IXO Prime offering is the full package; competitive pricing, backed by a global trading infrastructure, and offers over 900 trading instruments. The institutional industry revolves around service and relationships, and these will be integral in our strategy of driving IXO Prime forward in this region."
Robert Berkeley, CEO of INFINOX, added: "Ayhan's addition is another sign of our ambition for growth. It confirms our position as a premium liquidity provider and we look forward to Ayhan playing a pivotal role in accelerating that growth of IXO Prime."