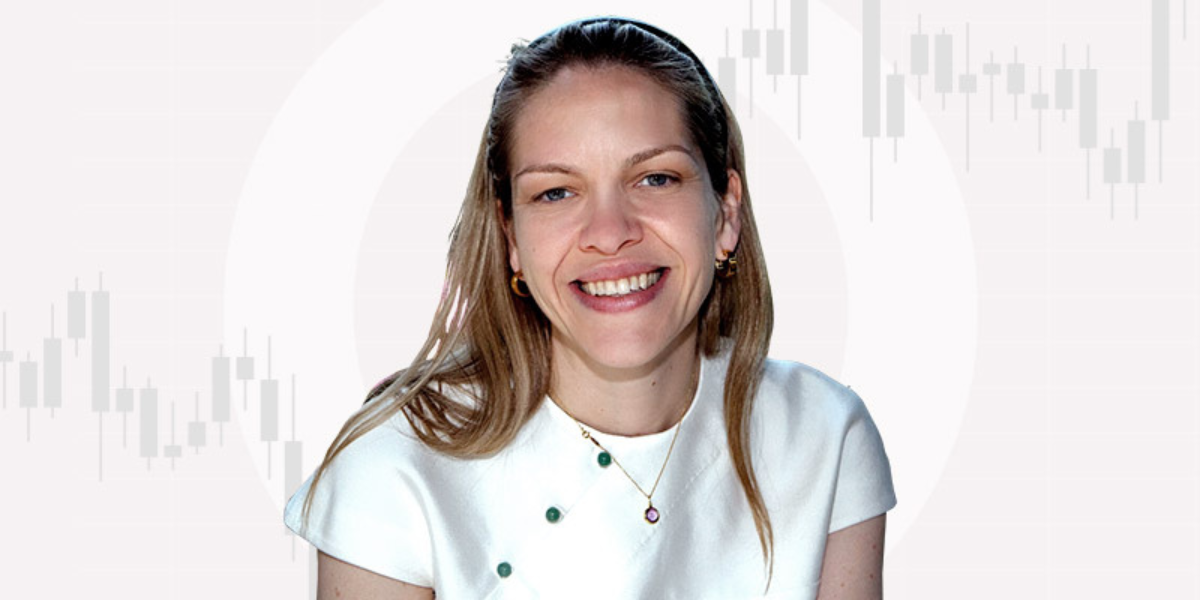 INFINOX Appoints Veteran Sophie Squillacioti To Lead Up Asia Business
August 23, 2022 - INFINOX, a global trading platform, has announced the joining of seasoned trading industry exec Sophie Squillacioti as the company's new Head of Asia. Squillacioti will be responsible for steering INFINOX's fast-growing business across the region, including Thailand, Vietnam, Malaysia and other key markets.
In her newly-appointed role, Squillacioti will oversee the strategic direction for the Asia side of the business, ensuring that it delivers bottom-line profitability. She will manage effective collaboration between teams, expand the company's offering to clients and partners, and establish a local approach for each country while adhering to the company strategy.
Squillacioti commented on her new appointment, "I'm thrilled to be joining the INFINOX team at such a defining stage for the business. The company is currently looking towards a fast pace of growth and expansion in Asia, and going forward, I'm excited at the prospects of what we can achieve together here at INFINOX."
Squillacioti brings with her two decades of industry and management experience. Prior to joining INFINOX, she served as Head of Asia at BDSwiss, and also spent time at BlackBull Markets as Managing Director, China.
Other roles to her credit include Managing Director, Country Head for Greater China at Halifax Investment Services, Managing Director, Greater China at ACM Group PLC, and Managing Director, Head of China and APAC sales at City Index, amongst others.
Previously based in Shanghai, Squillacioti will be joining INFINOX's Dubai office.
Robert Berkeley, CEO of INFINOX, commented, "Sophie's addition to our team comes in the backdrop of ongoing efforts at INFINOX to scale our business footprint in Asia. Our efforts are fully directed at boosting our presence in existing markets, where we are currently thriving, while stepping into potential markets, where we see significant opportunities. Sophie's proven track record and prowess in building teams and growth within the business are vital to the success of these efforts."
The company has ramped up business expansion across the Asian region, with a particular focus on the Southeast Asian market. It recently launched in the Philippines, where it has already gained good traction. It has also actively held multiple events across Southeast Asia, providing a platform for local traders and partners to advance their trading knowledge, network to build key relationships, and have a direct line of communication with INFINOX.
INFINOX is a global, online trading provider with a presence in 15 countries. Founded in 2009, for over 13 years it has put world-class trading power into investors' hands. Every day, it enables thousands of clients across major world regions to trade a full range of asset classes, from forex to equities and commodities, and now crypto.
Its business is built on integrity and trust, and it offers customers access to a range of market intelligence tools as well as dynamic products, competitive trading parameters and premium, one-on-one customer service.
LiquidityFinder
LiquidityFinder was created to take the friction out of the process of sourcing Business to Business (B2B) liquidity; to become the central reference point for liquidity in OTC electronic markets, and the means to access them. Our mission is to provide streamlined modern solutions and share valuable insight and knowledge that benefit our users.

If you would like to contribute to our website or wish to contact us, please click here or you can email us directly at press@liquidityfinder.com.