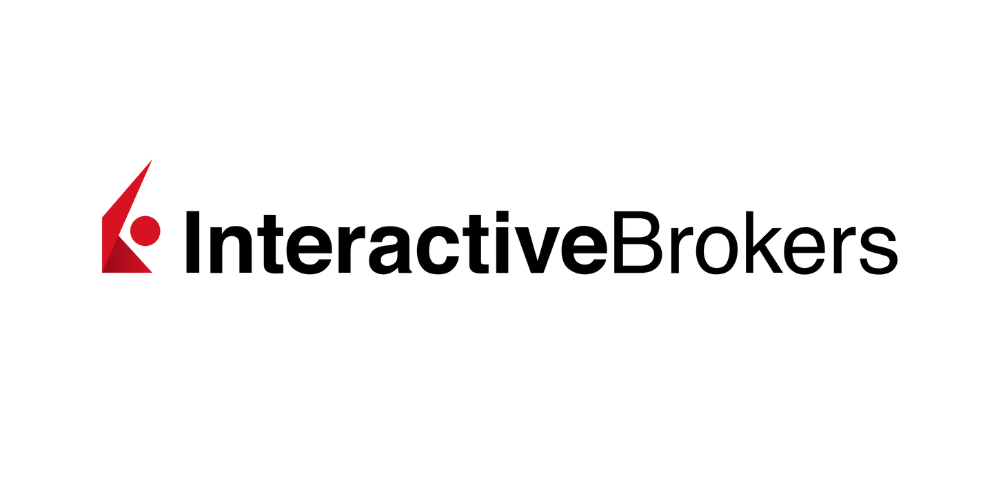 Interactive Brokers Expands Overnight Trading to Over 10,000 US Stocks and ETFs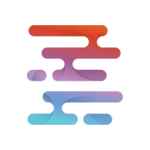 Liquidity Finder - Sam Low
|
Sep 26, 2023
September 26, 2023 -  Interactive Brokers have announced the expansion of its Overnight Trading Hours service, which now lists over 10,000 US stocks and ETFs. Interactive Brokers was one of the first brokers to introduce Overnight Trading on US stocks and ETFs, and the enhanced offering allows clients to trade an even broader range of US equities nearly 24 hours a day, five days a week. Clients now have the flexibility to trade more US stocks and ETFs when it's convenient, and clients in Asia and Europe can trade a wider variety of US equities during local market hours. To supplement the Overnight Trading liquidity provided by Interactive Brokers' own IBEOS Alternative Trading System (ATS), Interactive Brokers is now connected to the Blue Ocean ATS.
"Overnight Trading is an important service that helps our clients make timely trading decisions and capture investment opportunities around the clock," said Milan Galik, Chief Executive Officer at Interactive Brokers. "By extending Overnight Trading to thousands of US stocks and ETFs, our global clients have a greater choice of what and when to trade at almost any time. When clients choose Overnight Trading to place an order, the IB SmartRoutingSM technology automatically routes the order to the optimal Overnight Trading destination."
Interactive Brokers' regular market hours, extended hours and Overnight Trading Hours enable clients to trade eligible US stocks and ETFs nearly 24 hours a day, five days a week. Overnight Trading Hours are from 8:00 pm ET to 3:50 am ET, with the first session of the week beginning on Sunday at 8:00 pm ET and the last session ending on Friday at 3:50 am ET. Any trades executed between 8:00 pm ET and 12:00 am ET will carry a trade date of the following trade day.
Brian Hyndman, CEO of Blue Ocean Technologies, added: "Interactive Brokers is the perfect broker for us to connect to because of their global footprint and commitment to market access for investors worldwide. We are pleased to collaborate with Interactive Brokers and help further our mission to give investors the ability to trade US markets regardless of their time zone."
LiquidityFinder
LiquidityFinder was created to take the friction out of the process of sourcing Business to Business (B2B) liquidity; to become the central reference point for liquidity in OTC electronic markets, and the means to access them. Our mission is to provide streamlined modern solutions and share valuable insight and knowledge that benefit our users.

If you would like to contribute to our website or wish to contact us, please click here or you can email us directly at press@liquidityfinder.com.