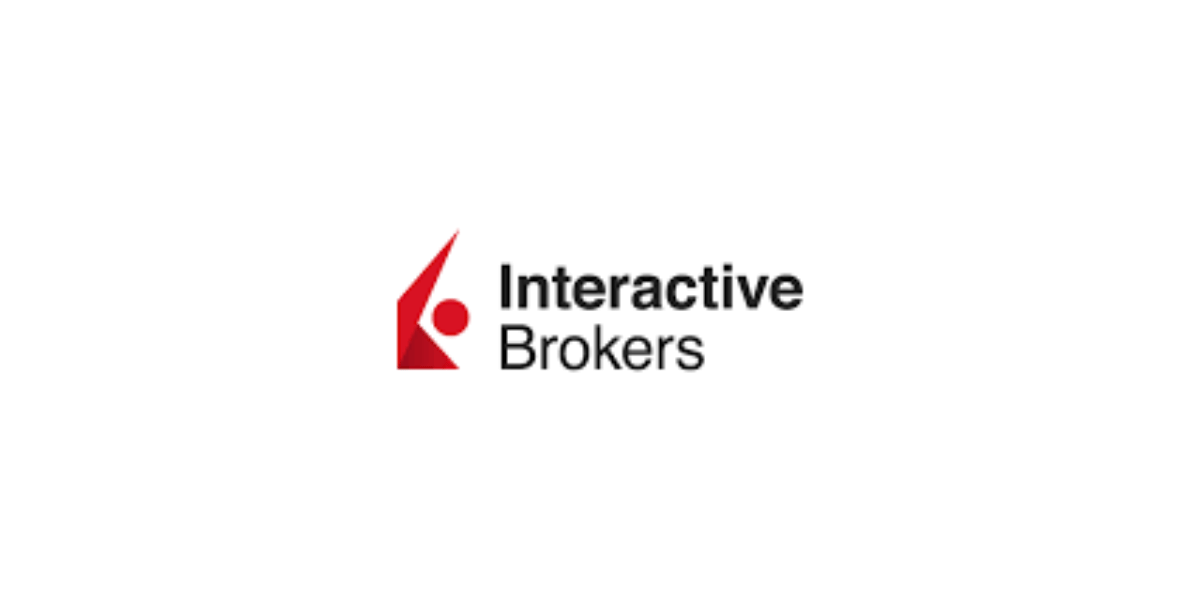 Interactive Brokers Launches Cryptocurrency Trading in Hong Kong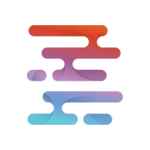 Liquidity Finder
|
Feb 14, 2023
Interactive Broker's platform will enable investors to trade Bitcoin and Ethereum plus stocks, options, futures, bonds, event contracts, mutual funds, and ETFs.
February 14, 2023 - Interactive Brokers, an automated electronic broker, announced its launch of cryptocurrency trading in Hong Kong, enabling Professional Investor clients of Interactive Brokers Hong Kong to trade Bitcoin (BTC) and Ethereum (ETH).
Eligible clients including individuals with over HKD 8 million in investable assets or institutions with assets greater than HKD 40 million who are residents of Hong Kong, can now trade cryptocurrency alongside other asset classes available on the Interactive Brokers platform creating a unified client experience.
Cryptocurrency trading through Interactive Brokers Hong Kong is powered by OSL Digital Securities with commissions of 0.20% - 0.30% of trade value, depending on monthly volume, with a USD 2.25 minimum per order with no added spreads or markups. This launch by Interactive Brokers aims to capitalise on increased investor interest in digital assets.
"Investor demand for digital assets continues to grow in Hong Kong and around the world, and we are pleased to introduce cryptocurrency to address the trading objectives of clients in this important market," said David Friedland, Head of APAC at Interactive Brokers. "Eligible clients will benefit from our low costs and the ability to trade crypto alongside many other global products from a single unified platform."
Cryptocurrency trading on the Interactive Broker's platform will enable investors to transact and view balances through a single platform with a unified view - allowing users to trade Bitcoin and Ethereum plus stocks, options, futures, bonds, event contracts, mutual funds, and ETFs.
"We are excited to bring our expertise in the digital asset space to the market through these initiatives. The launch of regulated digital asset trading services marks the inception of a transformative process in the digital asset market," said Hugh Madden, CEO at BC Group and OSL. "We eagerly anticipate the emergence of additional market alliances that will drive growth and increase market share."
Interactive Brokers launched cryptocurrency trading in Hong Kong in collaboration with OSL Digital Securities, the world's first Type 1 and 7 Securities and Futures Commission (SFC)-licensed digital asset brokerage and trading platform for professional investors.
LiquidityFinder
LiquidityFinder was created to take the friction out of the process of sourcing Business to Business (B2B) liquidity; to become the central reference point for liquidity in OTC electronic markets, and the means to access them. Our mission is to provide streamlined modern solutions and share valuable insight and knowledge that benefit our users.

If you would like to contribute to our website or wish to contact us, please click here or you can email us directly at press@liquidityfinder.com.