Awarded for the fourth year in a row, the judges commented on Invast Global's customer focus and their provision of innovative & diverse services
April 18, 2023 - Invast Global, a multi-asset prime brokerage headquartered in Australia has won the Best FX Prime of Prime at the FX Markets Asia awards for the fourth consecutive year.

The winners, chosen by an independent judging panel of industry leaders, focused on firms that could demonstrate that they have developed unique and innovative ways to respond to industry needs over the past year.

The judges were able to clearly see Invast Global demonstrating a drive for innovation, particularly through the establishment of their partnership with oneZero Financial Systems to improve execution times and deliver multi-site backup redundancy. 
They also recognised the commitment shown to developing products in response to client demand, in particular the recent launch of Japanese Equity CFDs and ten additional Soft Commodity CFDs taking the total offering to 35.

The judges commented on this customer focus, noting that it stood out from the competition, providing more innovative, diverse services.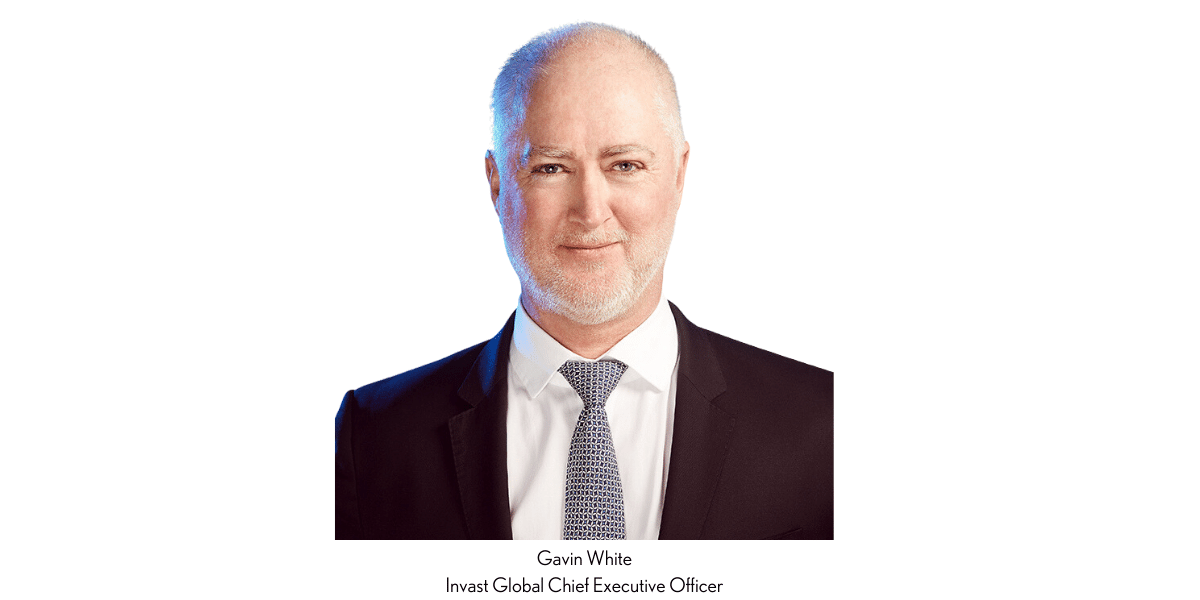 Invast Global Chief Executive Officer, Gavin White commented, "It has truly been a year of growth for Invast Global and we are thrilled to be recognised as the Best FX Prime of Prime provider for the fourth consecutive year. This award is a testament to our continued commitment to innovation and providing our clients with the best possible trading solutions. We are grateful to our clients and partners for their ongoing support, and we will continue to strive for excellence in everything we do."