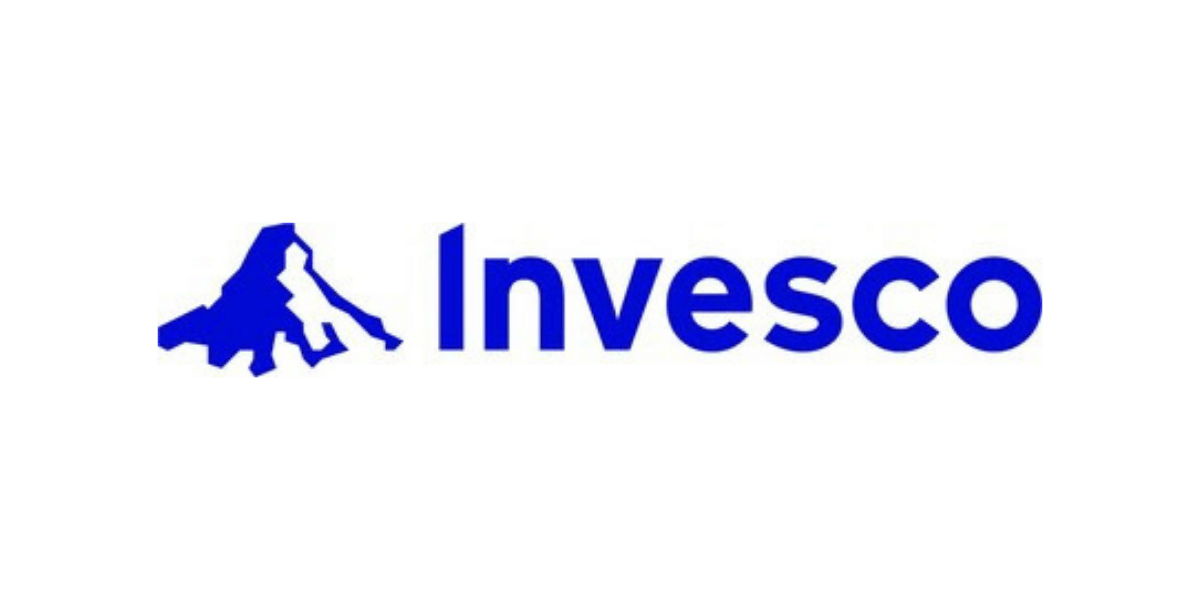 Invesco Adds New ETFs To Its Fixed Income Suite
September 19, 2022 - Invesco Ltd, a provider of exchange-traded funds (ETFs), today announced that it is adding two new BulletShares fixed income ETFs to its line-up. These new maturities complement Invesco's robust fixed income ETF suite by providing investors with access to potential revenue-driving sectors of the fixed income market missing from traditional fixed income benchmark1 exposure.
"Invesco offers a suite of fixed income ETFs that specifically aims to access the approximately 58% of the US fixed income market not covered by the constraints of the US Aggregate Bond Index2," said Jason Bloom, Head of Fixed Income and Alternatives ETF Product Strategy at Invesco. "Instead of broad building blocks, Invesco ETFs offer a variety of fixed income ETF solutions in targeted sectors, including bank loans and emerging market bonds, as well as access to the expertise of Invesco's active fixed income managers through ETFs."
The new BulletShares ETFs offer investors several of the fixed income sectors not captured in broad fixed income benchmarks1, such as high yield corporate bonds, in a structure with a predetermined termination date that aligns with the maturity year or expected call date of the bonds held 3 in its transparent4 ETF portfolio.
• Invesco BulletShares 2032 Corporate Bond ETF (BSCW) • Invesco BulletShares 2030 High Yield Corporate Bond ETF (BSJU)
"We are currently facing a combination of investing challenges not seen for generations. Historically, high levels of inflation and rapidly rising interest rates amid a slowing economy has created a tactical opportunity for more niche fixed income ETFs," explains Bloom.
Investors who are rethinking their fixed income exposure can find representation across key sectors through Invesco's fixed income ETF suite.
"Our fixed income ETFs, many with over a ten-year track record, offer investors the potential to generate enhanced yield without specific bond selection, while simplifying their fixed income investments through low cost ETFs5," says Bloom. "During this volatile period, Invesco continues to focus on ETFs that can help enhance and diversify6 investors core bond portfolios."
LiquidityFinder
LiquidityFinder was created to take the friction out of the process of sourcing Business to Business (B2B) liquidity; to become the central reference point for liquidity in OTC electronic markets, and the means to access them. Our mission is to provide streamlined modern solutions and share valuable insight and knowledge that benefit our users.

If you would like to contribute to our website or wish to contact us, please click here or you can email us directly at press@liquidityfinder.com.