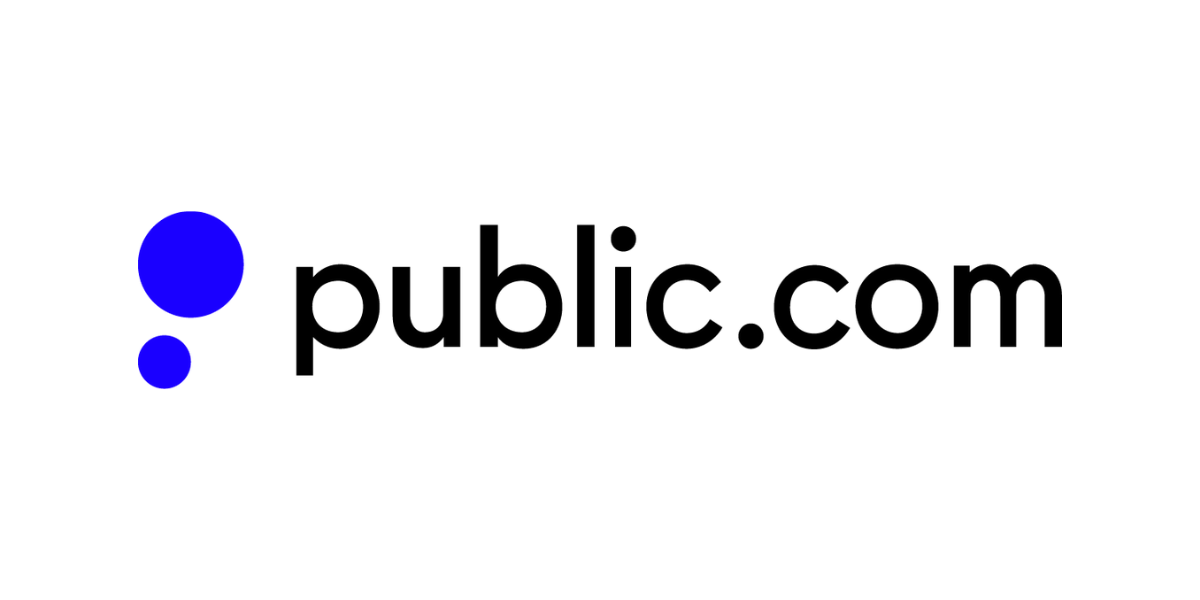 Investing platform Public launches in the UK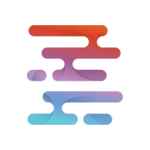 Liquidity Finder - Sam Low
|
Jul 13, 2023
July 13, 2023 - US-based multi-asset investing platform, Public, has launched its services in the United Kingdom, marking the firm's maiden foray into international markets. As part of its UK expansion, Public is setting its sights on becoming the go-to platform for investing in US-listed equities, presenting more than 5,000 stocks, in-depth data and insights, along with a transparent fee structure boasting zero commission trading and low foreign exchange (FX) fees. 
UK members will now be able to build their portfolios on the Public app, which offers access to over 5,000 US-listed equities and features providing enhanced data and context. These include custom company metrics, Morningstar research, earnings call recordings, and insights from a community of millions of investors.
Starting today, the app is accessible on both iOS and Android devices, unveiling features at launch such as commission-free trading during market hours, and competitive FX fees. Public adopts a unique approach where it converts members' currency from GBP to USD at the point of deposit, potentially reducing the number of FX transactions and significantly lowering associated fees.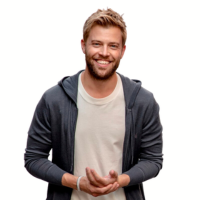 Jannick Malling, co-Founder and co-CEO, Public
Public.com was founded in 2018 by co-Founders Jannick Malling and Leif Abraham.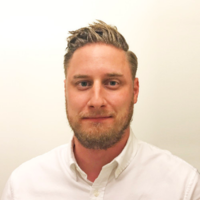 Leif Abraham, co-CEO and co-founder of Public
"London and the broader UK market has always been the financial epicenter of Europe, so it's a natural place for Public to start our international expansion. Public has always had European roots: my co-founder and I are both European, and we have a team across multiple European countries, including the UK. We're excited that now it won't just be the team in Europe and the UK, but the members we serve," said Leif Abraham, co-CEO and co-founder of Public. 
"Our first goal with launching Public in the UK is to be the best place to invest in US stocks," added Dann Bibas, GM of International at Public. "With over 5,000 US listed stocks, competitive FX fees, commission-free trading during US market hours, and comprehensive data on all listed stocks, we aim to be the best place for UK." 
Public has successfully raised over $300M in venture capital funding from notable investors including Accel, Greycroft, Lakestar, and Maria Sharapova and NFL star JJ Watt, the new owner of Burnley FC. The company operates teams across New York, Copenhagen, London, and Amsterdam.
For future UK releases, Public plans to incorporate additional asset classes available in its US product, such as ETFs, Treasuries, crypto, and alternatives. Furthermore, the platform plans to launch Investment Plans in the UK, a tool enabling members to create customised recurring investments.
LiquidityFinder
LiquidityFinder was created to take the friction out of the process of sourcing Business to Business (B2B) liquidity; to become the central reference point for liquidity in OTC electronic markets, and the means to access them. Our mission is to provide streamlined modern solutions and share valuable insight and knowledge that benefit our users.

If you would like to contribute to our website or wish to contact us, please click here or you can email us directly at press@liquidityfinder.com.