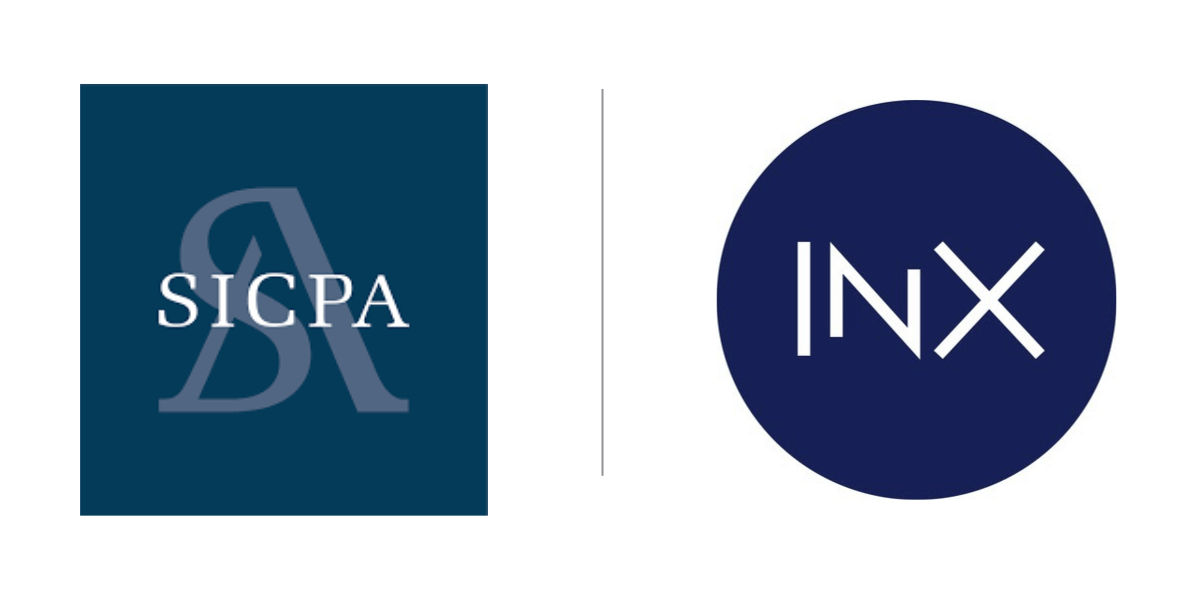 INX And SICPA announce partnership
The collaboration creates a joint venture to develop blockchain-based Central Bank Digital Currency (CBDC) solutions that support monetary sovereignty.
December 20, 2022 - The INX Digital Company, a broker-dealer and inter-dealer broker announced today that it has officially entered into a strategic partnership with SICPA, an authentication, revenue realization and secure traceability solutions provider, to help governments develop sovereign central bank digital currency ecosystems.
The joint venture, incorporated in Switzerland, combines both blockchain-based infrastructure and digital cash technologies. It seeks to address the requirements for Central Bank Digital Currencies, including privacy, security, financial inclusion, resilience.
"With more than 80% of the world's central banks already considering launching a Central Bank Digital Currency, it's critical now more than ever to provide a viable path to capitalize on the wealth of opportunities digital currencies offer," said Itai Avneri, deputy CEO of INX. "We are excited to collaborate with SICPA and put our unique holistic solution for wholesale and retail CBDC to work as we strive together to pioneer the new digital economy around the world."
INX's team of CBDC and blockchain technologists will work with SICPA's digital team to establish solutions for CBDCs and the supporting ecosystems to assist clients in bolstering monetary sovereignty and efficiently growing the overall country GDP. 
The combined team will focus on areas including compliance, scalability, cross-border transactions and programmability. 
"In any solution we offer to our customers and partners, we are committed to ensuring that it is efficient, inclusive, secure and enables trustworthy and privacy-compliant transactions" said Philippe Amon, CEO and Chairman of SICPA. "By collaborating with INX through this joint venture, we are ensuring that these cardinal virtues of cash will be equally true for the CBDC solutions that will complement the range of monetary solutions available to central banks." 
LiquidityFinder
LiquidityFinder was created to take the friction out of the process of sourcing Business to Business (B2B) liquidity; to become the central reference point for liquidity in OTC electronic markets, and the means to access them. Our mission is to provide streamlined modern solutions and share valuable insight and knowledge that benefit our users.

If you would like to contribute to our website or wish to contact us, please click here or you can email us directly at press@liquidityfinder.com.