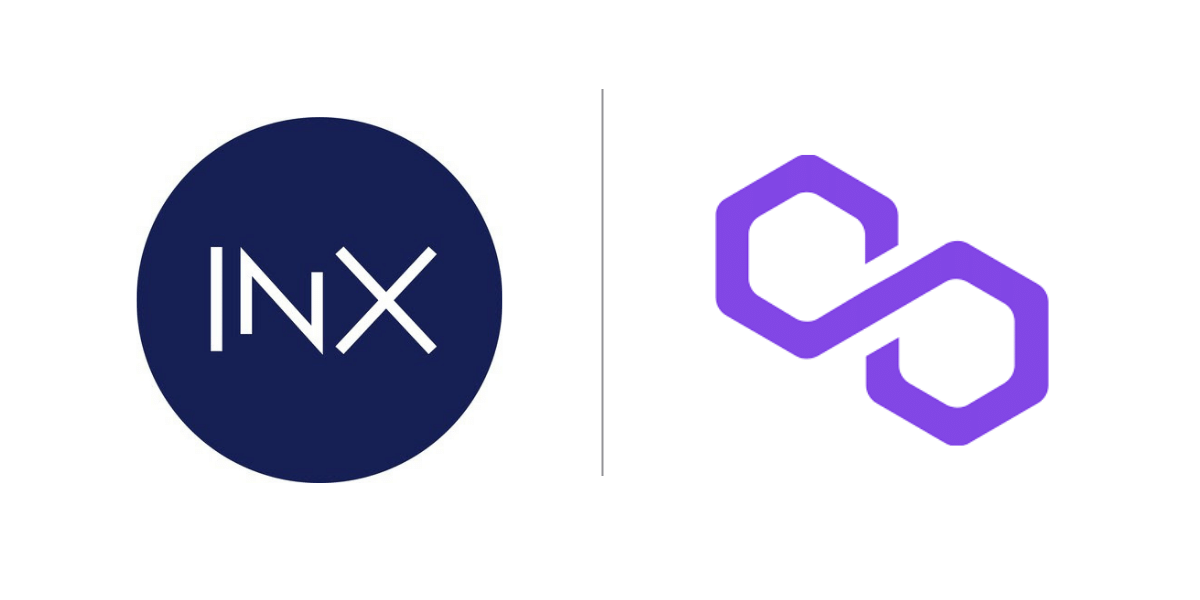 INX Announces Integration With Polygon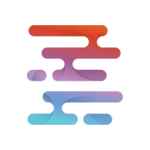 Liquidity Finder
|
Mar 22, 2023
The multi-blockchain ecosystem and regulated platform will support Polygon with the aim of reducing transaction fees, increasing throughput, and promoting infrastructure development. 
March. 16, 2023 - The INX Digital Company, a broker-dealer and inter-dealer broker, announced its full support of the Polygon Blockchain for secondary listings on INX.One, a platform for listing and trading both SEC-registered security tokens and cryptocurrencies. 
"As INX's global issuer and investor community expands in size and in requirements, we are responding by delivering access to multiple, high-performing blockchains," said Shy Datika, founder & CEO of INX. "Polygon is well-positioned among leading blockchain providers, supporting Web3 technology for millions of users, while enabling even greater choice for our robust line up of security token issuers on the INX.One platform."
The INX.One platform is a Token-as-a-Service (TaaS) platform designed for capital raise purposes. The end-to-end hub aims to streamline the issuance process by providing everything needed to quickly and easily issue a digital security token to raise capital. 
The network also offers services ranging from decentralized finance (DeFi) dapps such as Aave, Curve, Balancer, and Uniswap, to gaming and metaverse platforms, including Decentraland, Somnium Space, Sandbox, Atari (multiverse), and Aavegotchi — all of which are now easily accessible to INX users and issuers.
In 2021, INX became the first SEC-registered digital security IPO – closing with $84 million in gross proceeds from over 7,250 retail and institutional investors. 92.9 million INX Tokens were sold in the IPO. INX continues to lead the industry in providing novel trading and capital raising financial instruments to enterprises and companies worldwide.
LiquidityFinder
LiquidityFinder was created to take the friction out of the process of sourcing Business to Business (B2B) liquidity; to become the central reference point for liquidity in OTC electronic markets, and the means to access them. Our mission is to provide streamlined modern solutions and share valuable insight and knowledge that benefit our users.

If you would like to contribute to our website or wish to contact us, please click here or you can email us directly at press@liquidityfinder.com.