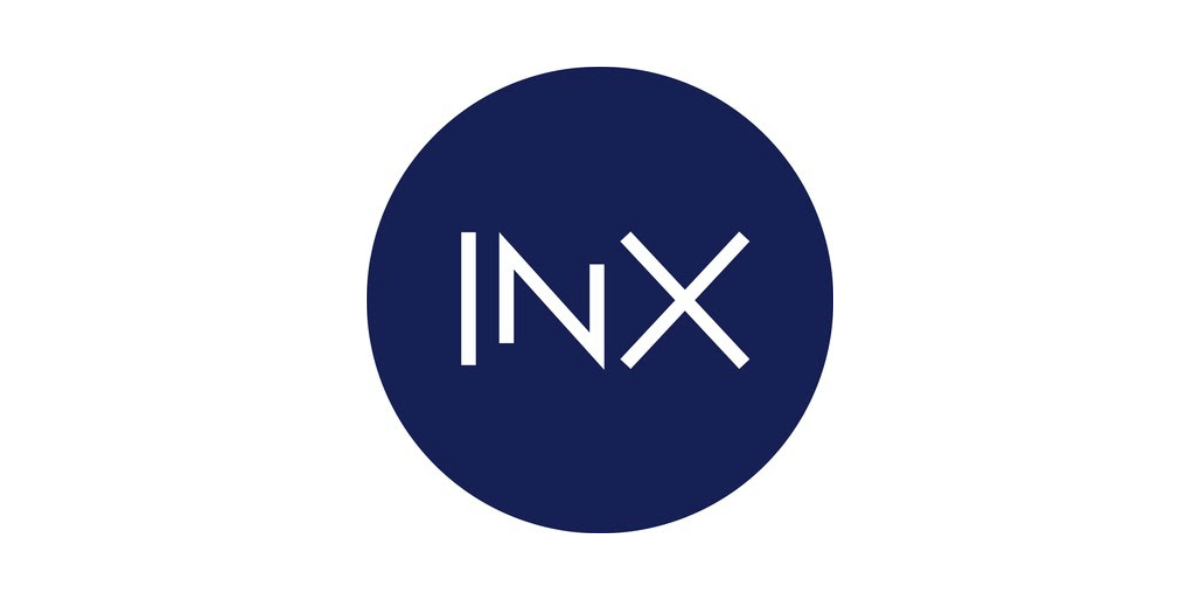 INX Collaborates with BitGo to Introduce Institutional-Grade Wallet Management Solution for Digital Securities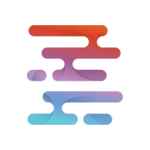 Liquidity Finder
|
May 4, 2023
INX is now inviting institutional investors to the pilot to trial the solution to review the potential benefits for their business.
May 4, 2023 - INX, a broker-dealer and inter-dealer broker, announced that it has launched a pilot enterprise-level wallet management solution for regulated security tokens through a collaboration with its long-standing partner, BitGo.
The wallet solution includes new Web3 features alongside the regulatory guardrails of INX's SEC-registered platform, INX.One. It builds on wallet management standards using BitGo's policy management solution to allow the setting of policies with spenders, viewers, approvers and administrators.
Itai Avneri, deputy CEO and COO of INX commented: "Continuing our role as a pioneer in the security tokens space by introducing new and fully-regulated solutions for all investors, we are thrilled to announce another 'first' with the introduction of our wallet solution for institutional investors."
"By collaborating with Web3 powerhouse BitGo, significant barriers of entry that have previously plagued this aspect of the security tokens market have now been removed. As a result, INX and its partners are enabling institutional investors to take full advantage of the opportunities that exist in the tokenization ecosystem."
Key features include:
Assets can now be managed using a customizable wallet management policy with different role types like viewers, spenders, approvers and administrators.
Wallets are secured with BitGo wallet infrastructure - reducing the risk of a single point of failure associated with many retail browser-based wallets.
Institutional investors can segregate their individual clients' assets by setting up multiple wallets with bespoke access and management policies, allowing even their clients to become an approver in the wallet management policy.
Investors will have full access to the INX.One platform - the only fully-regulated platform for listing and trading both SEC-registered security tokens and cryptocurrencies, which offers a seamless and secure single point of entrance for institutional investors to maximize opportunities to engage with digital financial instruments.
Commenting on the new launch, Lisa Jowett, Head of Platform Sales at BitGo commented: "At BitGo, we believe in the transformative potential of blockchain technology for real-world assets. We are thrilled to partner with INX to provide their clients with an enterprise-grade wallet platform for security tokens. Our wallets can connect to and interact seamlessly with INX.One without compromising on security or reliability. This will unlock new possibilities for investors and serve as a gateway for institutional adoption of Web3."c
LiquidityFinder
LiquidityFinder was created to take the friction out of the process of sourcing Business to Business (B2B) liquidity; to become the central reference point for liquidity in OTC electronic markets, and the means to access them. Our mission is to provide streamlined modern solutions and share valuable insight and knowledge that benefit our users.

If you would like to contribute to our website or wish to contact us, please click here or you can email us directly at press@liquidityfinder.com.