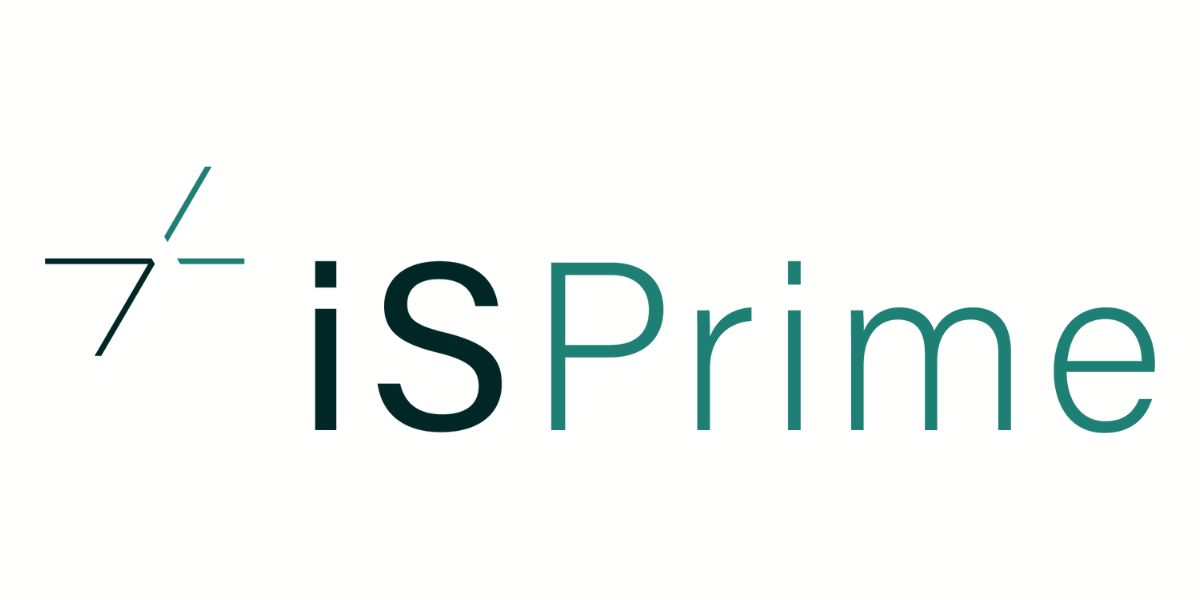 iS Prime Reports Strong Growth With Increased Revenues & Profit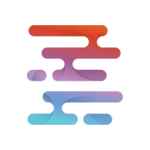 Liquidity Finder
|
Mar 21, 2023
iS Prime's y/e 2022 figures show an increase in revenues of £3.5m, a year-on-year increase of 11%.
March 21, 2023iS Prime, part of iSAM Securities, has submitted its 2022 financial results (y/e June 2022), reporting a turnover of £35m and pre-tax profits of £16.2m.
Last year's accounts for the London-headquartered, FCA regulated firm reported on a 15 month period and therefore like-for-like comparisons cannot be made.
However, when compared to a similar 12 month period, iS Prime's y/e 2022 figures show an increase in revenues of £3.5m, a year-on-year increase of 11%. The firm's balance sheet remains strong, with cash balances of just under £37m.

Alex Lowe, Managing Director, iSAM
Alex Lowe, Managing Director, iSAM said, "iS Prime's financials reveal another very successful year, with our revenue increase resulting from a combination of higher volumes and client acquisition. We continue to invest in our people and products in order to maintain our position as a global market leader, with a focus on transparency, integrity and a client-centric approach. We have plans in place to evolve the business over the next year, driving further growth for both iS Prime and for our clients."
iS Prime Limited, part of iSAM Securities, is regulated by the FCA and offers full service brokerage and execution via its cutting edge proprietary technology. iS Prime Limited provides aggregated pricing sourced primarily from Tier One institutions, settled through the group's bank Prime Brokers. iSAM Securities also includes iS Prime Hong Kong Limited (regulated by the SFC) and risk management specialist, iS Risk. 
View the services offered by iS Prime, and follow the company on LiquidityFinder here
LiquidityFinder
LiquidityFinder was created to take the friction out of the process of sourcing Business to Business (B2B) liquidity; to become the central reference point for liquidity in OTC electronic markets, and the means to access them. Our mission is to provide streamlined modern solutions and share valuable insight and knowledge that benefit our users.

If you would like to contribute to our website or wish to contact us, please click here or you can email us directly at press@liquidityfinder.com.