January 17, 2023 - ISAM Capital Markets, which includes IS Prime Limited (FCA), IS Prime Hong Kong Limited (SFC), IS Risk Analytics Inc (CFTC) and IS Prime Markets Limited (CIMA), has rebranded as iSAM Securities.
The new group name leverages the close alignment between the individual entities and their parent company iSAM, a $4.8BN (as of 1st January 2023) CTA systematic hedge fund manager. It also paves the way for the introduction of a new suite of products.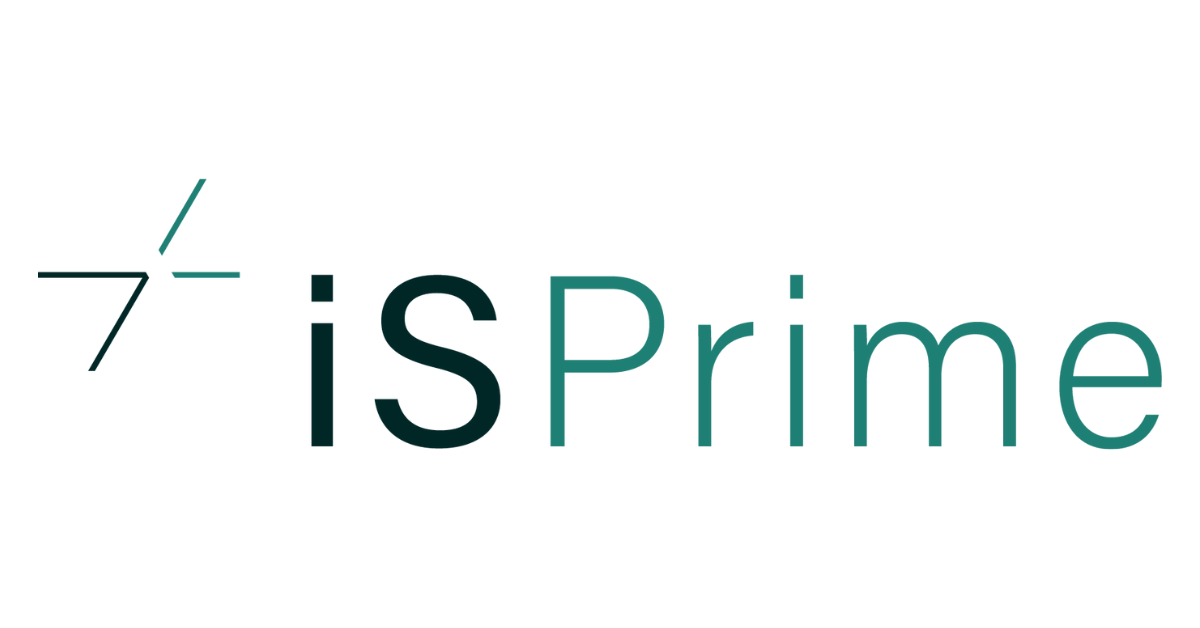 The structure of the group remains the same, with Raj Sitlani as Managing Director of iSAM Securities and Jonathan Brewer as Commercial Director. The new group name will not impact clients.

Ben Robinson, Head of Marketing at iSPrime
Ben Robinson, Head of Marketing at iSPrime explains, "We wanted to create a new narrative and visuals which are more appropriate for us as we evolve, positioning ourselves as a high-level institutional brand whilst reflecting our association and shared core technology stack with iSAM.
 "From now on, we will lead with the name iSAM Securities in everything we do, with iSPrime, iSPrime Hong Kong and iSRisk positioned as product lines within the group. To elevate the brand further and stand out in the industry, we have also changed our corporate colours from blue to green."
The comnpany's new websites with new branding can be viewed here:
Follow iS Prime on LiquidityFinder here.