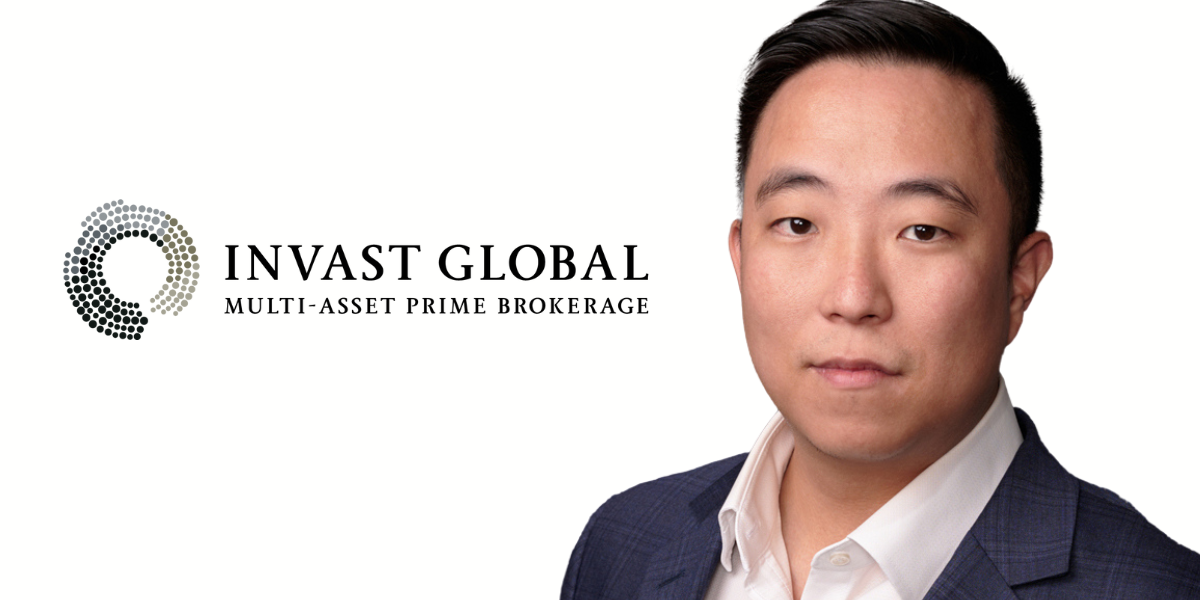 Johan Koo joins Invast Global as Director, Head of Prime Services APAC (ex-Japan)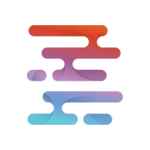 Liquidity Finder
|
Feb 22, 2023
February 22, 2023 - Invast Global has appointed Johan Koo as Director, Head of Prime Services APAC (ex. Japan) effective immediately. 
Koo joins Invast Global from CMC Markets Connect, where he was a key member of the APAC and Canada institutional sales team. 
Prior to this, he held roles as Institutional Business Manager and Head of Trading at several prominent retail brokers in Australia. In these roles, Koo took ownership of dealing and trading execution while also managing a portfolio of clients and monitoring team KPI's. 
Johan's skillset and breadth of experience is a natural fit for the Invast Global Prime Services team. His strong background in employing sales and trading skills across a range of financial products will allow us to continue to offer best-in-class solutions. 
Johan Koo commented on his new appointment, "I'm very excited to join and to be given the opportunity to be a part of the Invast Global team. I look forward to working closely with the team to deliver a high level of customer service to our customers and to help the company expand into new markets." 
"We are excited to have Johan join the team. I have been impressed with the universally positive feedback I have heard about Johan from both our clients and peers in the markets. We have several distinct advantages in the current environment that I know he will be able to leverage as well as expanding our presence across the broader APAC region. It's a great opportunity for Johan and for Invast Global as a business," states Chief Commercial Officer, James Alexander. 
Gavin White, Chief Executive Officer, Invast Global adds, "We are thrilled to have Johan join the Prime Services team. His talents are sure to be put to great use in maintaining our friendly, high-touch service to valued clients."
LiquidityFinder
LiquidityFinder was created to take the friction out of the process of sourcing Business to Business (B2B) liquidity; to become the central reference point for liquidity in OTC electronic markets, and the means to access them. Our mission is to provide streamlined modern solutions and share valuable insight and knowledge that benefit our users.

If you would like to contribute to our website or wish to contact us, please click here or you can email us directly at press@liquidityfinder.com.