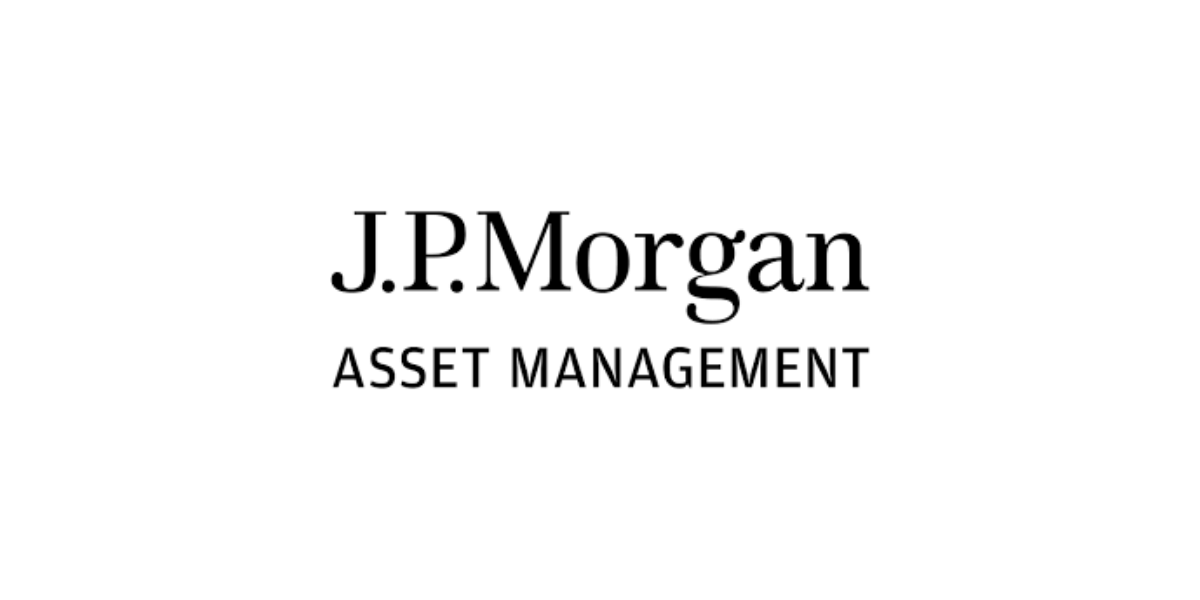 J.P. Morgan Asset Management Launches J.P. Morgan Small Cap Value ETF (JPSV) on NYSE Arca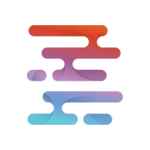 Liquidity Finder
|
Mar 8, 2023
The launch is the first J.P. Morgan ETF utilizing NYSE Active Proxy Model. It will be managed by Lawrence Playford, Jeremy Miller and Ryan Jones.
March 8, 2023 - J.P. Morgan Asset Management announced the launch of the JPMorgan Active Small Cap Value ETF (JPSV), an actively managed small cap ETF that seeks to outperform the Russell 2000 Value Index.
The strategy aims to identify high quality small cap companies at attractive valuations. The fund will utilize the New York Stock Exchange (NYSE) Active Proxy Model (the Model) and will be traded on NYSE Arca.
JPSV will provide investors access to J.P. Morgan Asset Management's expertise in the active management of U.S. small cap value equities. Lawrence (Larry) Playford, co-portfolio manager of the JPMorgan Mid Cap Value Fund and the JPMorgan Small Cap Blend Fund, will serve as lead portfolio manager for JPSV, priced at 74 basis points. Mr. Playford and his portfolio management team will be supported by a well-resourced group of dedicated value research analysts which average over 20 years of experience.
"Active small cap value can be a compelling addition to investor portfolios. As a leader in active management with a demonstrated track record of success, J.P. Morgan is uniquely positioned to deliver this strategy," said Bryon Lake, Head of Americas ETFs at J.P. Morgan Asset Management. "JPSV is our first ETF launched with the NYSE Active Proxy Model and we are confident this structure and portfolio will meet investor needs. This is an exciting addition to the rest of our actively managed range."
J.P. Morgan's application of the Model provides a daily proxy portfolio that is substantially similar to the actual portfolio, facilitating efficient trading of the ETF shares and maintaining the tax efficiency of the ETF structure.
"We are pleased to collaborate with J.P. Morgan Asset Management on the launch of JPSV," said Douglas Yones, Head of Exchange Traded Products at the NYSE. "By utilizing the NYSE Model, JPSV can provide investors greater access to this active strategy, while maintaining the intraday liquidity and tax efficiency they expect from ETFs."
LiquidityFinder
LiquidityFinder was created to take the friction out of the process of sourcing Business to Business (B2B) liquidity; to become the central reference point for liquidity in OTC electronic markets, and the means to access them. Our mission is to provide streamlined modern solutions and share valuable insight and knowledge that benefit our users.

If you would like to contribute to our website or wish to contact us, please click here or you can email us directly at press@liquidityfinder.com.