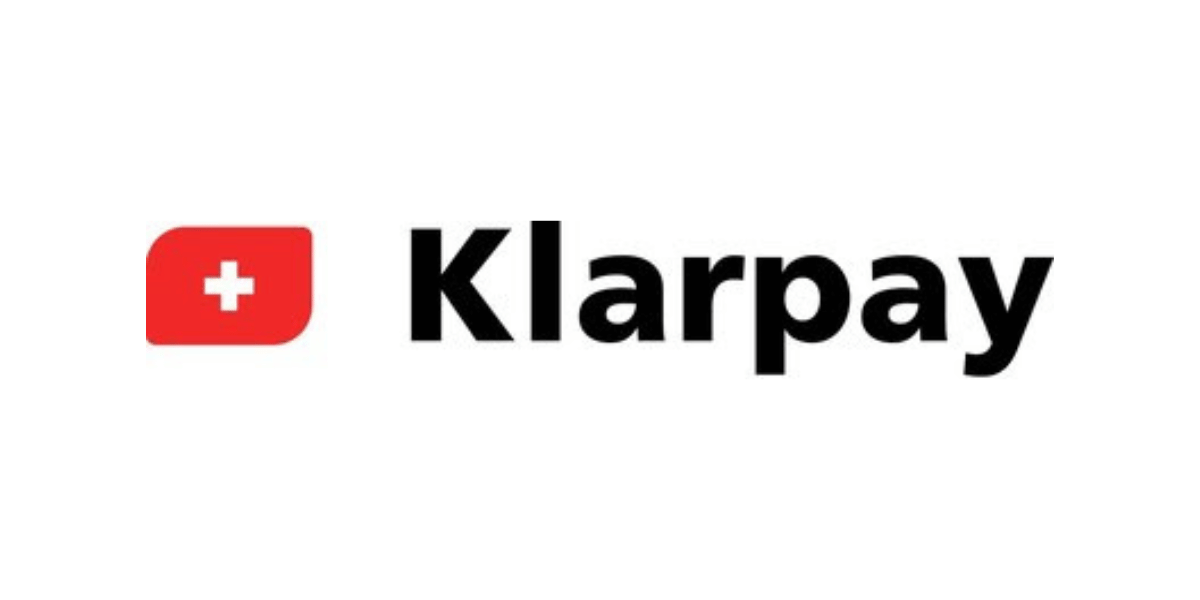 Klarpay adds 13 New Currency IBAN Accounts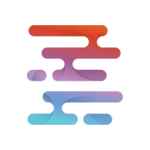 Liquidity Finder
|
Feb 2, 2023
The International accounts are aimed at companies looking to expand globally through cross-border transactions.
February 2, 2023 - Payment Services Provider Klarpay announced an expansion of its international payment offering with the launch of 13 new currency IBAN accounts.
This addition enables digital companies, including online merchants, ad networks, marketplaces, and influencers, to collect and disburse payments in AED, AUD, CAD, DKK, HKD, HUF, JPY, MXN, NOK, PLN, SEK, TRY, and ZAR globally via their corporate Klarpay account in addition to the 80+ payout currencies which are already available.
Following the introduction of these new currency accounts, Klarpay's customers will be able to conduct business across multiple countries and currencies.
"We are excited to offer our customers even more options for conducting cross-border transactions," said Martynas Bieliauskas, CEO of Klarpay. "Our goal is to empower businesses of all sizes to reach new markets and customers, and these new currency accounts are an important step in achieving that goal."
Klarpay's dashboard and API will aim to make it easier for digital businesses to manage cross-border transactions and manage the logistics of international payments.
LiquidityFinder
LiquidityFinder was created to take the friction out of the process of sourcing Business to Business (B2B) liquidity; to become the central reference point for liquidity in OTC electronic markets, and the means to access them. Our mission is to provide streamlined modern solutions and share valuable insight and knowledge that benefit our users.

If you would like to contribute to our website or wish to contact us, please click here or you can email us directly at press@liquidityfinder.com.