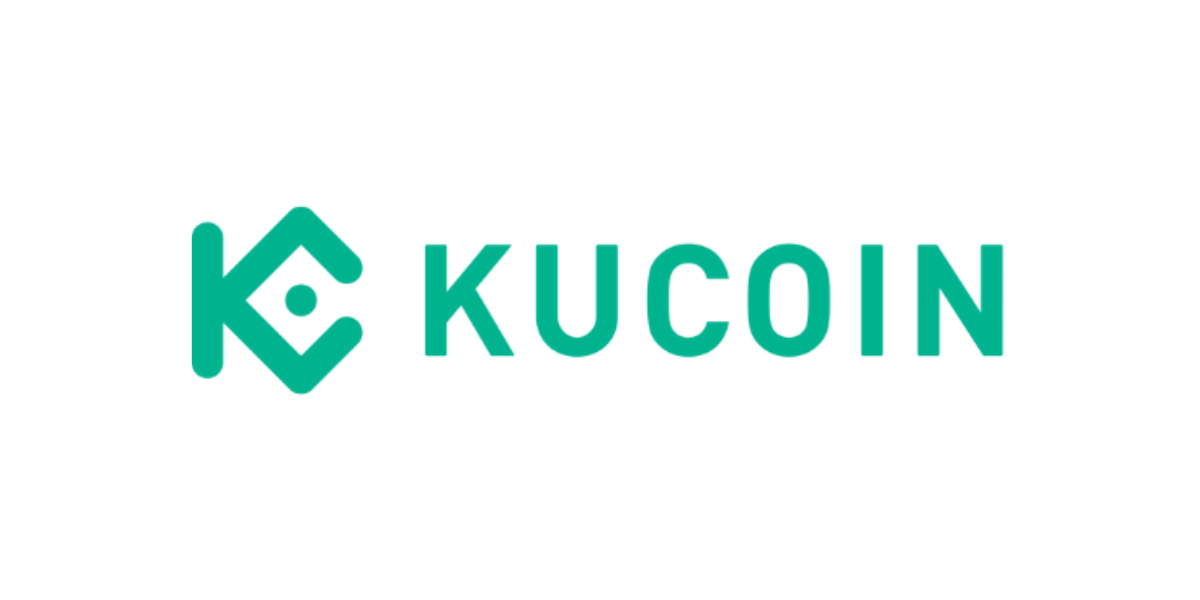 KuCoin Passes Milestone of 30 Million Users as the Exchange Celebrates Its 6th Anniversary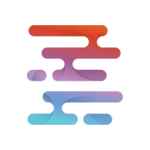 Liquidity Finder - Sam Low
|
Sep 25, 2023
September 25, 2023 - KuCoin, a top five cryptocurrency exchange globally, is celebrating its 6th anniversary along with surpassing 30 million users. The company says that this achievement demonstrates KuCoin's commitment to excellence and dedication to the crypto community.
Furthermore, it says, since launching, KuCoin has focused on providing a secure and reliable platform for trading cryptocurrencies. With its user-friendly interface, advanced trading features, and robust security, KuCoin has gained immense popularity among crypto enthusiasts and investors worldwide.
In his CEO Letter, CEO Johnny Lyu expressed gratitude to users for their continuous support during this growth. He reaffirmed KuCoin's core value of being the "People's Exchange," prioritizing asset safety and security, innovation, and customer service. KuCoin remains devoted to facilitating the global free flow of digital value.
Lyu said: "We are thrilled to have reached 30 million users on KuCoin. This achievement is a testament to the hard work and dedication of our team, as well as the trust and support of our valued users. Since the release of the first POR [Proof Of Reserves] in December 2022, KuCoin has been publishing POR  for 10 consecutive months, fulfilling our commitment to users and allowing them to trade at the peace. It is precisely the business philosophy of putting users and security first that has allowed us to grow from 0 to 30 million and gain the trust of users. We remain committed to delivering a top-tier trading experience and look forward to continued growth and success."
To celebrate its 6th anniversary, KuCoin is launching a promotional campaign with a million-dollar prize pool to give back to the community integral to its success. Details are in KuCoin's blog.
 
LiquidityFinder
LiquidityFinder was created to take the friction out of the process of sourcing Business to Business (B2B) liquidity; to become the central reference point for liquidity in OTC electronic markets, and the means to access them. Our mission is to provide streamlined modern solutions and share valuable insight and knowledge that benefit our users.

If you would like to contribute to our website or wish to contact us, please click here or you can email us directly at press@liquidityfinder.com.