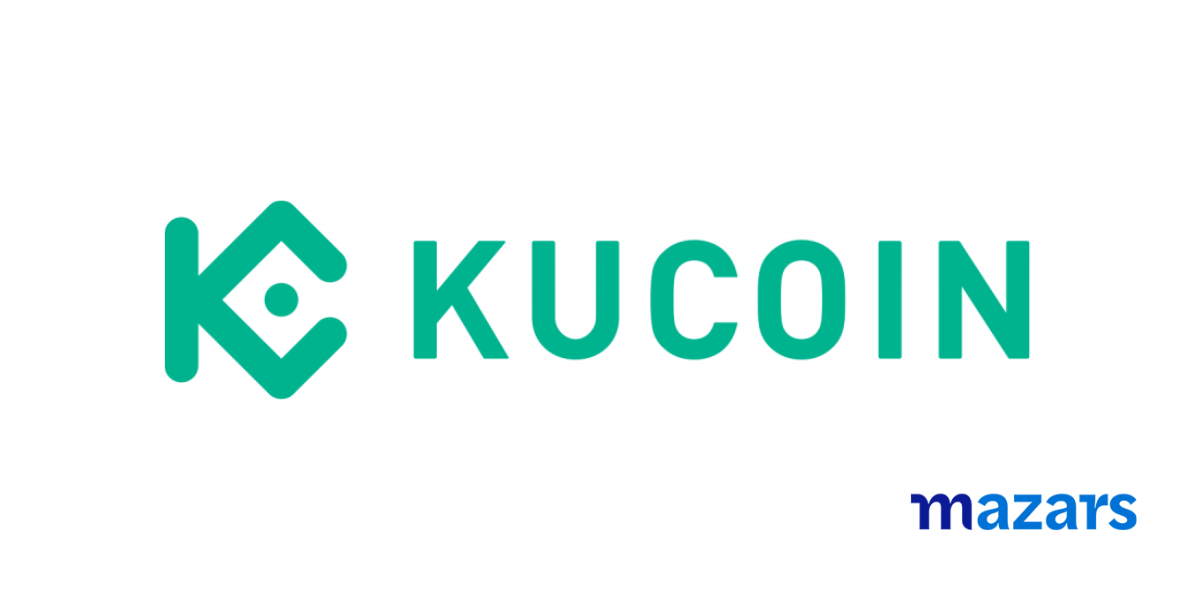 Kucoin's Proof of Reserves Confirmed By Audit Firm Mazars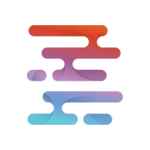 Liquidity Finder
|
Dec 12, 2022
December 12, 2022 - Global leading audit firm Mazars has released a report about KuCoin's Proof-of-Reserves to determine the total collateralization ratio of their asset holdings. 
The report prepared by Mazars concluded that KuCoin's BTC, ETH, USDT and USDC reserves are overcollateralized, which are 101%, 100%, 102% and 101% respectively. Mazars verified KuCoin's total reserves and liabilities on Nov. 26.
The collateralization analysis assets included customers' main, trade, margin, robot, contract, high frequency trading, pool, risk and trust accounts for BTC, ETH, USDT and USDC held on the Bitcoin, Ethereum, Tron, Algorand, EOS, Arbitrum and KuCoin Community Chain. Meanwhile, KuCoin launches the proof-of-reserves website, allowing users to verify their assets on the Merkle Tree.
Johnny Lyu, CEO of KuCoin, commented on this, saying, "As a people's exchange, we value users' trust in us and commit to ensuring that we contribute in every way to building a culture of transparency in the industry. Our cooperation with Mazars is just one of the measures to ensure we follow through on that commitment to our users. At the same time, KuCoin will continue to explore more ways to better serve our users."
KuCoin Proof-of-Liabilities
In-Scope Assets: BTC, ETH, USDT and USDC
KuCoin underwent a Proof-of-Reserves and Proof-of-Liabilities verification at 26 Nov 2022 23:59:59 UTC + 8, when a snapshot of their total reserves and liabilities were taken to determine the total collateralization ratio of their asset holdings.
This page provides users of KuCoin the ability to independently verify that their assets were included in the total liabilities calculation through a Merkle-Proof. At the time of assessment, Mazars observed KuCoin controlled in-scope assets in excess of 100% of their total platform liabilities.
| In-Scope Assets | Customer Assets | Collateralization Ratio |
| --- | --- | --- |
| BTC | 20 709.37 | 101%* |
| ETH | 170 547.69 | 100%* |
| USDT | 987 781 785.31 | 102%* |
| USDC | 211 672 053.87 | 101%* |

*Margin Accounts only take net equity into account. Borrowed assets are not included in the report, whereas assets that are lent out are included in the report. The report of Future Accounts do not include unrealized profits or losses.
The Merkle Root was compiled by hashing all client accounts into a single output. The Merkle Root for KuCoin PoR POR27NOV22 on 26 November 2022 is 5d3c52506afcd0182f6660b1fc3a08d830b61ff7e5f348364ee05a1fc9dfa76b.
Please click here for the full report from Mazars.
Launched in September 2017, KuCoin is a global cryptocurrency exchange with its operational headquarters in Seychelles. As a user-oriented platform with a focus on inclusiveness and community action reach, it offers over 700 digital assets and currently provides spot trading, margin trading, P2Pfiat trading, futures trading, staking, and lending to its 27 million users in 207 countries and regions.
In 2022, KuCoin raised over $150 million in investments through a pre-Series B round, bringing total investments to $170 million with Round A combined, at a total valuation of $10 billion. KuCoin is currently one of the top 5 crypto exchanges according to CoinMarketCap. Forbes also named KuCoin one of the Best Crypto Exchanges in 2021. In 2022, The Ascent named KuCoin the Best Crypto App for enthusiasts.
LiquidityFinder
LiquidityFinder was created to take the friction out of the process of sourcing Business to Business (B2B) liquidity; to become the central reference point for liquidity in OTC electronic markets, and the means to access them. Our mission is to provide streamlined modern solutions and share valuable insight and knowledge that benefit our users.

If you would like to contribute to our website or wish to contact us, please click here or you can email us directly at press@liquidityfinder.com.