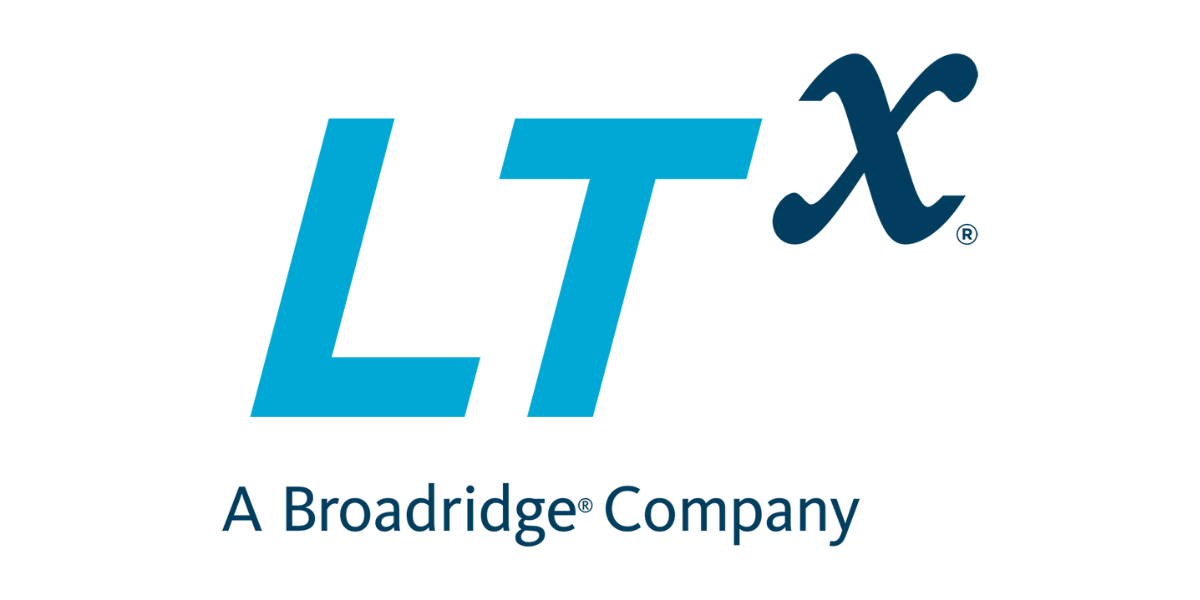 LTX by Broadridge Launches BondGPT+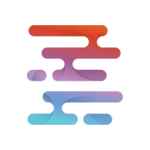 Liquidity Finder - Sam Low
|
Oct 18, 2023
October 18, 2023 - LTX, a subsidiary of Broadridge Financial Solutions, has launched BondGPT+, an enterprise version of its award-winning BondGPT application. BondGPT+ uses Broadridge's patent-pending technology and OpenAI's GPT-4 to answer complex bond questions and identify corporate bonds on LTX's platform.
"Since the successful launch of BondGPT in June 2023, we have received overwhelmingly positive feedback and thoughtful suggestions from our clients," said Jim Kwiatkowski, CEO of LTX. "Based on that feedback, we have moved quickly to incorporate clients' own data as well as a range of new features in the second generation of BondGPT. The result is that BondGPT+ not only meets our clients' enterprise requirements, but also sets a new standard for generative AI solutions in the financial industry by providing a single natural language interface for seamless access to much of the data used by busy fixed income professionals."
BondGPT+ allows secure integration of client data and systems, including trading workflows. The personalized dashboard and premium features like scheduled queries customize BondGPT+ to user needs.
Accuracy, security, and control remain central to BondGPT+. Verified data sources ensure accuracy and explainable AI provides transparency. The admin center enables configuration of data access and compliance rules.
"Generative AI has the potential to transform the financial services industry by bringing unparalleled efficiencies to core operations," said Jean Sullivan of Celent. "BondGPT is a transformative industry-first use case that enables streamlined pre-trade fixed income workflows. By integrating BondGPT+'s natural language capabilities and curated data sources with clients' own data in their own systems, LTX is helping market participants make smarter, more streamlined decisions through easier access to the mountains of disparate data they deal with every day." 
LiquidityFinder
LiquidityFinder was created to take the friction out of the process of sourcing Business to Business (B2B) liquidity; to become the central reference point for liquidity in OTC electronic markets, and the means to access them. Our mission is to provide streamlined modern solutions and share valuable insight and knowledge that benefit our users.

If you would like to contribute to our website or wish to contact us, please click here or you can email us directly at press@liquidityfinder.com.