The AI powered tools aim to provide powerful visualisations, highlight key market-moving events, and identify market shifts through sentiment analysis.
April 20, 2023 - M4Markets announced the launch of their Expert Hub featuring a range of market insight and data driven analysis tools including:
Economic Calendar
Signal Centre
Market Sentiment Hub
These tools are are powered in collaboration with Acuity Trading, a data provider in the financial services industry.
The Economic Calendar provides access to key economic indicators and data releases from over 1,000 economic events in more than 100 countries around the world. It is powered by natural language processing (NLP) technology with a view to delivering market sentiment insights, signal technical analysis, and machine learning algorithms that analyse institutional publications, news, and market events.
The aim of this data is to provides traders with the latest market insights and data-driven evaluations, allowing them to make more informed investment decisions and stay ahead of the competition.
The Signal Centre provides  trading ideas generated by a team of experts using advanced filtering functionalities. The featured trading ideas are fully transparent and monitored for performance to provide feedback for new ideas. 
The Market Sentiment Hub helps traders rank each trading opportunity based on AI technology and Dow Jones insights.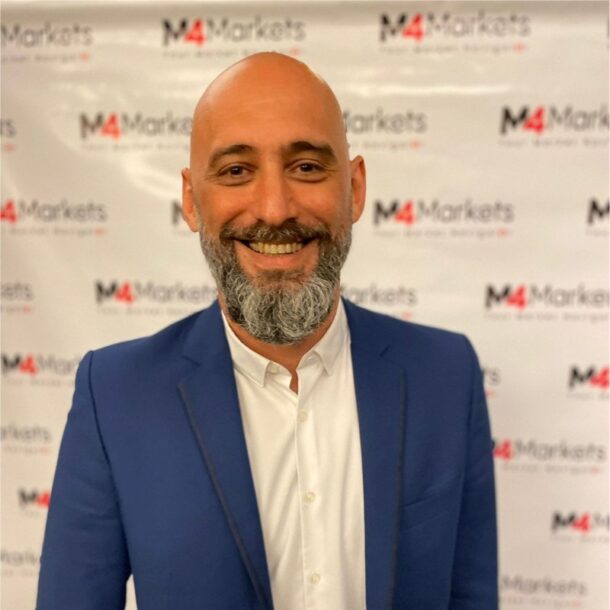 M4Markets' Group Chief Business Development Officer Nick Jay commented: 
"At M4markets, we are committed to empowering our traders with the latest and most sophisticated resources. Our new AI-powered suite, in collaboration with Acuity, is a game-changer that will provide our traders the latest market insights and data-driven analysis. We are excited to offer this powerful tool to our clients, affording them the opportunity to make more informed investment decisions." 
The AI-powered tools can be accessed via M4Markets' dedicated Client Portal or integrated as EAs and Widgets in their popular trading platforms, MetaTrader 4 and MetaTrader 5.