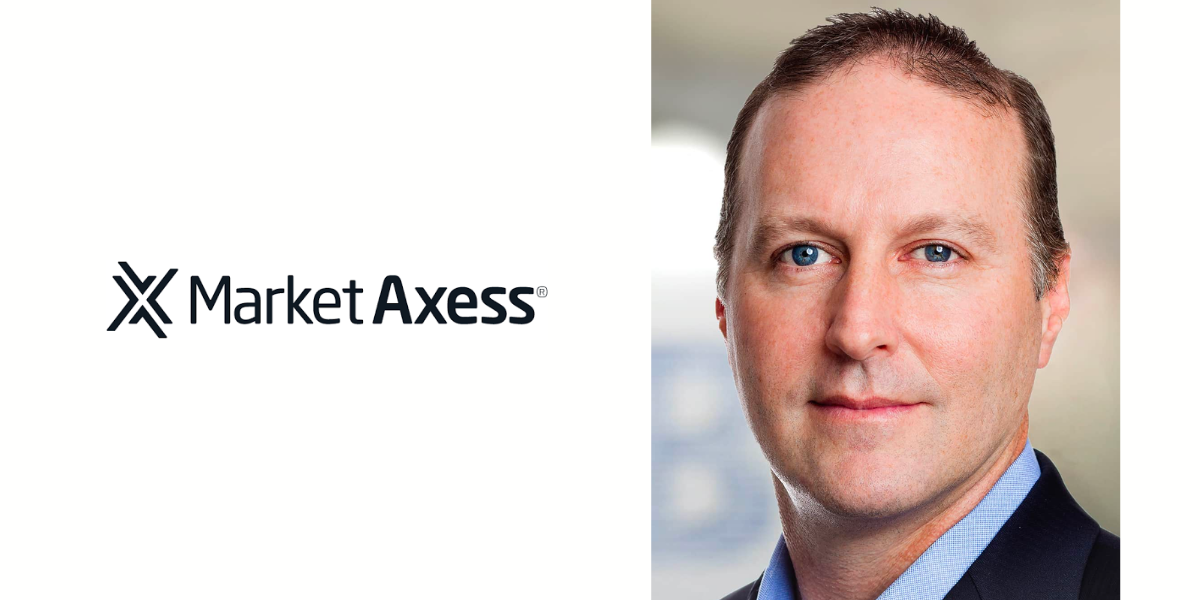 MarketAxess Promotes Chris Concannon to Chief Executive Officer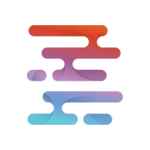 Liquidity Finder
|
Jan 9, 2023
Richard M. McVey, currently Chairman and Chief Executive Officer, will become Executive Chairman. The new roles become effective April 03, 2023
January 09, 2023 - The Board of Directors of MarketAxess Holdings Inc. (Nasdaq: MKTX), the operator of a leading electronic trading platform for fixed-income securities, and the provider of market data and post-trade services for the global fixed-income markets, today announced that, effective April 3, 2023, Richard M. McVey, currently Chairman and Chief Executive Officer, will become Executive Chairman and Chris Concannon, currently President and Chief Operating Officer, will be promoted to Chief Executive Officer. Mr. Concannon will also continue to serve as a director on the Company's Board.
"Since founding MarketAxess in 2000, Rick has led our company through a period of extraordinary growth, marked by transformative innovations to improve global bond market structure for the benefit of all market participants," said Stephen P. Casper, Lead Independent Director of the MarketAxess Board. "As we head into an era of increasingly automated, data-driven trading, we are fortunate to have in Chris a proven leader deeply experienced in electronic markets. Chris and our strong leadership team are resolutely focused on our company's immense growth opportunity in the years ahead."
"In his current role, Chris has provided essential leadership as we successfully introduced a range of new trading protocols, expanded automated trading and execution, deepened our capabilities in data analytics and successfully integrated a number of strategic acquisitions," said Richard McVey, currently Chairman and Chief Executive Officer, MarketAxess. "He will become CEO at a time when our growth potential has never been more promising, and our leadership team is deeper than ever. I am looking forward to my transition to Executive Chairman where my focus will be on supporting Chris in his new role, further developing corporate strategy, and working closely with key clients and our Board of Directors."
Chris Concannon commented on his appointment as CEO, "I am fortunate in my new role to have an excellent team of colleagues around the world dedicated to our clients' success and to delivering value to our shareholders. Across fixed-income markets, we see accelerated client adoption of technology needed to compete more effectively in markets increasingly shaped by automation, data analytics and the growth in ETFs. I believe MarketAxess has an exceptional opportunity to build on the impressive record of growth and innovation under Rick's leadership, and I look forward to continuing our work together."
Prior to MarketAxess, Mr. Concannon served as President and Chief Operating Officer of Cboe Global Markets, Inc., a position he was appointed to upon Cboe's acquisition of Bats Global Markets, Inc. in 2017. Until Bats' acquisition by Cboe, Mr. Concannon served as Chief Executive Officer of Bats since 2015. He has more than 20 years of experience as an executive at Nasdaq, Virtu Financial, Instinet and as an attorney at Morgan, Lewis & Bockius, LLP and the SEC.
LiquidityFinder
LiquidityFinder was created to take the friction out of the process of sourcing Business to Business (B2B) liquidity; to become the central reference point for liquidity in OTC electronic markets, and the means to access them. Our mission is to provide streamlined modern solutions and share valuable insight and knowledge that benefit our users.

If you would like to contribute to our website or wish to contact us, please click here or you can email us directly at press@liquidityfinder.com.