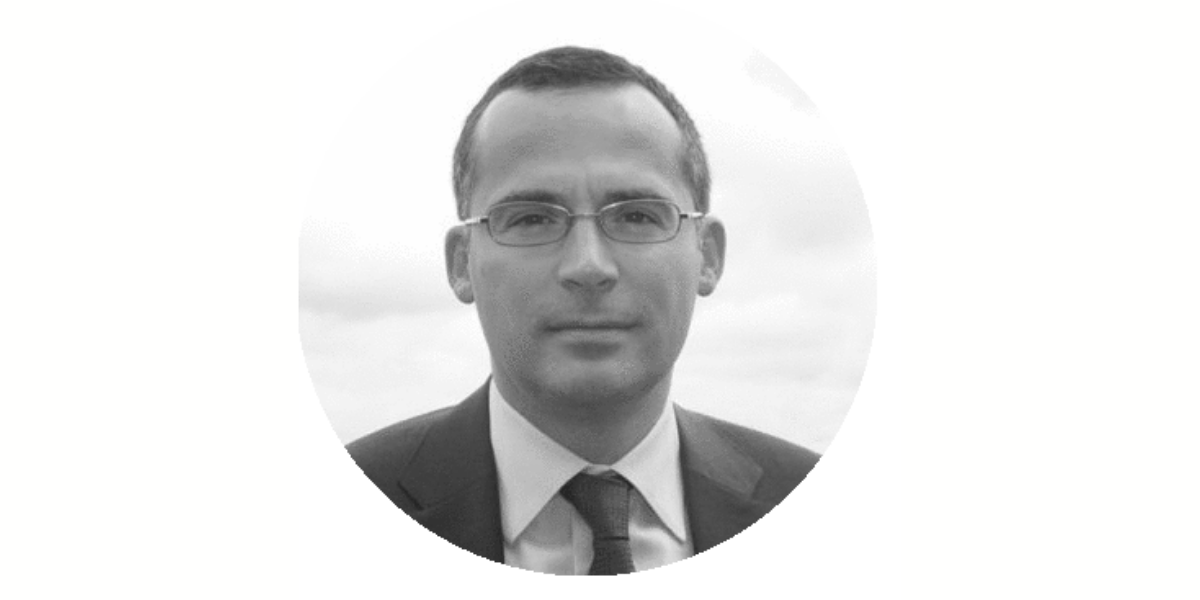 Francois Nembrini, MFP Trading
May 27, 2022 - London-based agency only FX broker MFP Trading has launched a new algorithmic-based product that allows clients to trade without paying the spread. The new tool, called Minerva, leverages high-end technology to turn hedging from a cost centre to a profit engine. Francois Nembrini from MFP Trading explains how this new tool can help brokers increase their profitability from hedging.
What is Minerva?
Hedging methods are constantly questioned. After all, seeing tight spreads means money is being left on the table. If LPs are keen to see your flow, it means they can monetize it easily. After looking at the attrition curves of historical trades with the MFP quant team, you can decide which flow you should be managing, like a top-tier bank market maker using Minerva passive mid-spread matching, and which flow you should externalise quickly on an Agency "A Book" typical model. From there, thanks to its powerful order management system, Minerva FX makes it possible to monetise this information by placing orders at the right level automatically instead of paying the spread.
How Does Minerva Function?
Minerva allows you to enter your hedging rules into its core. It then automatically inputs orders at the mid-market into MFP Trading's institutional ECN (eg,10.5 in a 10/11 market). MFP will then display this order to its institutional customer base making sure that the order is at the top of each institutional customer aggregator, so they will deal with Minerva's order in priority. This process maximises trade matches and, more importantly, maximises revenues generated on the trades. In the end, Minerva's client will trade at a better price and MFP will share the brokerage it captured from institutional clients to Minerva's user. Minerva's users will then see both price improvements on their trades and will get a monthly brokerage check from MFP.
Why Choose Minerva Technology?
Minerva technology is extremely advanced and very few technology firms are offering a solution of the same calibre. Minerva is also part of MFP's ECN institutional trading infrastructure and is therefore offered for free to MFP users. As a result, from free technology to vast institutional distribution and to free relevant analysis, this simple, one-stop setup makes it easy for Minerva users to immediately monetise the product.
iFX EXPO Limassol Presence
MFP will be showcasing their latest tool, ideal for Retail FX and CTAs, at the upcoming iFX EXPO which will take place in Limassol, Cyprus, from 7-9 June 2022.
Those interested in the MFP's advanced Minerva product should attend the FX company's workshop at the upcoming iFX EXPO in Limassol Cyprus this June. Hosted by Ultimate Fintech, this is the largest financial B2B expo and is set to attract thousands of like-minded contributors and attendees including brokers looking for advanced tech products. You can also register for a Minerva demo via the MFP Trading website for a more detailed glimpse into how this technology could streamline your processes. Don't pay the spread, earn it.