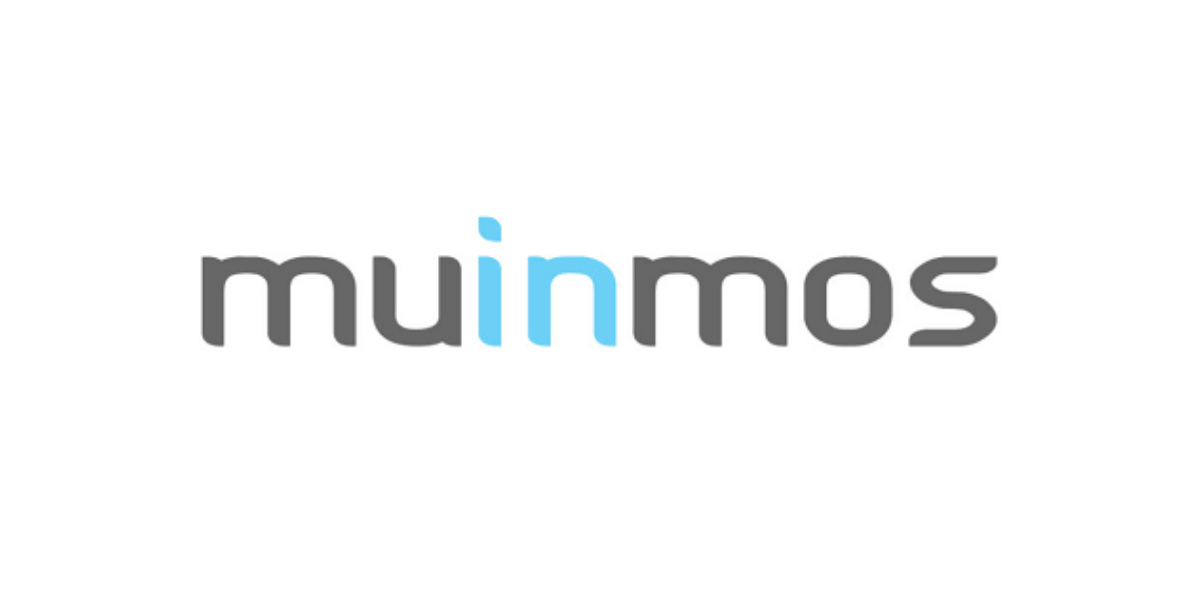 Muinmos Appoints DL Consulting As Sales and Implementation Partner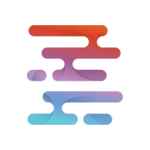 Liquidity Finder
|
Mar 6, 2023
Muinmos will work with DL Consulting across their client onboarding platform to access their knowledge of IT, compliance and technical capabilities
March 6, 2023 – Muinmos, a Danish RegTech firm announced a new partnership with Cyprus-based fintech services consultancy, DL Consulting for sales and implementation support.
DL Consulting works with brokers to recommend, provide and implement business solutions to ensure that the technology is rolled out effectively and customized to suit the client's needs.
Remonda Kirketerp-Møller, Founder and CEO, Muinmos, "The partnership with DL Consulting will enable us to accelerate our growth, not just in Cyprus but globally too, and will help clients maximise the benefits of utilizing our platform. I have known Emma and Paul, Founders of DL Consulting, for a number of years. Their knowledge of IT and compliance, technical capabilities, consultative approach and experience in the market is very impressive. This partnership is a natural fit and we look forward to working with them."
Emma Dalziel, Director at DL Consulting said, "I had first-hand experience of working with Muinmos a couple of years ago when we helped a South African broker to enhance their client onboarding practices. We were very impressed by the capabilities of Muinmos' product as well as the seamless implementation. We have been in touch with Muinmos ever since."
"At DL Consulting, we are highly selective about the strategic partnerships we form – and only work with best of breed, tried and tested, trusted firms. Muinmos has a unique proposition, with its fully-automated SaaS solution for verification, suitability and appropriateness checks and fast onboarding. It is ideal for clients operating in multiple jurisdictions looking to streamline and automate processes relating to onboarding and regulatory compliance. We are excited about evolving our relationship with Muinmos and working with brokers to transform their operational processes in this area."
LiquidityFinder
LiquidityFinder was created to take the friction out of the process of sourcing Business to Business (B2B) liquidity; to become the central reference point for liquidity in OTC electronic markets, and the means to access them. Our mission is to provide streamlined modern solutions and share valuable insight and knowledge that benefit our users.

If you would like to contribute to our website or wish to contact us, please click here or you can email us directly at press@liquidityfinder.com.